Wed.Apr 04, 2012
Three careers that will dominate social media (and it's not what you think)
grow - Practical Marketing Solutions
APRIL 4, 2012
I'm a marketing guy. And boy I love it. There's nothing I enjoy more than a great case study! Well, almost nothing. The social web's need for content and storytellers is insatiable. I was recently on a panel with a dean of a large journalism school and he said they are having record enrollment. Where are these people getting jobs? Alternative media. It's corporate culture.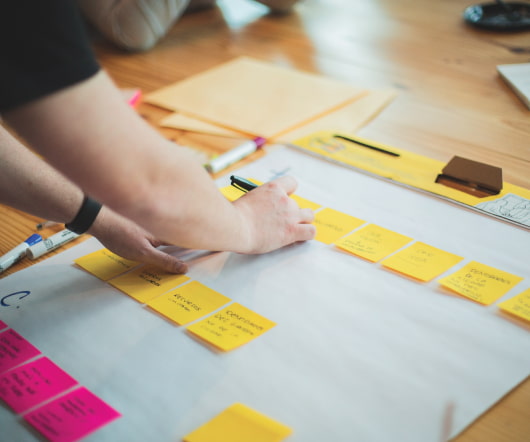 How to Run a Great Dinner Meeting
Paul Gillin
APRIL 4, 2012
I had the pleasure of being invited to a dinner last night with some local technology luminaries and guest of honor Reid Hoffman , the co-founder of LinkedIn and already a Silicon Valley legend at the age of 44. The meeting was hosted by Larry Weber , a local PR legend and founder of the company that became Weber Shandwick. Get a round table. Round tables avoid this. Personalize introductions.
How 'Draw Something' Is Taking Over the World [INFOGRAPHIC]
Tomorrow People
APRIL 4, 2012
Ever since Draw Something was launched in both Apple App Store and Android Market, everyone it has sold 37 million times worldwide. See these 20 Amazing Smartphone Sketches by Mashable. To view the infographic, click the arrows on the bottom to move to the next slide, and watch the sketches bring the numbers to life. Created by MBAOnline.com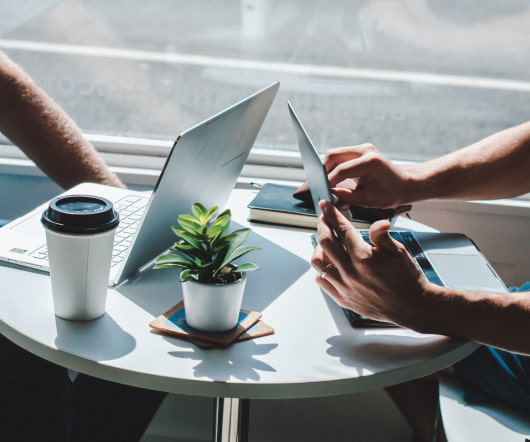 What's it like to be in Generation Flux? #IU12
Ad Your Comment Here
APRIL 4, 2012
Kate will be speaking at Fast Company 's Innovation Uncensored event in New York on April 18th about what it's like to be in Generation Flux. Hear more of her thoughts o ver at Fast Company. Related articles. Generation Flux And Women Leaders (entrepremusings.com). How To Get From A Great Idea To Actual Innovation (fastcompany.com).
More Trending