Fri.Sep 23, 2011
Secret to a Killer B2B Social Media Program
PWB Marketing Blog
SEPTEMBER 23, 2011
Frustrated. That's how you feel if you're busy with social media – month after month – but aren't getting results. Businesses spend hours publishing blog posts, sending out tweets, and posting on Facebook how great their product is, promoting speaking events, sharing staff updates, discussing company news, and pushing out special sales and promotion. Second, develop a content marketing strategy.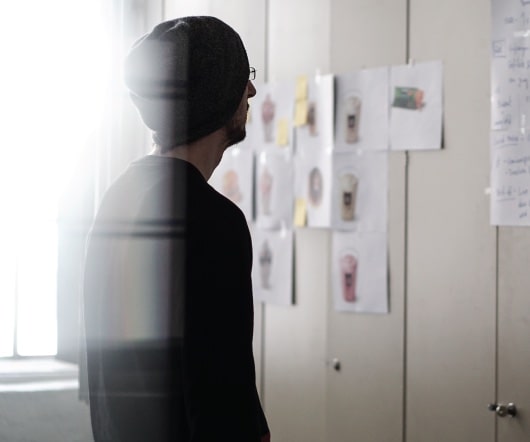 Weekly Wrap Up - September 23rd
Savvy B2B Marketing
SEPTEMBER 23, 2011
For those of you in the norther hemisphere, welcome to fall. The equinox is behind us and we're officially moving into the colder half of the year. Around here, the Halloween decorations are already cropping up in the stores, pumpkins are arriving by the truckload, and the smell of apples is everywhere. Meanwhile, the Savvy Sisters are all hustling along on various projects and staying up-to-date with what's happening in the world of marketing by reading our favorite blogs. Here are this week's picks for top reads. Enjoy and go get yourself some apple pie! Don't panic.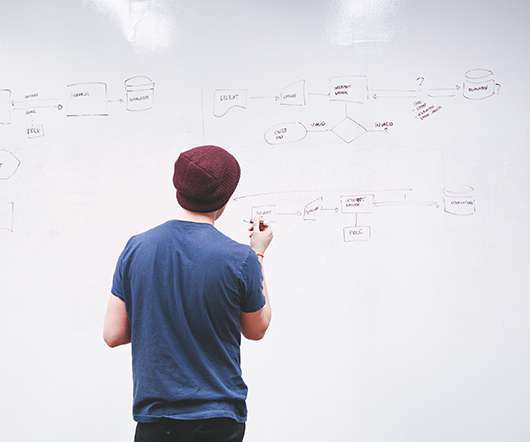 Influence And Power: The Delusion of The Social Klout Elite
Conversionation
SEPTEMBER 23, 2011
Earlier this month, I wrote a post about Klout and influence. When comparing the number of tweets it got, with those of other posts, I guess the post – and maybe, most of all the topic – affected quite a few people. Klout sparks debate, as do 'social influence' or 'online influence'. wasn't the [.]. Connected marketing Social media marketing influence influencer marketing Klout word-of-mouth
More Trending