Fri.Feb 22, 2013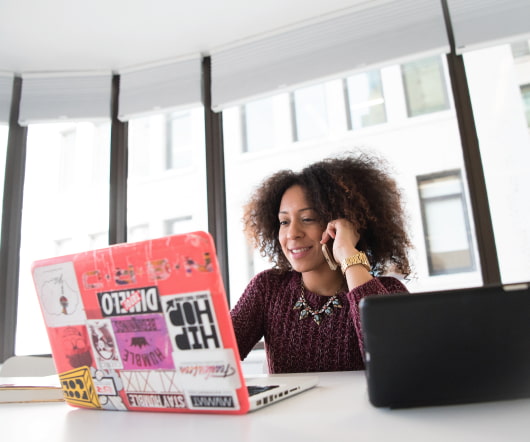 The Disruptive Technology that will Replace Facebook
grow - Practical Marketing Solutions
FEBRUARY 22, 2013
By Neicole Crepeau, Contributing {grow}  Columnist. A few months ago, I published a post here with my prediction that Facebook would decline in popularity, and that it would do so, in part, because it doesn't put users first. Some disagreed with my assertion that Facebook as a destination would become a thing of the past. Here's why I'm right. We aren't loyal to Facebook, though. The
SEO Has Changed, So Stop Your Whining
B2B Marketing Traction
FEBRUARY 22, 2013
SEO constantly changes, but in the last few years it's changed significantly. SEO changes used to be mostly about keeping up with algorithm changes. Google algorithms, Yahoo algorithms, etc. The job of marketers was to keep up with these changes and tweak our websites and other online material accordingly. Now, getting found online works differently. It doesn't happen by itself.
4 Ways to Stay Upbeat in Sales
Jill Konrath's Fresh Sales Strategies Blog
FEBRUARY 22, 2013
Today's post from the Chamber of Commerce features business-growth advice for small companies. The business of direct sales can be tough on the ego. Even the most seasoned sales professionals have days where it feels like the prospecting universe is out to get them. Have heart, keep the faith, carry your head up high and remember that this too shall pass. Not a fan of vague inspirational clichés?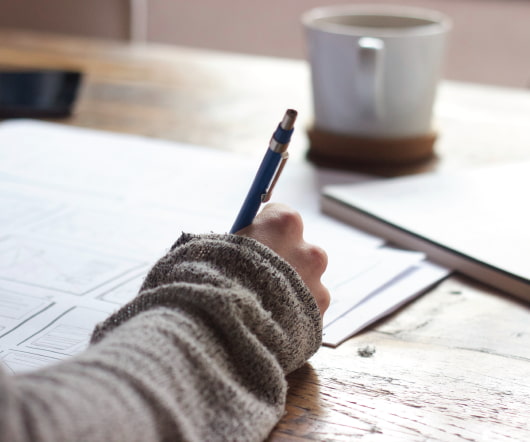 Are Buyer Personas Dead?
The ROI Guy
FEBRUARY 22, 2013
A few articles have appeared recently touting the death of Buyer Personas, which prompted me to ask Jim Ninivaggi, Sales Enablement service lead from SiriusDecisions about whether this was really true. One-sized fits all messaging just doesn't cut it any more. Over the past three years the number of stakeholders involved in a typical purchase decision has exploded by 40%. What is their motivation?
Six Key Steps to Successful Marketing Automation Adoption
Advertisement
Selecting a Marketing Automation platform can be a daunting task. With so many options out there, your success with Marketing Automation depends on selecting the platform that best fits your needs.
More Trending