Sun.Apr 29, 2012
Can You Predict Your Ideal Scenarios For Lead Nurturing?
Tony Zambito
APRIL 29, 2012
"Sales Checking For Leads" © All Rights Reserved Kenny Madden. Depending on which reports you may read when it comes to lead nurturing, approximately 60% or more of B2B businesses do not have a formalized lead nurturing program.  Which begs the question: why are companies slow to adopt to lead nurturing? Reasons. Buyer Scenario Modeling. Changing B2B with Predictive Buyer Modeling.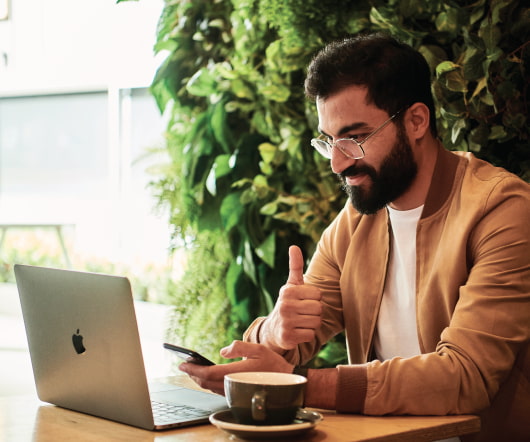 How Labels works in Google Adwords; benefits of the new feature
NuSpark
APRIL 29, 2012
For those who manage multiple paid search campaigns for lead generation (like yours truly) with Google Adwords, or have others do it, I started testing a new feature that was rolled out this week, called Labels. The new feature allows you to organize campaigns, ad groups, ads, and keywords by label classifications, so that you can see what types of categories work better than others. Label: How-To.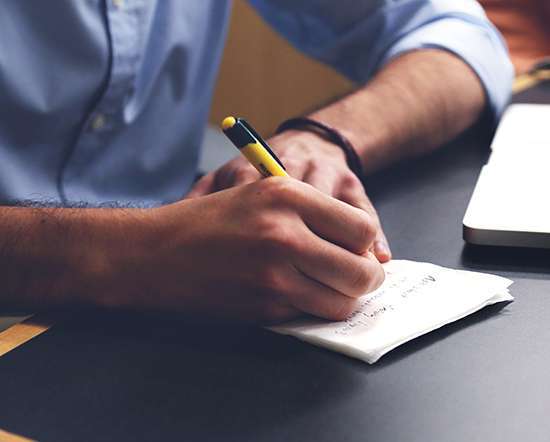 Lead Generation: Phone calls turn first-time webinar into million-dollar leads
B2B Lead Generation Blog
APRIL 29, 2012
Tweet What's a marketer to do when leadership dismisses marketing and insists that a superior product will sell itself? Follow the lead of Jeremy Scully and take a high-stakes gamble: Put your reputation on the line to prove marketing's value. Leadership was reticent. The competition had been hosting webinars for years with hundreds of attendees. The risk? Get prospects on the phone.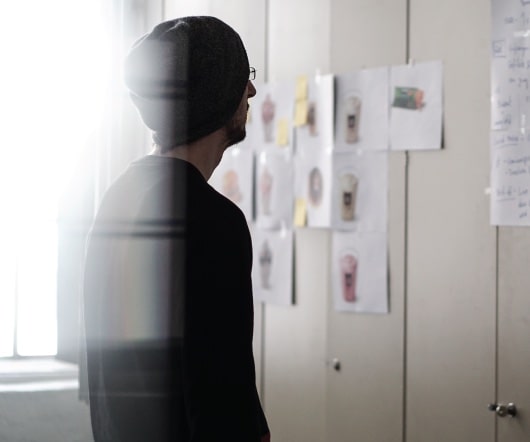 Social media success also breeds risk
grow - Practical Marketing Solutions
APRIL 29, 2012
I've occasionally used this blog to document my social media journey and in that spirit it would be impossible not to mention last week's epic Social Slam event. By successfully gathering 600 social media friends and fanatics and highlighting some of the coolest speakers and topics anywhere, this must be considered a milestone, a signature moment. Gini Dietrich kicks off Social Slam.
A Content Formula for Complex B2B Organizations
Advertisement
Content Marketing is essential for anyone who wants continued success and growth.
Organic
More Trending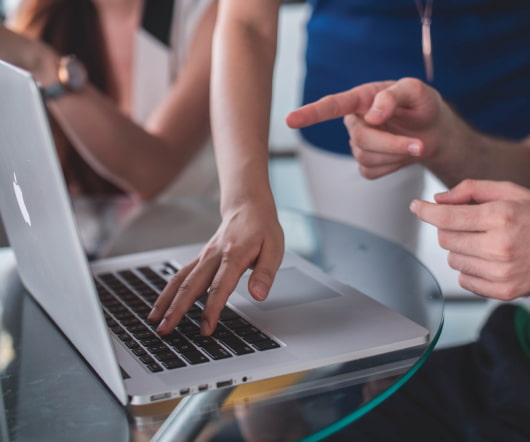 Amazon Payment Solutions: What Do They Have to Offer?
Business Growth Development
APRIL 29, 2012
Image via CrunchBase. Amazon.com is the largest web retailer in the world, producing consumer electronics and providing cloud computing services. Amazon majorly operates in such countries as US, Canada, UK, Italy, France, Spain, Germany, China and Japan with international delivery to a few other locations for some of the goods. It was accepted at Amazon.com and at certain retailers.