Wed.May 09, 2012
10 Things You Need to Know About B2B Mobile Marketing
Digital B2B Marketing
MAY 9, 2012
You see them everywhere, crossing streets, in meetings, at lunch and even driving. Busy professionals focused on their smartphone , nearly oblivious to everything else around them. These are the same business decision makers and influencers your B2B marketing is targeting. But chances are they aren't looking at your site, email or content on their smartphone. Mobile mobile smartphones Stats
The Emotion found in Social Data
Buzz Marketing for Technology
MAY 9, 2012
Let's be clear.  Most people who write on social media outlets don't do so just for the sake of doing it.  As Jeavons points out, most feedback is conducted via traditional methods that suffer from huge structural deficits. Focus Groups – are skewed in three ways:  small sample sizes, self-selection population, and the dreaded "decibel rule' – the loudest person in the room wins. 
How Social Media Boosts Search Rankings (Infographic)
Everything Technology Marketing
MAY 9, 2012
Most B2B vendors have already optimized their websites for organic search engine rankings. While further optimization can yield some marginal improvements in rankings, B2B marketers have shifted their focus to offsite tactics such as back links on quality sites to deliver a significant impact on rankings and traffic. Check it out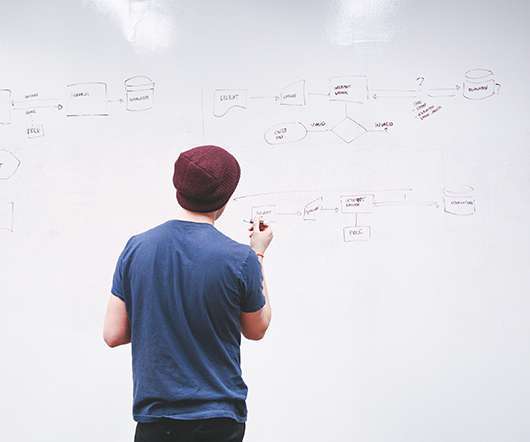 The One Day Business Plan Worksheet
Puzzle Marketer
MAY 9, 2012
After reading Forbe's article today titled 10 Startups Changing the World And What We Can Learn From Them , I started exploring their #9 startup called DocStoc.com. This site offers documents both free and through their monthly payment plan. discovered one document in particular and thought I'd share on Puzzle Marketer. The document is called The One Day Business Plan Worksheet. Two thoughts… 1) DocStoc.com offers marketers a great channel to distribute your marketing material or product information. It's not groundbreaking but it's simple and elegant.
More Trending