Fri.Jan 04, 2013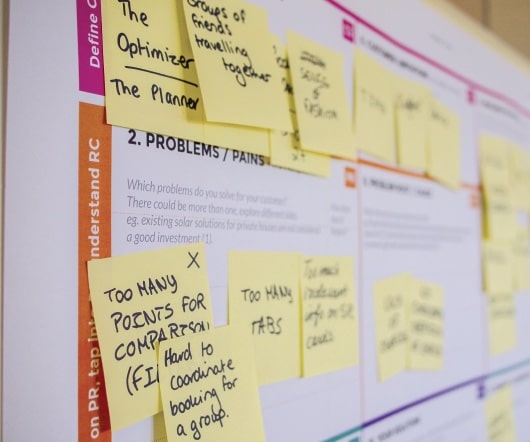 CMOs You Should Watch in 2013
It's All About Revenue
JANUARY 4, 2013
by Jesse Noyes | Tweet this Today's guest post was written by  Amanda F. Batista , a freelance writer, editor and content developer.   As the former Managing Editor of DemandGen Report, Amanda covered the latest technology, trends and development in the marketing automation technology space, as well as the sales and marketing strategies central to demand generation. Aaron Goldman. Kenshoo.com.
15 Examples of Brilliant Homepage Design
Hubspot
JANUARY 4, 2013
You never get a second chance to make a first impression. That's why your homepage is undoubtedly one of the most important pages on your website. In fact, it's the very reason why we just launched a brand new homepage design last week. For any given company, the homepage is its virtual front door -- and face to the world. That's right. What makes a homepage brilliant, and not "blah?" search box.
The 17 Best WordPress Plugins for Social Media, SEO, and Better Visitor Engagement in 2013
WindMill Networking
JANUARY 4, 2013
Plugins can provide killer functionality to your WordPress website – but choose which ones you install carefully! Everyone's particular experience with WordPress will be different, but since I've always run a content-heavy site, I've become obsessed with increasing the performance of how quickly this website runs for the average user. The answer is FEWER. JetPack Publicize.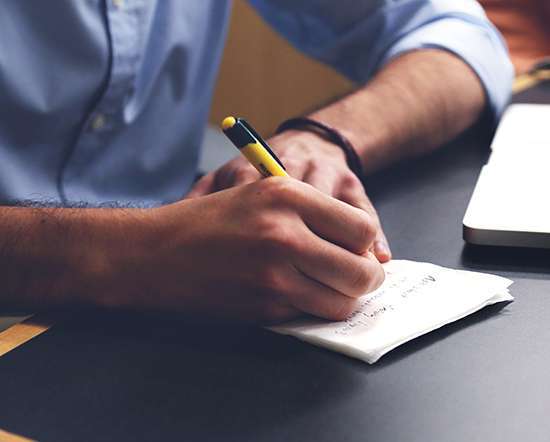 Does your Internet marketing training make you feel dumb?
Biznology
JANUARY 4, 2013
Photo credit: thelampnyc. have been hearing from a lot of people on my post from Wednesday on new ways to train your team in digital marketing. I've gotten great feedback, but there was one comment that struck a nerve, when someone asked if anything about marketing and sales is the same as it was back before the InterWebs. Most things are not any different than they were before. know, I know.
A Content Formula for Complex B2B Organizations
Advertisement
Content Marketing is essential for anyone who wants continued success and growth.
More Trending