Tue.Aug 30, 2011
Fresh Ideas to Reignite Stalled Leads and Accelerate the Sales Funnel
B2B Lead Generation Blog
AUGUST 30, 2011
Tweet Longer selling cycles and stalled deals are impeding sales funnels everywhere. Use these three practices to convert more leads into revenue: Use Funnel-Specific Market Research. If you really want to understand what's happening with customers at a particular point in your funnel, then you have to ask them while the last interaction with you is relatively fresh in their minds.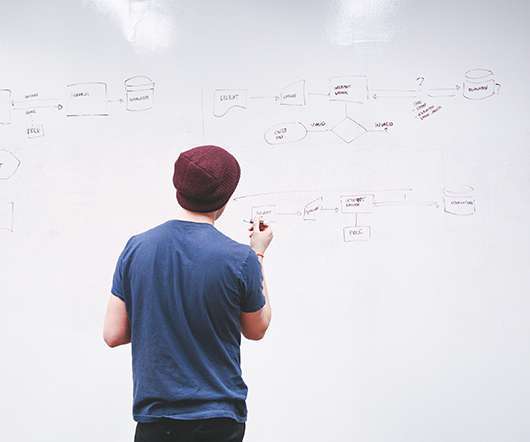 7 Blog Writing Steps BEFORE You Check for Keywords
Writing on the Web
AUGUST 30, 2011
This is a little story I share with new blogging clients who get hung up about keywords. One client in particular (let's call him Ted) had written about 10 blog posts which were saved as drafts because he was worried about keywords. Let me say that there's a learning curve involved in writing for your blog, and there's no way around it. The only way to learn to write good blog posts is to write and publish blog posts—a lot of them. Saving them as drafts won't work. Being that it's U.S. Open time, I was thinking about how this relates to tennis (of course!).
The Ultimate Google+ Cheat Sheet
Hubspot
AUGUST 30, 2011
Google+ is growing like crazy. In fact, it is the fastest growing social network ever. Just as with any other social network, marketers have a lot to learn and do. So we thought we would invest some time into making your life easier. In this post, we've compiled the best content about Google+ from all across the web. Use it to learn how to leverage Google+ for both business and personal uses.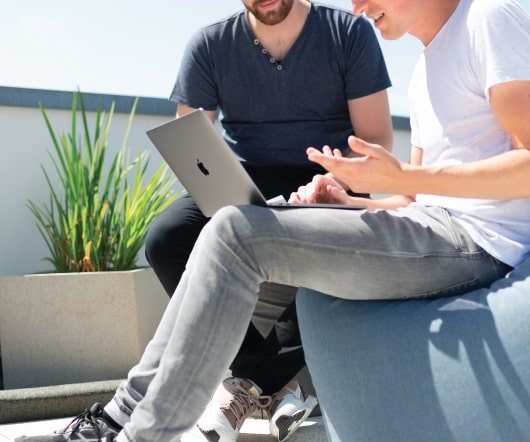 Twitter success demands both top influencers and everyone else
Biznology
AUGUST 30, 2011
Image via CrunchBase. Too many colleagues, organizations, and companies are keeping their circles of influencers small, believing it is better to invest limited time and resources on the most influential, the most popular, and the most celebrated. Happens in DC all the time. I'm rocking the latest dinner party, parlaying attendees with my wit and banter, when someone snazzier and trendier enters. Immediately I've lost my audience's attention. The idea easily transfers to Twitter. Only recently has the Internet become ubiquitous and global in a real way. For real effect.
150 Content Marketing Tips
Advertisement
Drive traffic—and leads—with these tips for SEO, social media, content optimization, email marketing, and more.
Tips
More Trending