Fri.Sep 30, 2011
How to Create a Facebook Business Page in 5 Simple Steps (With Video!)
Hubspot
SEPTEMBER 30, 2011
You may already use Facebook for personal reasons such as keeping up with your friends or sharing photos, but the idea of running a business page on the world's largest social network might still seem intimidating. Where do you start? What should your goals be? How much work will it take? Fret no more! Choose a Classification. Artist, band, or public figure. Company, organization, or institution.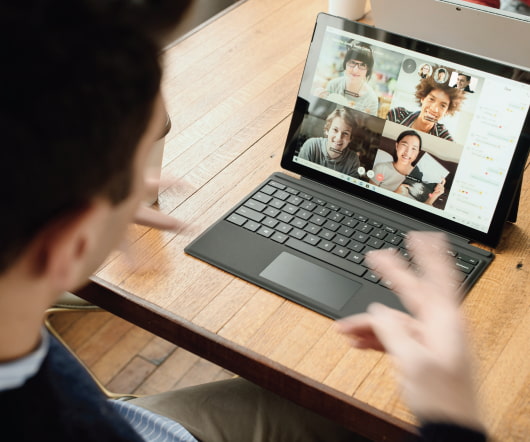 Weekly Wrap Up - September 30
Savvy B2B Marketing
SEPTEMBER 30, 2011
Happy last day of September! If you are feeling like many of us who are fortunate enough to work from home, it's a great day to get cozy in some warm clothes and fuzzy slippers and sip a hot beverage. while catching up on the blogosphere. Lots of goodies this week! Why B2B Companies Need a Chief Content Officer by @basebot. Two reasons: quality and efficiency. Both can wreak havoc on the success of your content marketing if you don't have them. Content Marketing Questions: #1 What's the Problem by @patsiblogsquad. Although this is a B2C examples, many B2Bs can relate.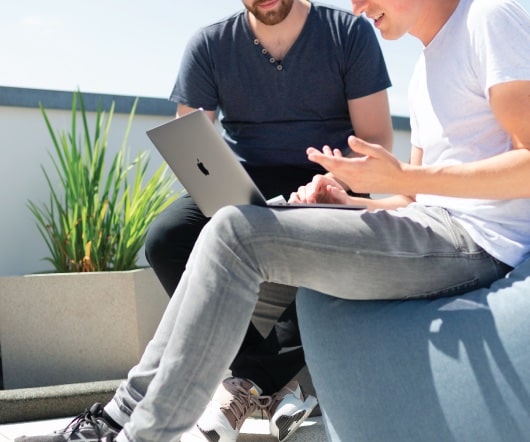 Digging in the Cache – O RLY?
Sazbean
SEPTEMBER 30, 2011
Just like anything on the Internets, the response "O RLY?" " has it's roots in hardcore geek culture. The photo of a surprised looking owl with the words "O RLY?" " added was originally used in the Something Awful forums as a response to anything that may have been found boring, doubtful or unimpressive. The correct response to "O RLY?"
A Content Formula for Complex B2B Organizations
Advertisement
Content Marketing is essential for anyone who wants continued success and growth.
Organic
More Trending