Tue.Mar 27, 2012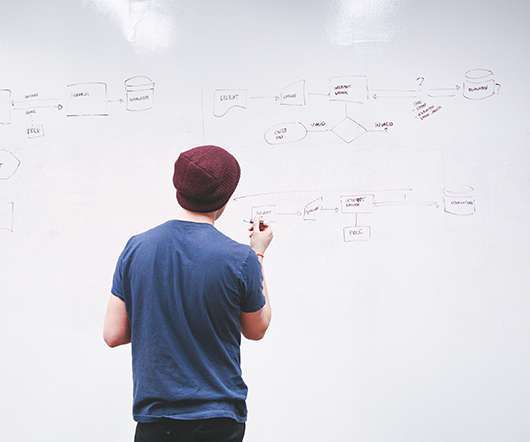 Enter to Win – One Free Ticket to an Online Storytelling Conference
Stories that Sell
MARCH 27, 2012
Stories are everywhere these days. And while businesses have always used stories to connect with their audiences, we seem to be in the midst of a story resurgence. New books, blogs and articles regale the power of story to win friends and influence people, and are filled with examples of organizations doing just that. I'm excited to attend. And I just happen to have one extra ticket to GIVE AWAY.
Marketing Gimmicks versus Value: A Disappointing Example
Digital B2B Marketing
MARCH 27, 2012
B2B marketing often includes thought leadership in areas that are outside a company's core product or service focus. Omniture (now Adobe) wants to be a leader on driving business results with digital marketing, not just measurement. Eloqua has an active voice on the entire spectrum of content marketing. What happens when a company tries to align with something new to them? Be an Expert.
12 Benefits of Blogging for B2B Marketers
B2B Marketing Traction
MARCH 27, 2012
Is blogging worth it for B2B marketers? Here are 12 benefits business to business marketers can gain from blogging. 1. Add value for prospects and customers. Blog posts that include how-to information or provide insightful opinions about your industry serve your audience, create goodwill for your company, and move you away from just selling. 2. Create credibility for your business.
210 Seconds of Fame. What happened and what's next?
grow - Practical Marketing Solutions
MARCH 27, 2012
Click here if you can't view this video of Mark Schaefer's appearance on CBS This Morning. In addition to providing useful marketing ideas and insights, I've also used this blog to document the ups and downs of my personal social media journey. Since this was such an unusual experience I thought I would report on this step on my journey, my 210 seconds of fame. Anxiety? Yikes.
Lead Generation Checklist
Advertisement
Lead Generation
More Trending