Is Social Media the New Cold Call?
Sales Intelligence View
APRIL 19, 2011
Most companies have already discovered that their customers are spending their time online in some social network like LinkedIn, Twitter or forum. InsideView customers that have adopted social selling into their sales process have reported a slow but steady decrease in the number of "cold calls their sales team makes on a daily basis. What's holding sales people back?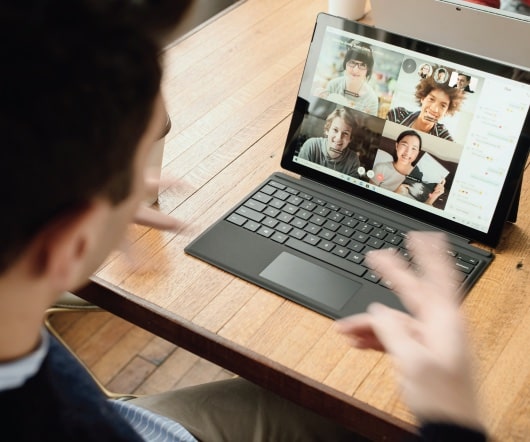 How are successful salespeople leveraging social media for selling? Part 2of3
Sales Intelligence View
DECEMBER 22, 2011
This is part two in a study we created along with Focus.com to discuss the best practices to leverage social media for sales teams. This is going to be a 3 part series that covers what successful salespeople are doing to leverage social media in lead generation and accelerating their opportunities. Much appreciation to these experts for taking the time to address the question " How do your successful salespeople leverage social media for selling? ". Monitor prospect discussion and social data for buying signals. Miles Austin. Marge Bieler.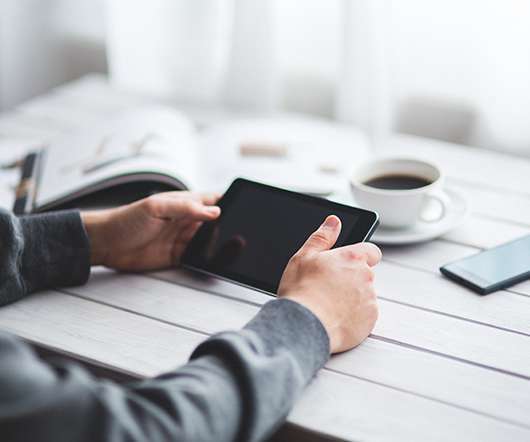 Microsoft Dynamics CRM 2011 Launch Event – The Power of Productivity
Sales Intelligence View
FEBRUARY 2, 2011
Salespeople who understand how to use social media and sales intelligence to quickly build trust and credibility with prospects are more successful than those who do not. InsideView is the only application that combines millions of company and decision-maker contact records with actionable sales triggers, rich social profiles, relevant news alerts and major social networks [.]. Conferences Sales Intelligence Social CRM Technology B2B b2b sales CRM crm 2.0 crm 2011 Enterprise 2.0
Introducing InsideView Social Key
Sales Intelligence View
OCTOBER 23, 2012
This morning, InsideView announced Social Key , a sales intelligence platform now available to all InsideView customers. InsideView Social Key provides the most convenient platform for sales reps to find social media insights about prospects and customers. Sales 2.0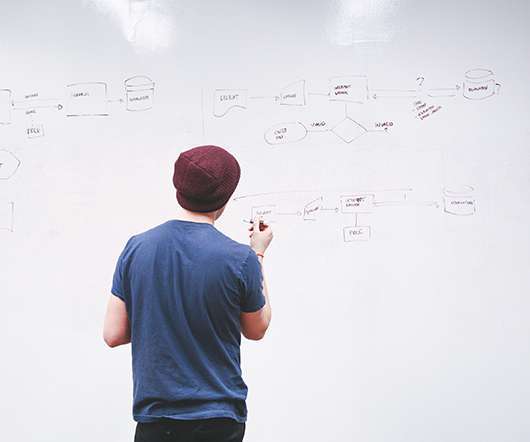 Do You Listen to Your Customers?
Sales Intelligence View
MAY 31, 2011
Set up your InsideView Watchlists. Why go searching for trigger events and news about your customers when you can get a custom email sent to you every day. Another practice you should follow for you customers is to setup a search specific to them on social media networks. InsideView has a list specific for employees that anyone can follow or read. Shut Up.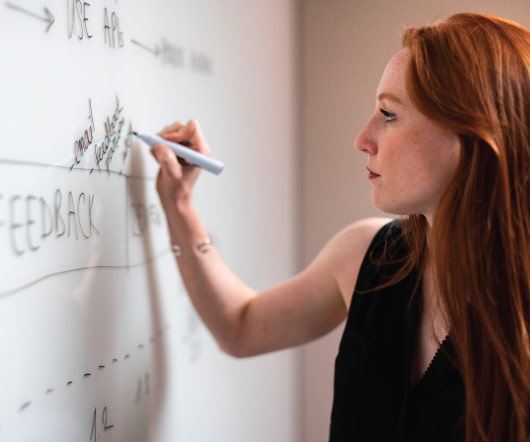 Just Released: ABM Vendor Guide Gives Detailed Comparison of 40 ABM Vendors
Customer Experience Matrix
AUGUST 18, 2016
ended up with six functions**: ABM Process System Function Comment Identify Target Accounts Assemble Data Data includes existing accounts and contacts from marketing automation and CRM, external information including events and interests, and information about net new accounts and contacts. Flows may also trigger actions other messages, such as purchasing more contact names or alerting a sales person. It's nearly a month since my last blog post, which I think is the longest gap in the ten years I've been blogging. Hopefully the result is worth the effort. Awesome!
Retarget Your Way to Greater Sales
Sales Intelligence View
MARCH 5, 2013
There are other types of retargeting that serve the same benefit of bringing potential customers to your website or social media networks, but they work slightly differently.  . CRM Retargeting : With CRM retargeting, you upload an email list on the Internet. service such as InsideView can help you locate the email addresses of your potential leads. References.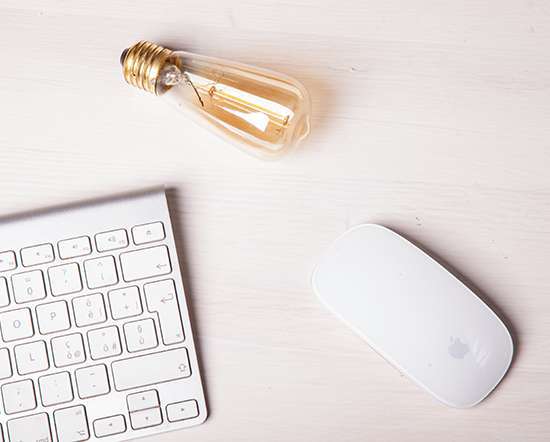 Another Dreamforce 2011 Recap #DF11
Sales Intelligence View
SEPTEMBER 9, 2011
We had an excellent time meeting with our customers that have InsideView embedded into their CRM and met a ton of new people that wanted to know more about how our application can help drive sales and marketing efforts. This messaging was music to our ears since we have been leading the charge with delivering social intelligence to companies for the past 5 years. Rebecca D.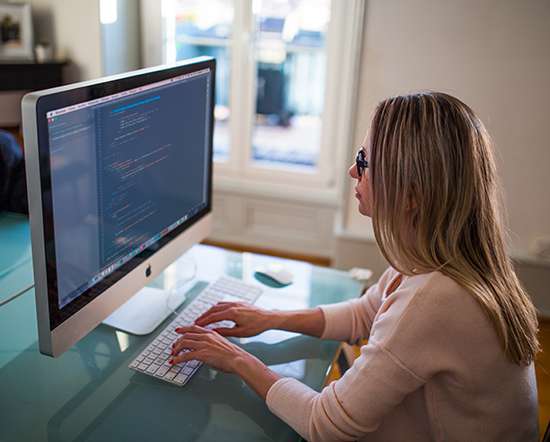 Top 56 B2B Marketing Posts October 2010
B2B Marketing Zone Posts
NOVEMBER 2, 2010
50 (of the) Best Twitter Guides, Stats, Tips and Tools of 2010 (So Far) , October 5, 2010 While a dwindling number of business executives still dismiss Twitter as a waste of time, recent research suggests it is one of the most valuable social networks for business. Is social media creating a generation of cowards? October 10, 2010 I've been asked about my perspective on Malcom Gladwell's article, " Small change: Why the revolution will not be tweeted.&#   My take on it may surprise you … and provide uncomfortable reading if you are a parent or social media junkie.