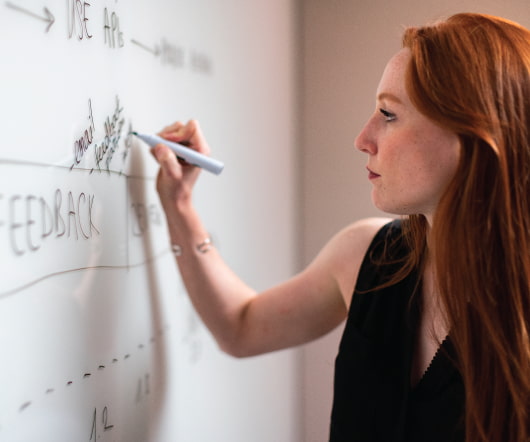 Demandbase: A New Twist In The Lead Management Automation Market
delicious b2bmarketing
JULY 31, 2009
would put Demandbase here along with firms like Active Conversion, Hubspot, iHance, Leadlander, Sales Genius, and Zoominfo. (I'm sure I forgot a few. would also put another group — one more focused on helping marketing align with, support, and enable sales: firms like BrightMarket, einsof, Longwood Software, and Salesforce.com with their Saleforce Content offering, to name a few. When you are ready to start researching something before making a purchase, you read a blog, you search Google, you ask friends for recommendations, you post questions in forums, etc.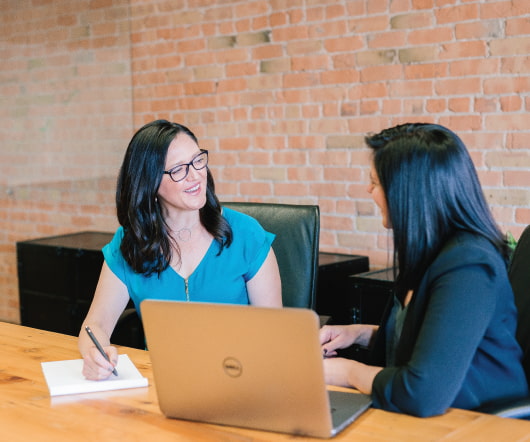 B2B Lead Management Market Heats Up
delicious b2bmarketing
JULY 31, 2009
The problem is: these platforms are heavy on campaign design, execution, and reporting and light on lead management. 4) "Pure play" lead management – this group is lead by Eloqua , but there are a LOT of firms throwing their hat into this ring including Vtrenz, Hubspot, Manticore, Market2Lead, Marketo, LoopFuse, einsof, iHance, Precience, among many others. But I'm thinking about firms like Business.com, TechTarget, Buyerzone, and a ton of others who syndicate content, host catalogs, attract eyeballs, and offer to "sell" these leads. deal; more search competition=a good thing.