What is Retention Marketing, and Why You Need to Start Today
Hubspot
FEBRUARY 9, 2016
Retention marketing, the mysterious form of marketing that seems to be popping into your favorite ecommerce blogs, podcasts, and even into conversations with your other merchant friends. Retention marketing is a new form of marketing that is becoming more and more prevalent in the ecommerce world. Think of ecommerce marketing as a sport. EcommerceDid you start yesterday?
The 5 Best Retention Marketing Tactics for Your Online Store
Hubspot
MAY 10, 2016
For example, a loyalty program becomes extremely effective when you pair it with retention emails reminding existing customers of point balances and opportunities to get rewarded. Regardless of the level of personalization you decide to implement, it is crucial to create a customer experience that fosters customer loyalty. Ecommerce Customer RetentionLet's start basic.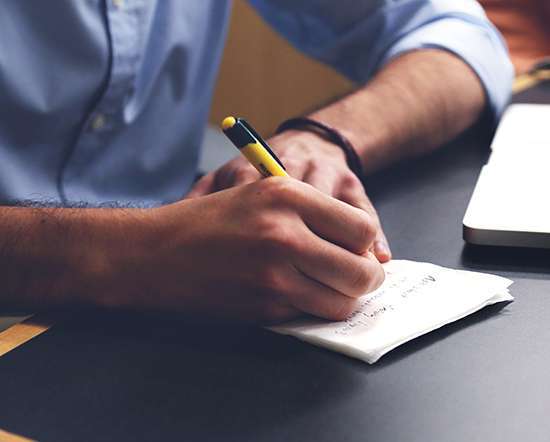 Using Big Data To Target The Right Consumers With The Right Offers
Buzz Marketing for Technology
OCTOBER 10, 2013
Posted in Behavioral Targeting Big Data Customer Experience eCommerce Personalization. The more forward-thinking online marketers recognize that "personalizing" each customer's experience on their site can make a dramatic difference in ultimate sales, customer loyalty and long-term profitability of the business. Love Your Loyalty Programs. For most marketers, loyalty programs provide a wealth of personalized data on your most desirable customers. This tactic ensures visitors see content relevant only to their loyalty level and behavior. Sync Your Channels.
Industry Benchmarks for Social Media Engagement: How Much Should Your Posts Receive?
Hubspot
MARCH 18, 2015
Consumer Goods / Retail / Ecommerce. What's actually happening in the real estate industry is that as post frequency increases, the average number of interactions per post decreases. If you're in the real estate industry, consider trying to "feature" one piece of inventory per week on your best-performing channel. Social Media Ecommerce Nonprofit Education Daily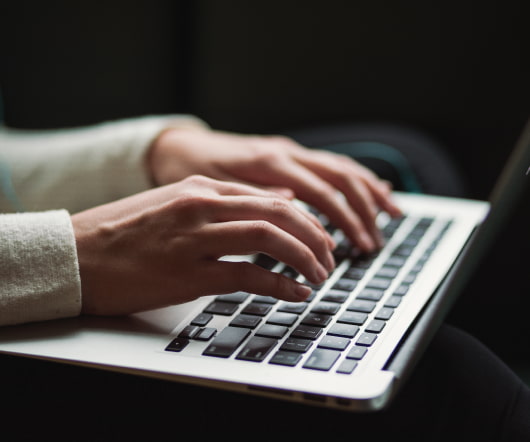 The State of Media Mixology
Manhattan Marketing Maven
FEBRUARY 5, 2014
If I had a dollar every time a client asked about media mix or tried to define which channel accomplishes a particular marketing task or objective, I'd be as rich as Mark Zuckerberg.    In spite of an explosion of channels, media and marketing strategies, there are no rules of thumb and there is no consensus on what does what.   In theory, most channels can accomplish a variety of tasks from creating brand awareness, to generating leads, sales or buzz or reinforcing brand loyalty and advocacy. Out-of- Home was the LBS of its time.   SEM/SEO.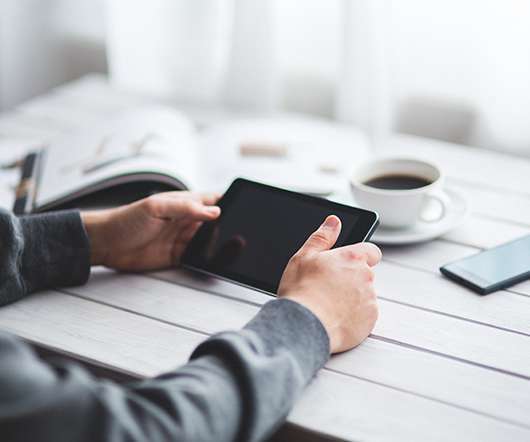 6 Lessons From Holiday 2010
Manhattan Marketing Maven
FEBRUARY 7, 2011
eCommerce blew the doors off during the Holiday 2010 selling season.   Consider these factors …  Top Categories – The Good Get Better  Long standing eCommerce players led the way. The missing link is the connection between "likes" which probably represent momentary or mercenary customer self-interest and possibly brand awareness, brand loyalty and maybe brand preference. Seventy-one percent of holiday shoppers participated in loyalty reward programs ; 11 percent used rewards to purchase holiday gifts.  The stats are in. Online sales were $43.43