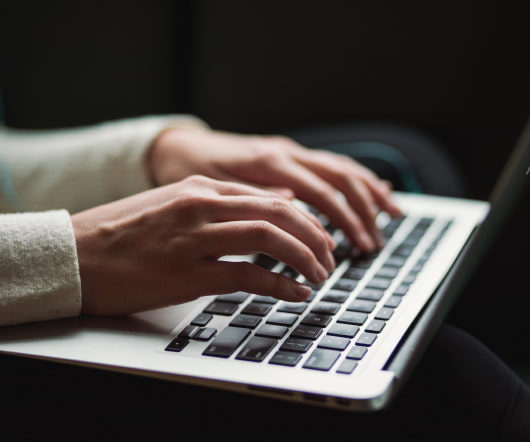 What is Webbiquity? How to Be Everywhere Online
Webbiquity
JANUARY 12, 2010
Briefly, Webbiquity, or web presence optimization (WPO for those who prefer TLA's), is the fusion of SEO, social media, interactive PR, online reputation management and other disciplines to make an individual or organization ubiquitous on the web for their name/brand and unique descriptive phrase. Ardath Albee is almost as dominant for her unique phrase, "marketing interactions, placing in 7 of the top 12 spots on Google, including the top four. The last few years have, of course, seen the emergence of social media and an explosion of user-generated content.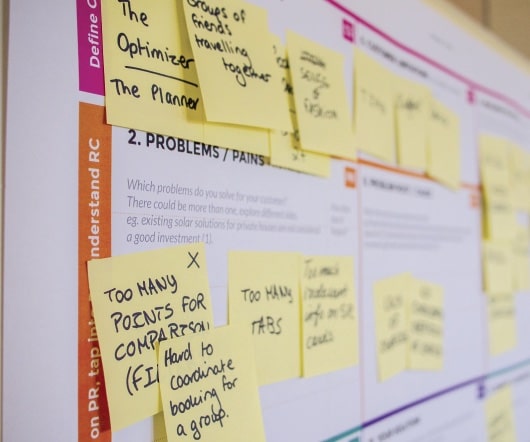 Ten Use Cases for Content Curation in Marketing
Marketing to Business Executives Blog
JANUARY 19, 2011
This extends the thought leadership objective (above) by enabling customers to interact with each other and the curator. Enable the right person to respond appropriately or lead discussions in social channels. Identify user-generated content that supports the objective of a web page (e.g., Share this: Email Print Share Digg Facebook Reddit StumbleUpon Possibly related posts: (automatically generated) Digital Curation Or Horder Syndrome? But as I look at the vendor landscape it is apples and oranges.  Vendors are solving several different problems. 
Why Niche Social Networks Like Empire Avenue Matter to Social Media Marketers
WindMill Networking
AUGUST 16, 2011
minutes Digg 4.1 This information on social scores, which is broken down by platform, is then given for every user. Furthermore, with Empire Avenue's new profile pages user interface , you can get a snapshot tag cloud of each person's interests. also saw that early adopters were heavy social media users from around the world. minutes Empire Avenue 25.1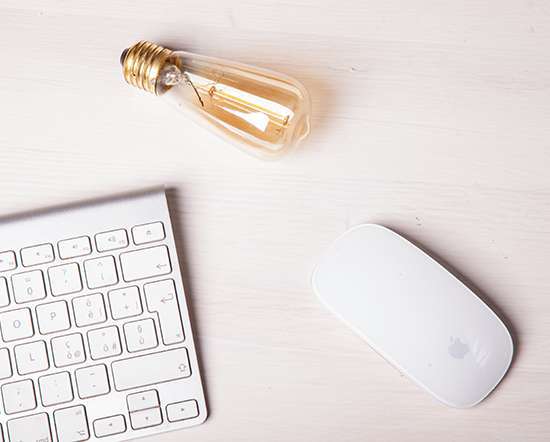 B2B Marketplaces: A New Breed Takes On an Old Problem
Webbiquity
JULY 19, 2010
FYIndOut.com b2b social media hub : billing itself as "the central place to find and promote business information, applications, and services, FYIndOut.com provides an environment where b2b vendors can list their products and services for free (they pay only for interested leads) and interact with prospects, while buyers can research sellers and post their own reviews. The company's goal is to become a global online channel for SaaS and PaaS (platform as a service) b2b application providers. Digg this! technologies. This is the place to do it.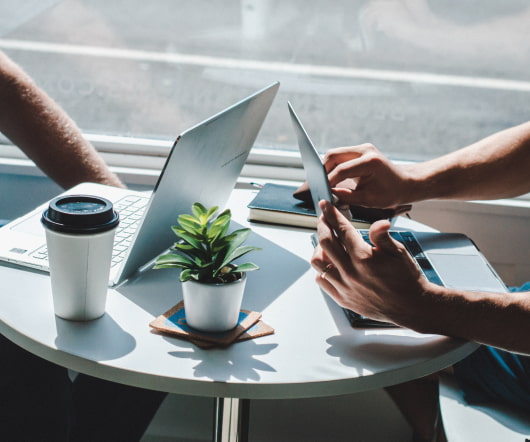 100 Social Media & Content Marketing Predictions for 2010
Junta 42
DECEMBER 14, 2009
Graeme Harrison The best marketers/brands will generate great ideas, and create well told stories that are told across a variety of media channels. Brand marketers will try to reach their consumers in this new interactive dimension    Brian Halligan I think 2010 is the year brand marketers figure out that interrupting their way into people's lives through advertisements just does not work anymore as we consumers are sick-and-tired of being marketed to and are getting better-and-better at blocking the interruptions out (i.e.   No kidding!