3 Reasons why lead nurturing and scoring have NOTHING to do with software
Fearless Competitor
AUGUST 1, 2011
B2B Demand Generation | Lead nurturing and scoring. Want to develop and deploy a world-class lead nurturing and scoring program in your company? Better post a job for someone with experience in the software you use such as Eloqua, Marketo, Silverpop, Act-On, Manticore, Aprimo, etc., Lead nurturing is about telling a great story – from Problem to Solution.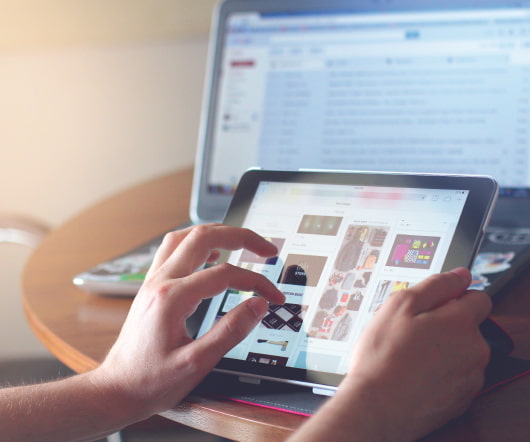 Can Find New Customers help my business?
Fearless Competitor
JUNE 21, 2011
B2B Lead Generation | Can Find New Customers help my business? Here are a few questions to ask yourself to learn if you need help with B2B lead generation : Are your salespeople struggling to uncover qualified sales opportunities ? Are your lead nurturing campaigns not working? Are they chasing too many poorly qualified sales leads ? Can we help YOUR business?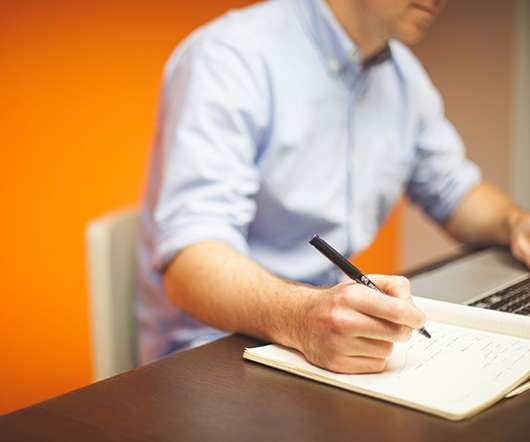 How Demand Generation Systems Handle Company Data: Diving into the Details
Customer Experience Matrix
FEBRUARY 13, 2009
More than anything else, this exercise reinforced my understanding of how hard it is to answer a seemly simple question about a software product's capabilities. In theory, this would imply that company data is stored once and applied to all the associated individuals, and that the demand generation system could aggregate data by company, use that data to calculate company-level lead scores, and change which company an individual is linked to. So, the bottom line is that you really do need to look at product details early in the selection process.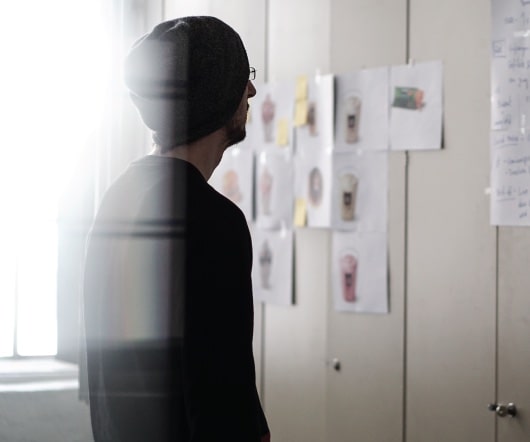 Marketing Automation Trends for 2010
LeadSloth
JANUARY 12, 2010
Christoper Doran , CMO, Manticore Technology. Scott Mersy , VP Marketing and Products, Genius.com. The vast majority of leads generated on a website never have a meaningful conversation with a sales rep. If there is no mechanism to pass the lead back to the marketing team (in an automated or semi-automated fashion), the lead is gone forever. Marketing automation solutions can facilitate remarketing to inactive leads, or so-called lead recycling, which helps drive value from a marketer's most valuable asset, his or her lead database.