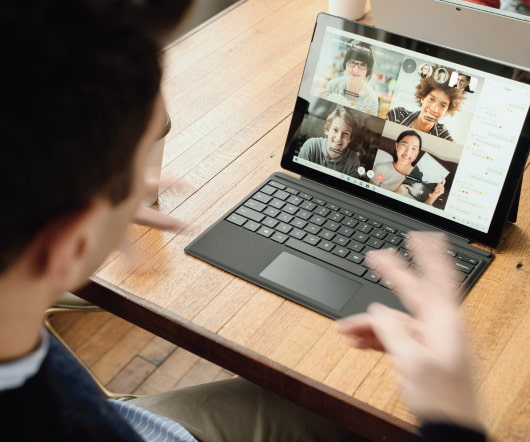 Rick Short Explains How to Turn Staff Into Prolific Bloggers
delicious b2bmarketing
JUNE 30, 2009
Blog HubSpot TV Contributors Marketing Kit Internet Marketing Blog The HubSpot Inbound Internet Marketing blog covers all of inbound marketing - SEO, Blogging, Social Media, Landing Pages, Lead Generation and Analytics. What made you want to start your first blog? We blog in Chinese as well as English. They should be blogging. Wrong.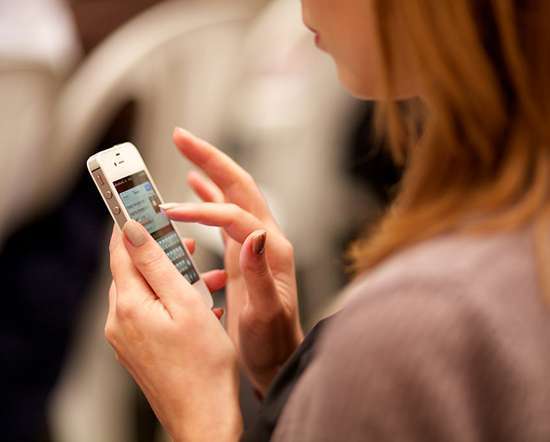 7 Missed Social Media Lead Generation Opportunities
Hubspot
MARCH 3, 2011
But for marketers social media should be about one thing: leads. If your social media marketing efforts aren't driving revenue for your businesses, it is time to evaluate your strategies and tactics. Many marketers are leaving far too many leads on the table. Lets take a look at opportunities that many marketers are missing in the battle for online lead generation.