How 100+ Brands Use Video with Oracle Eloqua to Connect with More Buyers
Vidyard
AUGUST 2, 2016
In fact, more than 100 brands  are now using Vidyard's integration with Oracle Eloqua to connect with more buyers and turn viewers into customers. Companies like Lenovo, MongoDB, LinkedIn, GroupOn, Adaptive Insights and Cengage Learning are using video content to build more meaningful customer relationships, and video analytics to better understand their audiences.
The History of #SXSW [Infographic]
It's All About Revenue
MARCH 2, 2011
It's with this "bigger pie strategy in mind that Eloqua is sponsoring this year's SXSW Interactive Conference. Share email. LinkedIn. by Joe Chernov | Tweet this. There are two basic ways to grow a business. Gobble up as much as much of the current pie as you can. Bake a bigger pie. And we are creating lots of content. Following are just a few.  premiere. Facebook.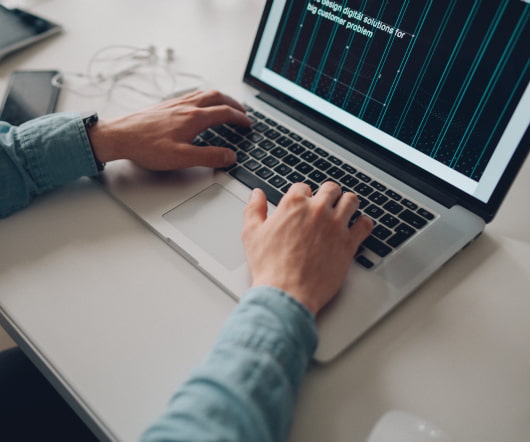 Video Marketing Becomes Key Differentiator for Oracle Marketing Cloud Customers
Vidyard
AUGUST 2, 2016
Lenovo, MongoDB, Bulldog Solutions and more than 100 Oracle Eloqua customers now use video content and analytics to fuel marketing success. Innovative companies in both B2C and B2B markets are realizing the power of video to boost engagement with online audiences, and they are increasingly converting those viewers into customers by integrating video viewing data with Oracle Eloqua. Combining Vidyard with Oracle Eloqua, modern marketers use video viewing data to quickly identify their most engaged leads and better personalize their content experience. Lenovo.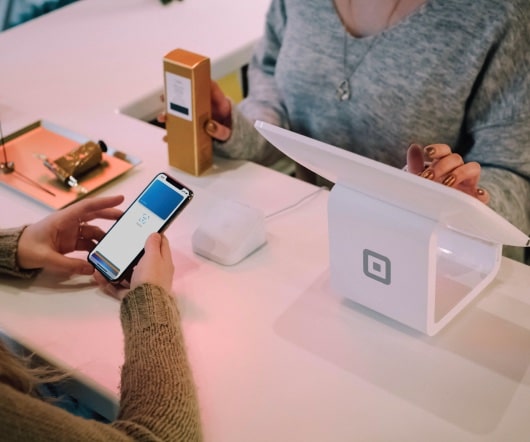 Renewals & Revenue: Great Partners Drive Customer Success
It's All About Revenue
APRIL 21, 2011
Attending the recent Austin, Texas stop of the Eloqua customer success tour I heard, again and again, the value partners bring to customers. What struck me about each presentation was the exposure the customer provided the partner.  It was a chance for a customer to show off an awesome program, demonstrate their marketing chops and inspire other Eloqua clients. Sam's objective was to increase CompassLearning's renewal revenue.  To automate this program, Sam worked with local partner Bulldog Solutions to develop a multi-touch lead nurturing program to secure renewals.