Trending Articles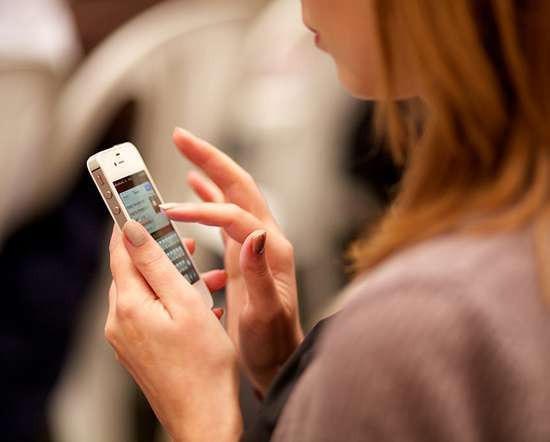 Better Social Selling, an Interview with Jill Rowley
B2B Lead Generation Blog
NOVEMBER 29, 2016
Have you ever wondered about how you can leverage social selling for better lead generation and business development? In this post, I interview Jill Rowley Chief Evangelist and startup advisor for #SocialSelling on how to do just that. I've known Jill for years, and she's made a huge impact in the marketing automation community. images/2016/11/Jill-Rowley-Social-Selling.mp3. Yeah, absolutely.
Bizible Introduces Marketing Measurement & Reporting Solution For Microsoft Dynamics
bizible
NOVEMBER 29, 2016
Today I'm excited to announce that Bizible's marketing measurement and reporting solution is now available to Microsoft Dynamics customers. Over 250 customers are already using Bizible to confidently make the best marketing decisions that drive sales, including industry leaders like Optimizely, ADP, and The University of Vermont. Which channels are performing the best?
Sales Compensation Planning for 2017
Your Sales Management Guru
NOVEMBER 28, 2016
Creating a Sales Compensation Plan for 2017. When it comes to how businesses pay their salespeople, there's no one-size-fits-all approach. That's especially true for many companies with diverse products and services that include: a mix of products and services. Your sales management team must understand your company's overall goals and structure compensation to align with them.
Solving the Multi-channel Conundrum: How to Leverage Your Marketing Data for Success
It's All About Revenue
NOVEMBER 28, 2016
Who are you really marketing to? It may sound like a crazy question, but it's increasingly difficult for marketers to answer these days. Prospects and customers can no longer be seen as having a single customer journey. They exist, operate, and interact with brands on multiple platforms, devices, and channels. More than 60% of UK adults online use two or more devices daily. Main Takeaways.
The Rise of the Customer Marketer
Advertisement
Explore the changes taking place in customer marketing from the perspective of customer marketers themselves.
Customer
More Trending