Trending Articles
The 24 Best Visual Content Creation Tools
Webbiquity
DECEMBER 6, 2016
More than 90% of B2B marketers already use content marketing in some form, and spending on content marketing is projected to double by 2019. But content won't simply be produced in greater volumes, it will also become increasingly visual. As noted here previously , the current preference for consuming B2B content in text rather than video or other visual forms won't last. 10) MakeaGif.
Can Customer Data Platforms Have Decision Functions? Discuss.
Customer Experience Matrix
DECEMBER 8, 2016
I've had at four conversations in the past twenty four hours with vendors who build a unified customer database and use it to guide customer treatments. The immediate topic has been whether they should be considered Customer Data Platforms but the underlying question is whether Customer Data Platforms should include customer management features. It's about what systems do and how they're built.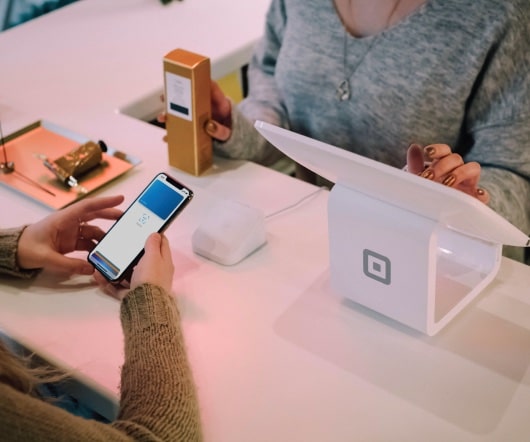 Cybersecurity in a hyper-connected smart city
Biznology
DECEMBER 2, 2016
In our days we read more stories than ever about the current size of the IoT field. The fact that we can connect any possible device on the Internet and become capable of understanding the context in real time and making decisions based on the most accurate description of the situation opens new eras where we can develop business and opportunities. Smart cities are a constant developing concept.
Save the Data: How to Marry Your Figures With Your Customer Profile
It's All About Revenue
DECEMBER 5, 2016
The data revolution is both a blessing and a challenge for the Modern Marketer. On the one hand, we now have access to more information about our prospects and customers than ever before. On the other, we are confronted with huge volumes of data that have to be properly collated, attributed, and analysed if we are to extract any marketing value. When it comes to data, think big!
The Rise of the Customer Marketer
Advertisement
Explore the changes taking place in customer marketing from the perspective of customer marketers themselves.
More Trending