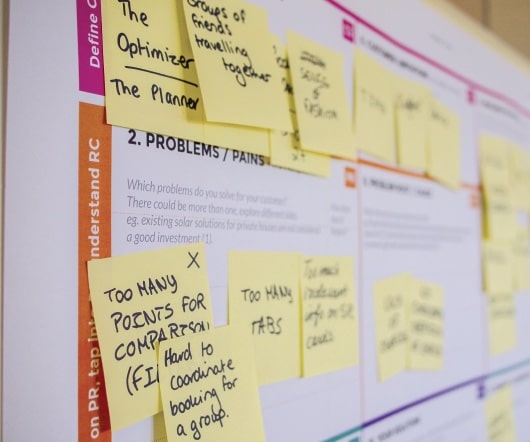 The Revenue Performance Management Bandwagon
It's All About Revenue
FEBRUARY 4, 2011
Salesforce.com created the cloud computing category.  But Eloqua had the knowledge and ability to not only pry open the black box, but to smash it to pieces. On a sunny morning in Vienna, VA in March 2010, Revenue Performance Management (RPM) was born.   I was there.  I saw it.   The ideas that we were discussing with our clients for over a year came together in a heated Executive Team meeting in an Eloqua conference room. Re-position Eloqua as the business and thought leader of RPM. by Brian Kardon | Tweet this. All part of our commitment to transparency. M. A.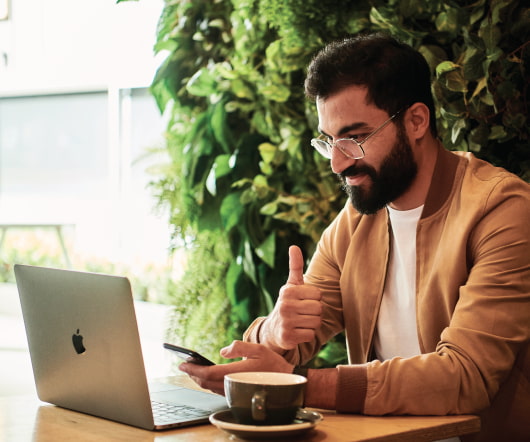 14 Sanity Saving Apps For Business Travelers
It's All About Revenue
JULY 11, 2011
Sam Fiorella , Chief Marketing Sensei at Sensei Marketing and blogger at 12 Most. Lastly, the Chatter mobile app from Salesforce.com helps me keep on top of what's happening with my Eloqua colleagues around the globe. asked three of the busiest business travelers I know to share what apps keep them tethered to sanity when spending so much time up in the air. Twitter Mobile App.