How Google Gets Search Traffic Wrong
Webbiquity
APRIL 15, 2013
How much traffic does your website get from organic search? GA will list "all" of the different search engines producing visits to your site, normally somewhere between eight and 12 sources; 16 is the highest we've seen. However, the actual number of search engines driving traffic to your site is likely higher—possibly much higher. Hooey.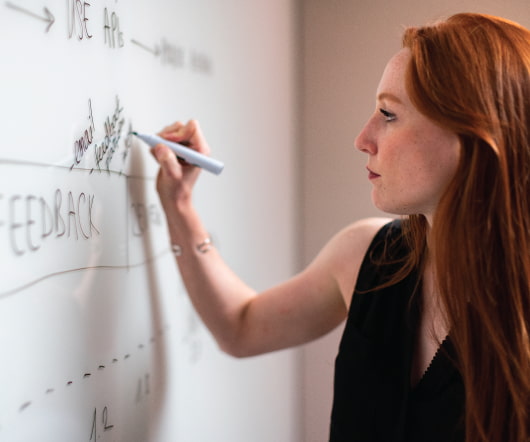 Don't They Know Who You Are? Why Reputation Management is Critical
WebMarketCentral
JANUARY 5, 2009
And search engines love social media, which helps expose that rant to anyone searching for the company's name. If you can make the time commitment, start your own blog. At the very least, look for opportunities to write guest-posts and/or get interviewed for blogs related to your industry. Social Tagging SEO Practice Buy yourname.com if it is available.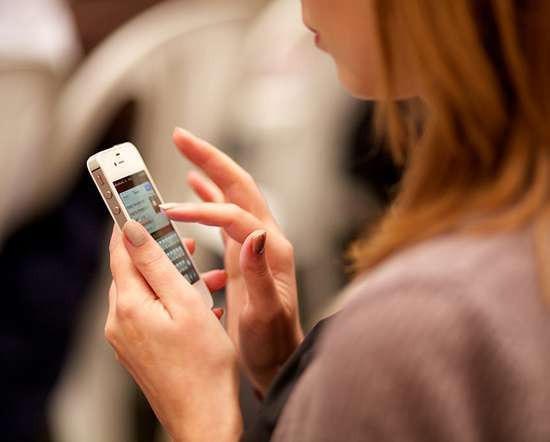 Free Online Marketing Tools for Marketers
Anything Goes Marketing
NOVEMBER 27, 2006
Larry Chase at Web Digest for Marketers is an amazing source for marketers looking for tools to assist in email marketing, search marketing, surveys - you name it! Here are a few of my favourite tools from his website: Paid Search and Organic Search Spyfu : Can be used to find out how much a search term is currently going for, how popular a search term is and who (which of your competitors) is currently using the search term and how they are using it. You can also see the copy of the ads they are using and what the organic search results are.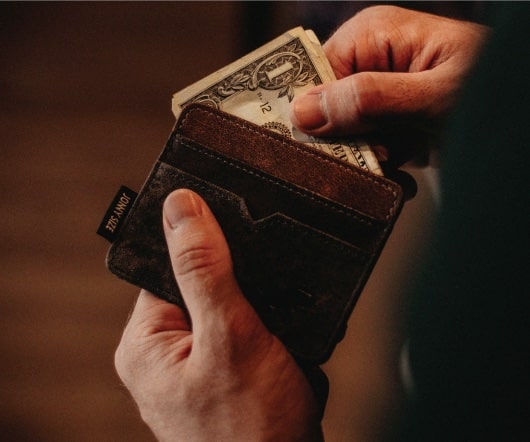 Sales 2.0 Techniques for the Job Search
Acquiring Minds
APRIL 9, 2009
As an out-of-work B2B practioner, you may be looking for innovative ways to search for your next position. Let's step through a plan to get you that job: Goal Setting To help you manage the roller-coaster ride of a job search, it's much easier if you can objectively look at the job search like a sales pipeline. CRM System You will need a system to manage your job search metrics and to keep track of your progression with contacts. A CRM or customer relationship management system will keep you organized and disciplined. Tags: lead generation job search