Get to Know Another 'Hood: The Insider's Guide to San Francisco During Eloqua Experience 2013
It's All About Revenue
OCTOBER 20, 2013
by Eloqua | Tweet this If you're traveling San Francisco for Eloqua Experience this week, it's likely not for your first go around. So, to give you a special insider's guide to the city, we've compiled a list of recommendations from the Eloqua team's San Francisco natives. My Must-Attend Sessions at Eloqua Experience 2013 by Brian Hansford / Heinz Marketing.
Who Goes to Eloqua Experience?
It's All About Revenue
OCTOBER 14, 2011
by Jesse Noyes | Tweet this The sponsorships are spoken for, registration is closed and Eloqua Experience is less than a week away. But some of you out there might be asking, "Who goes to Eloqua Experience?". So we decided to answer that question by breaking down some of the data. First off, we should note that this is poised to be the biggest Eloqua Experience yet.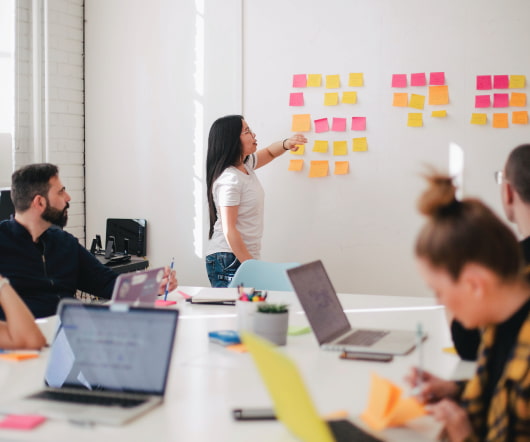 4 Ways to Make Your Website More Personal
It's All About Revenue
NOVEMBER 21, 2011
Plenty, according to the The 2011 National Website Demand Generation Study conducted by Focus.com and Eloqua AppCloud partner DemandBase. And it stands to reason that the more you can make your website experience match a personal referral – customized, mindful of the buyer's needs, relevant to their buying stage  – the more successful you'll be in turning that inquiry into business. Here are 4 website optimization best practices to help you do just that. 1. And the more you ask them to do, the longer it will take them to do it.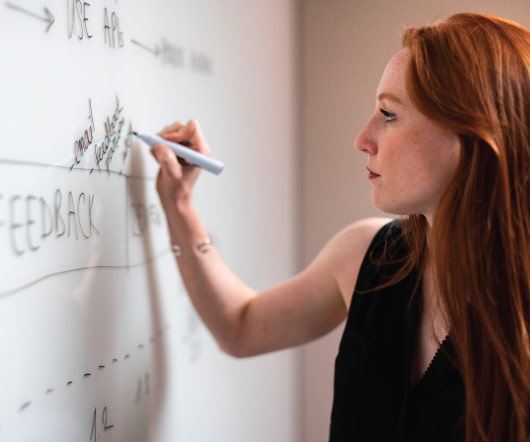 4 Reasons Your CMO Will Love Marketing Automation
It's All About Revenue
SEPTEMBER 6, 2011
by Jesse Noyes | Tweet this Today's guest post comes courtesy of Jennifer Pockell-Wilson, Vice President of Marketing & Demand Operations at Eloqua partner Demandbase. You and your team decided that now is the time to make an investment in Marketing Automation. You want to measure marketing's overall impact. You want to maintain consistency through your global demand generation efforts. Now you have to sell your boss and the executive team on the investment. Every revenue-focued executive needs to prove their team's impact on driving growth.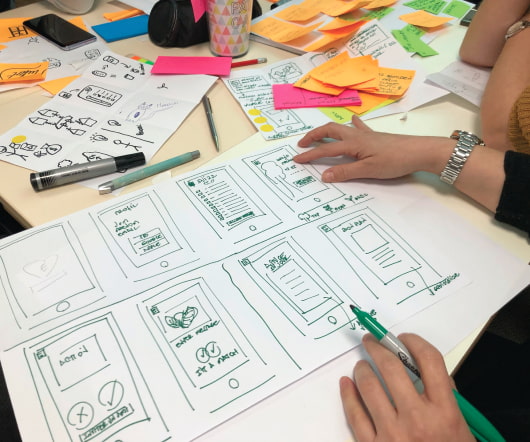 17 Marketing Action Items in 140 Characters or Less
It's All About Revenue
OCTOBER 28, 2011
Marilyn is an Eloqua client and attended the 2011 Eloqua Experience conference last week. We asked her to share some of her post-event action items and she generously obliges below. Instead of writing out pages of notes that I would have to sort through and re-interpret, I found it more effective to tweet my takeaways throughout the 2011 Eloqua Experience conference sessions.  I forced myself to focus on 140-character (or less) "Elotweets". Need to start doing this. Elotweet #9: Roll out initiatives to top performing sales reps.