Is Salesforce.com a Player in Marketing Automation Software?
Webbiquity
JANUARY 27, 2011
However, there are several best-of-breed players in the market that have developed robust, feature-rich systems that can handle the most sophisticated marketing strategies. However, as your company grows, your marketing activities might need to scale as well. Guest post by Lauren Carlson. Salesforce.com is the cloud computing darling of customer relationship management (CRM) software.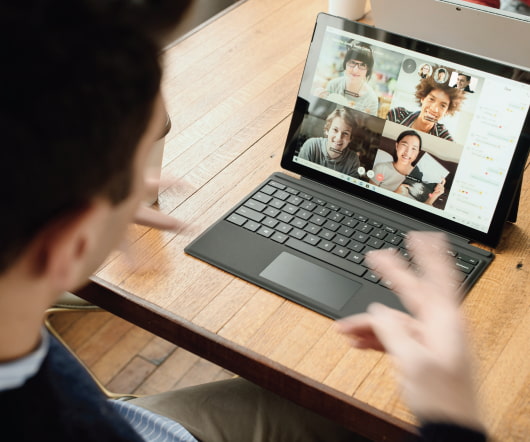 Low Cost Systems for Demand Generation
Customer Experience Matrix
FEBRUARY 4, 2009
But what really concerns me is that these people are apparently limiting their consideration to just those two products. I do recognize that they are the best known vendors in the space (with apologies to Vtrenz , whose identity is somewhat blurred since its purchase by Silverpop ). But even including that, the first year cost for most of these will be less.) : Manticore Technology : a full-featured demand generation product. See my 2007 blog entry for some information or buy the Raab Guide to Demand Generation Systems for a detailed review.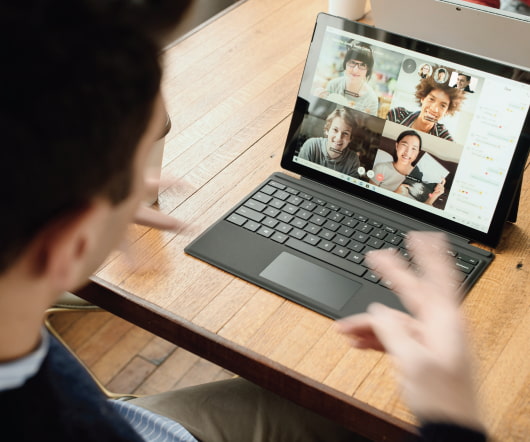 Demand Generation Usability Scores - Part 4
Customer Experience Matrix
MARCH 5, 2009
I spent a good part of yesterday talking with demand generation vendors about the usability scores I've been publishing all week. Eloqua Manticore Technology Market2Lead Marketbright Marketo Neolane Silverpop Engage B2B complex 11 8.5 12 9.5 Although the focus of these last three posts has been on usability scoring, you may remember that the goal described in the blog post that started all this was to develop a summary comparison of demand generation vendors that marketers could match against their needs. Choose whichever sounds best.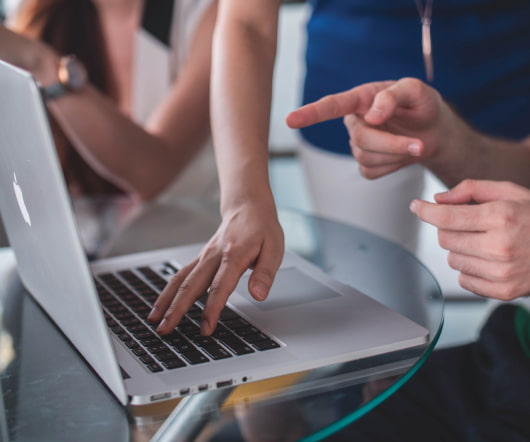 Ranking the Demand Generation Vendors by Popularity (Yes, Life Really Is Just Like High School)
Customer Experience Matrix
NOVEMBER 19, 2008
As you might imagine, I've been trying to decide how to expand the set of products covered in the Raab Guide to Demand Generation Systems. But I've also been approached by some of the other demand generation specialists. My original set of products was based on a general knowledge of which companies are most established, plus some consultation with vendors to learn who they felt were their main competitors. So far the original list of Eloqua , Vtrenz , Marketo , Manticore Technology and Market2Lead has proven a good set of choices. How to choose?
Book Review: eMarketing Strategies for the Complex Sale
Webbiquity
FEBRUARY 13, 2010
Marketing automation systems—from vendors like Eloqua , Marketo , Genoo , Manticore and others—are great tools for moving prospective buyers along the path from interest to desire to action. The brilliant Ardath Albee provides the missing piece, a reliable recipe marketing automation, demand generation and content marketing success in her new book, eMarketing Strategies for the Complex Sale.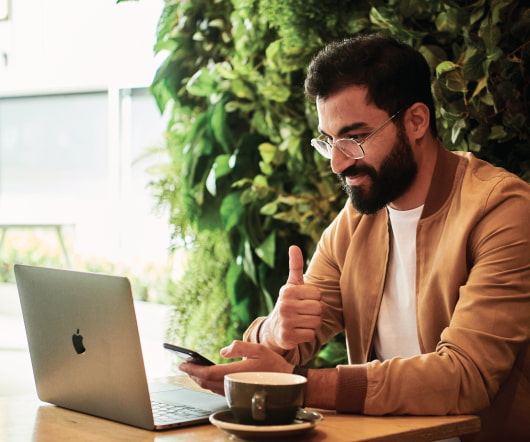 B2B Marketing Automation Growth Slowed In First Half of 2011
Customer Experience Matrix
JULY 11, 2011
Here's the actual data: As of: Client Count Year-Earlier Client Count Change in Client Count Growth Rate June 2011 17,215 11,098 6,117 55% December 2011 14,177 7,212 6,965 97% These figures come from eight vendors including all the industry heavyweights: Infusionsoft , OfficeAutoPilot , HubSpot , Pardot , Marketo , Eloqua , Manticore Technology , and Genius. The eight companies account for more than 90% of the total installations, so the exclusions are statistically insignificant.** One obvious question is whether different segments of the industry are growing at different rates.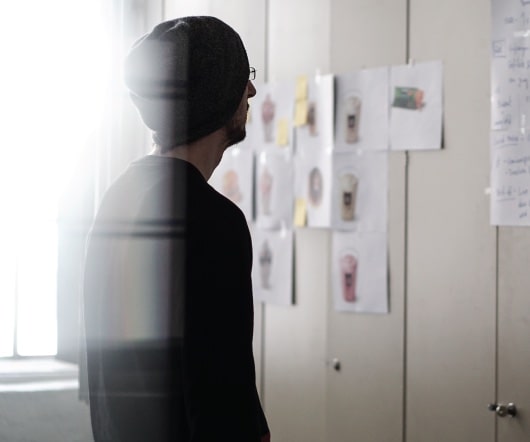 Marketing Automation Trends for 2010
LeadSloth
JANUARY 12, 2010
Christoper Doran , CMO, Manticore Technology. David Raab , Raab Associates & author, Raab Guide to Demand Generation Systems. The vast majority of leads generated on a website never have a meaningful conversation with a sales rep. Social Media Marketing FAIL: In 2010, we'll see a lot of companies spend a lot of money trying to make a big splash into social networks and many will crash and burn. Christoper Doran, CMO, Manticore Technology ( @cdoran ). Demand Generation? Manticore Technology wishes you a full-funnel in 2010.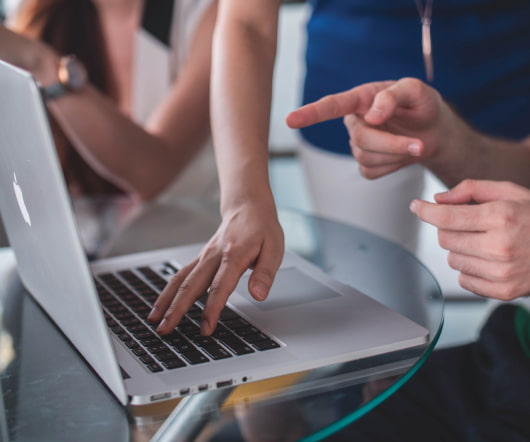 Marketing Automation Acceleration Package – our exciting new service
Fearless Competitor
JUNE 9, 2010
Congratulations on your purchase of marketing automation , such as Eloqua , Marketo , SilverPop , Manticore , or Genius.com.  Is it working or is it merely collecting dust? But remarkable content and lead generation processes are fuel and a driver for that Ferrari. Thought there must be a lot of other companies that have done the same thing. It's an engine.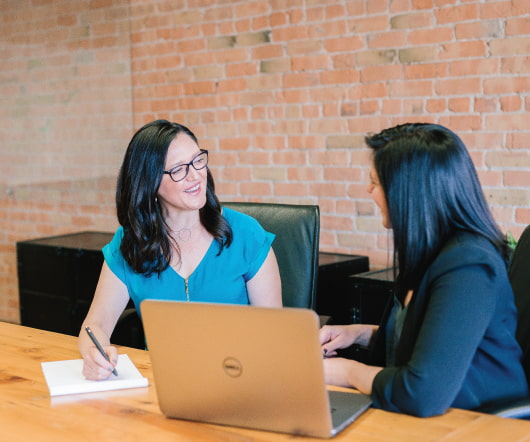 LucidEra Takes a Shot at On-Demand Analytics
Customer Experience Matrix
JULY 3, 2008
Back in March, I wrote a fairly dismissive post about on-demand business intelligence systems. My basic objection was that the hardest part of building a business intelligence system is integrating the source data, and being on-demand doesn't make that any easier. still think that's the case, but did revisit the topic recently in a conversation with Ken Rudin, CEO of on-demand business analytics vendor Lucid Era. Although LucidEra has built a platform that supports generic on-demand business intelligence, it doesn't sell the platform. Problem(s) solved, eh?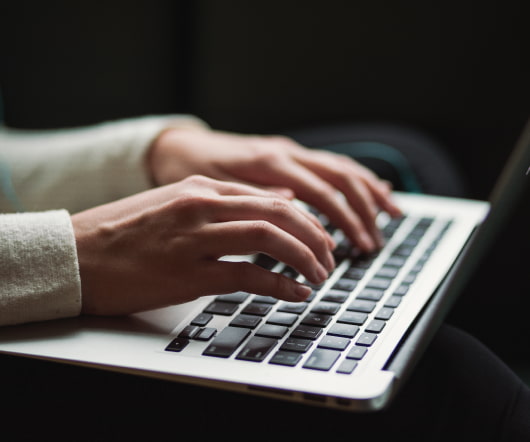 Top 37 B2B Marketing Posts and Hot Topics August 2010
B2B Marketing Zone Posts
SEPTEMBER 8, 2010
And the hot topics this month are pretty interesting as well - see at the bottom.  So, here are the Best of B2B Marketing for August 2010 based on on social signals. 35 (of the) Best Guides to Facebook Marketing, Advertising, Search and More of 2010 (So Far) - Webbiquity , August 26, 2010 Facebook is an extraordinary phenomenon. Nurture The Leads In Your Sales Funnel – On Social Media - Lead Views , August 27, 2010 Today, in most B2B companies, the marketing departments engage in Lead nurturing programs. Here are the 25 articles that I liked best. Companies (254).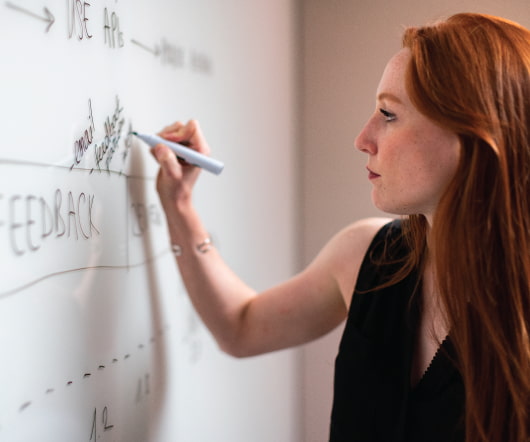 Demandbase: A New Twist In The Lead Management Automation Market
delicious b2bmarketing
JULY 31, 2009
B2B marketers looking for ways to turn their Web sites into demand generation tools have some new solutions to consider. As part of a broader lead generation, on-demand platform, Demandbase offers a free, downloadable Web application built on Adobe AIR (one of 3 investors in an $8M round they also announced.) Demand Stream™ includes a Web widget that shows sales and marketing the names of companies visiting the Web site in near real-time. Ok, that's enough for now. I'm sure this post will generate its fair share of comments, outrage, and controversy.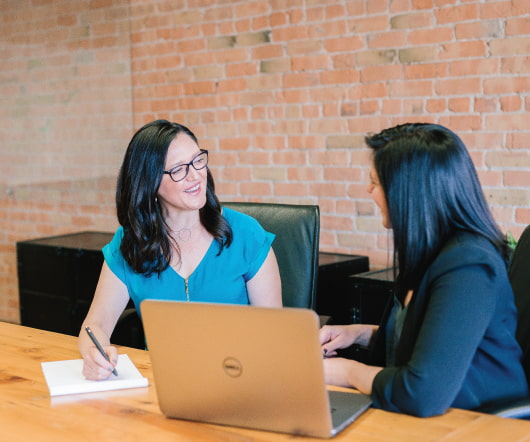 B2B Lead Management Market Heats Up
delicious b2bmarketing
JULY 31, 2009
Home Forrester Research « Getting Up Close and Personal | Main | Social Technographics Data Now Available » March 20, 2008 B2B Lead Management Market Heats Up [Posted by Laura Ramos ] Since the start of this year, I've been receiving a boatload of briefing requests from companies wanting to show me their lead generation and management solutions. There are four primary buckets of technology solutions aimed at solving the "how do I make lead generation activities more effective?" In most B2B cases, the first sign of interest is a visit to the website of the company.