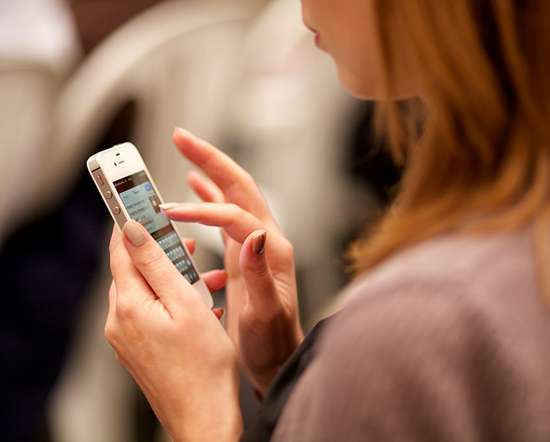 A Painless Guide to Planning a Marketing Budget
It's All About Revenue
DECEMBER 13, 2011
Conversion rates between stages. o   Inquiry to MQL    10%  ( Marketing Qualified Lead ). o   MQL to SAL         20% ( Sales Accepted Lead ). o   SAL to SQO         75%  (Sales Qualified Opportunity). o   SQO to Win          25%. To get those 80 SQOs, I need 100 Sales Accepted Leads (because I have a 75% SAL to SQO rate); to get those 100 SALs I need 500 Marketing Qualified Leads; to get those 500 MQLs I need 5,000 inquiries. The group was divided down the middle with half energized by the process and half dreading it as much as a root canal.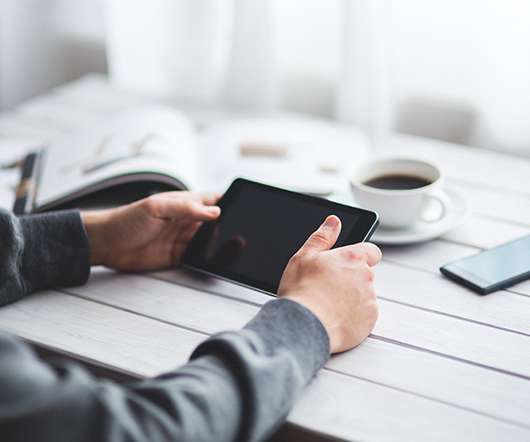 Follow the Yellow Brick Road to Revenue Performance Management
It's All About Revenue
MAY 12, 2011
Today's guest post on the promise of Revenue Performance Management comes from Ian Michiels , Principal Analyst at research firm Gleanster. Back in February, Brian Kardon wrote a blog post " The Revenue Performance Bandwagon " where he talked about the birth of this concept within Eloqua.  If you can measure it, you can manage it.  by Jesse Noyes | Tweet this. Facebook.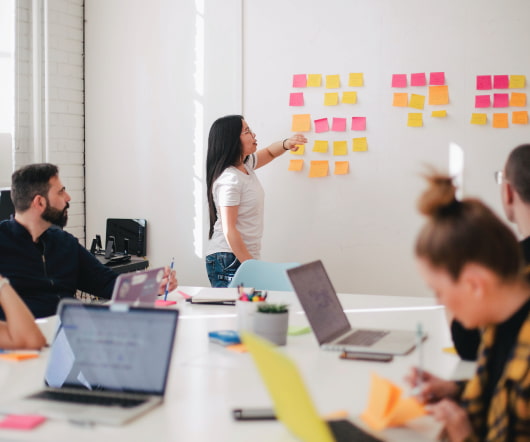 Numeric Scoring: The Key To Lead Management Success
delicious b2bmarketing
JULY 31, 2009
Home Forrester Research « We're renaming the blog | Main | New networks in the news » April 16, 2008 Numeric Scoring: The Key To Lead Management Success [Posted by Laura Ramos ] Recently I saw a preview of Eloqua's spring release and it got me thinking about the role lead scoring plays in determining campaign effectiveness. hadn't seen the product in a while and was impressed with the UI improvements the Eloqua team has produced. The few marketers who end the arguing figure out early that quantifying lead quality is essential. " --"What leads?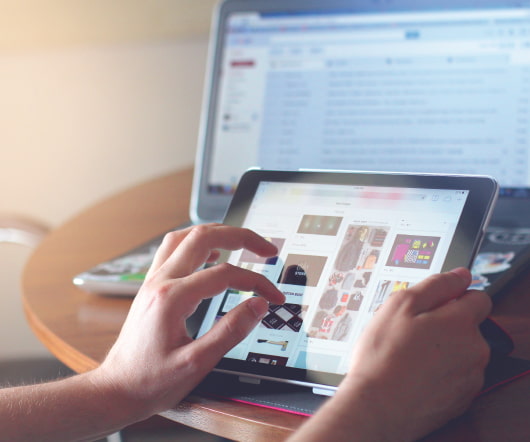 Quality Matters – Analyzing the Effect of Quality on the Lead Handoff Process
ANNUITAS
NOVEMBER 10, 2010
We are glad to have Steve Woods, CTO of  Eloqua as a guest contributor to The Annuitas Group blog.  Steve is a thought leader in the world of marketing automation and lead management and is also a prolific writer on topics related to demand generation and the current transitions within the marketing profession.  Steve is also deeply involved with the Eloqua user community, with whom he regularly interacts through the discussions on his Eloqua Artisan blog. To dig into this a bit further, it's first worth exploring what we mean by a marketing qualified lead.