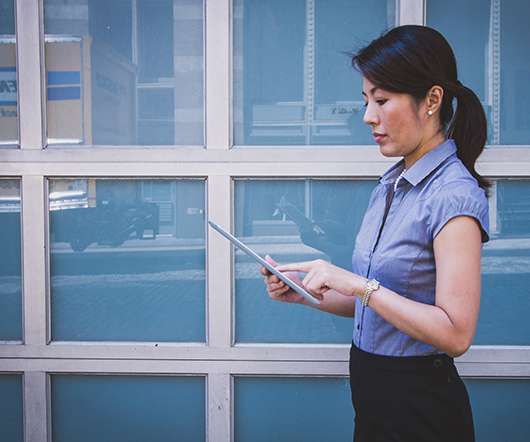 ActiveConversion Review - SMB Lead Management
LeadSloth
MARCH 16, 2009
Therefore I initially called them a 'niche vendor' However, the product has evolved into a fairly complete marketing automation suite for SMB companies. It integrates with Jigsaw to show company details like revenue, and available contacts for a specific company: contacts can be bought for $1 each directly at Jigsaw. Lead Scoring. Lead scoring configuration.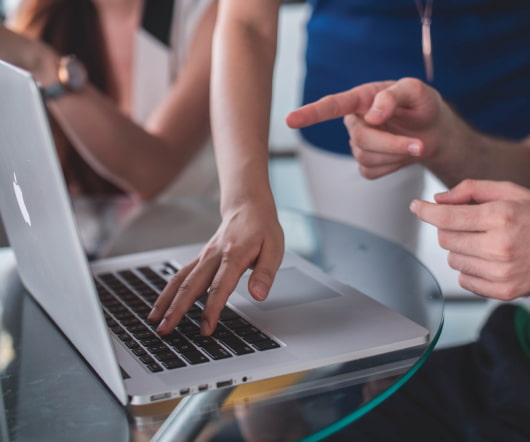 Active Conversion Offers Strong Lead Management and Leaves Out the Rest
Customer Experience Matrix
JULY 20, 2009
Summary: Active Conversion helps marketing and sales departments make the best use of leads they've generated outside the system. The classic demand generation cycle starts with an outbound email campaign, captures replies on a landing page, scores the responses, and then sends qualified leads to a sales automation system and keeps the others for more nurturing. These functions, plus supporting features for database management, content management, sales system synchronization, and reporting, form a basic template for measuring demand generation software.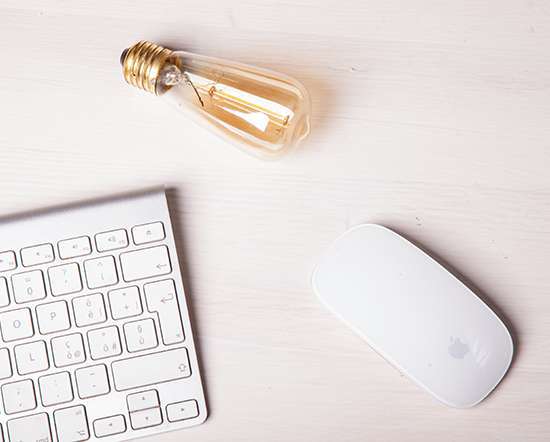 Marketo Sales Insight Expands Salesforce Access to Marketing Data
Customer Experience Matrix
JUNE 9, 2009
But I expect the sales automation vendors to take the business for themselves. Marketo today officially launched "Sales Insight", an application that makes prospect activity history directly available to sales people from within Salesforce.com. I had a personal demonstration last week (are you impressed?), but there's an online demo that seems to cover pretty much the whole product. But, then again, how many salespeople really want to do that? - a "lead feed" feature that can send "interesting moment" alerts via RSS, SMS, email, iPhone and other mobile devices.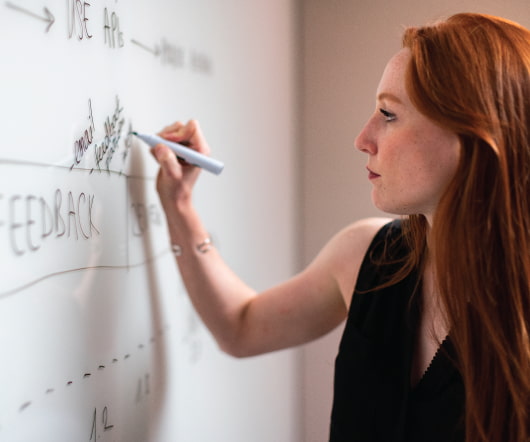 Demandbase: A New Twist In The Lead Management Automation Market
delicious b2bmarketing
JULY 31, 2009
Home Forrester Research « I was recently briefed by | Main | Going Corporate » August 26, 2008 Demandbase: A New Twist In The Lead Management Automation Market [Posted by Laura Ramos ] In a recent survey of over 2100 IT professionals who buy or recommend telecom and networking solutions, we found buyers turn to peers and colleagues first, followed by vendor, industry trade, or professional Web sites, to inform their purchase decisions. The lead management automation market, about which I blogged previously , continues to attract new players at a rapid rate.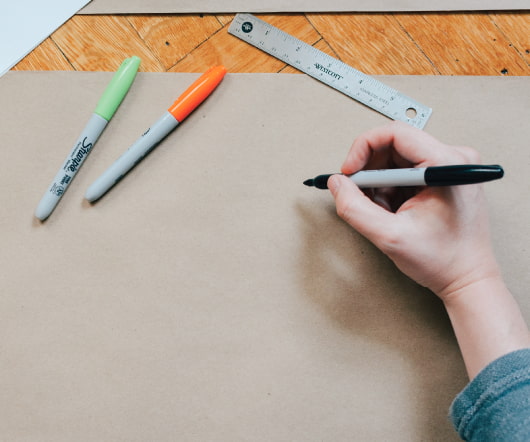 DemandBase Creeps Up the Value Chain
Customer Experience Matrix
APRIL 1, 2009
That is, they take business data from several including sources Hoovers, D&B , LexisNexis , AccuData , BusinessWatch Network , Jigsaw ) and merge it into one big contact list that people can use for outbound promotions or to enhance their own files. It can also import a client's list of target accounts from Salesforce.com and issuing alerts when those companies visit. DemandBase said they hadn't made a formal study of the quality of those leads, but felt confident they were more than worth the cost. But they don't intend to become a lead management system.