A Primer on Website Visitor ID and Smart Form Technology for Lead Generation
NuSpark
DECEMBER 18, 2011
Long available within marketing automation, these programs complement sales and lead scoring efforts, by allowing you to capture intelligence and follow-up with firms visiting your digital destinations. Analytics packages do this all the time to measure website performance.  Sales people can be alerted immediately when activity occurs.  Here's ReachForce.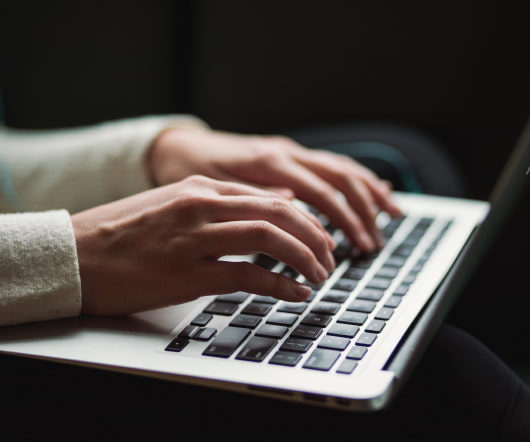 Abandon Your Marketing Automation System!?
LeadSloth
MARCH 22, 2009
Notifications of companies visiting your website are available from Leadlander , Netfactor , LEADSExplorer and DemandBase. You can create reports and dashboards in Salesforce.com to provide analytics. Tags: Demand Generation Email Marketing Landing Pages & Forms Lead Monitoring Sales Force Automation boomerang CRM Fusion Datatrim demandbase ExactTarget formassembly genius leadlander LEADSExplorer Lyris Netfactor ondialog Ringlead salesforce.com VerticalResponse Background. How to Replace a Marketing Automation System? What is easy to replace?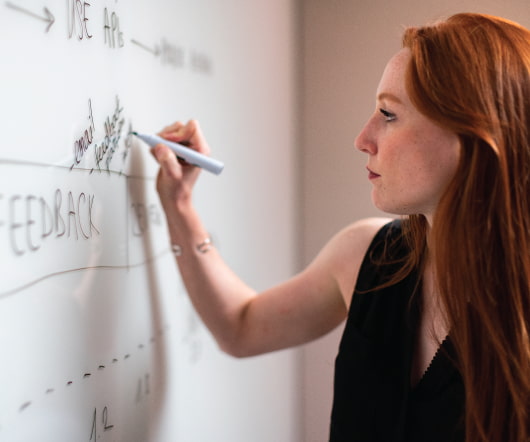 Demandbase: A New Twist In The Lead Management Automation Market
delicious b2bmarketing
JULY 31, 2009
Home Forrester Research « I was recently briefed by | Main | Going Corporate » August 26, 2008 Demandbase: A New Twist In The Lead Management Automation Market [Posted by Laura Ramos ] In a recent survey of over 2100 IT professionals who buy or recommend telecom and networking solutions, we found buyers turn to peers and colleagues first, followed by vendor, industry trade, or professional Web sites, to inform their purchase decisions. Yesterday, Demandbase announced a new software suite to help marketers harvest passive traffic visiting Web sites. Feel free to chime in if I did.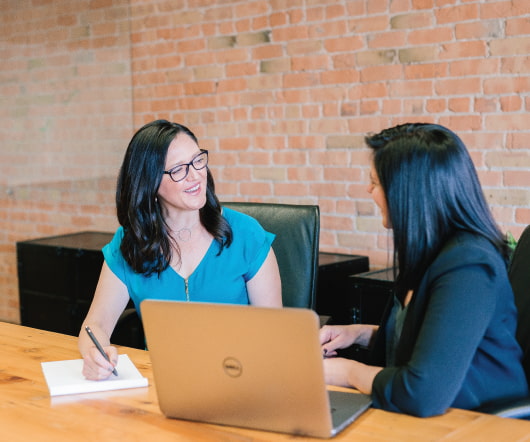 Getting More Out of Each Click with "Post-Click Marketing"
WebMarketCentral
DECEMBER 8, 2008
These services don't collect any information beyond what Google Analytics , WebTrends or other web analytics packages do. But if used by sales to make an immediate call ("Hi Bob, I noticed that someone from your office just visited our website. Demandbase is a simple, elegant lead enhancement solution with an affordable starting point at under $200 per month.