Test Your Digital IQ with Mark Schaefer's Social Media Quiz
grow - Practical Marketing Solutions
AUGUST 19, 2014
How much do you know about social media platforms, facts and trends? Take out a piece of paper and write down your 20 answers to this fun social media quiz! famous 1999 book prophesized the human-to-human sharing economy that we now know as the social web. Which of the following platforms was founded first? a) YouTube. b) Facebook. c) Google+. d) LinkedIn.
Ascent of the social media climbers: Klout goes mainstream
grow - Practical Marketing Solutions
FEBRUARY 18, 2011
Because this excellent piece from Boston Globe reporter Beth Teitell represents one of the first times the concept of social scoring systems like Klout have jumped into the mainstream media. Here is Beth's fine article: Ascent of the social-media climbers. Ten points would be pretty nice,'' he said, speculating on a potential boost. "It counts as social proof.''.
Customer Service is the New Marketing
Buzz Marketing for Technology
APRIL 15, 2010
Zappos was founded in 1999 and sold to Amazon for $1.2 It's that WOW or should I say WOM that enhanced the value of their marketing and attracted a player like Amazon. The downside of poor customer service has been well documented on the web because social media acts as the accelerant to negative WOM (think Dell Hell, Motrin Moms, and most recently Nestle). Tweet This!
The Perfect Storm in Customer Service
Buzz Marketing for Technology
MARCH 25, 2010
Customers have been adopting Social Media for the last few years and I think it is fair to say that we Social Media has gone mainstream especially after last year. If your company is not listening to the volume of conversations out on social media – you are effectively ignoring them. Share this on Linkedin. Tweet This! Share this on Facebook.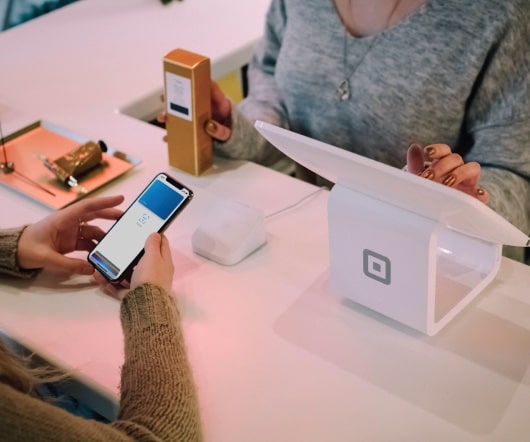 Top 40 Posts and Hot Topics of Inbound Marketing and Social Media
B2B Marketing Zone Posts
JULY 7, 2010
fascinating "hardcore" B2B social media success - grow - Practical Marketing Solutions , June 20, 2010 With many companies now engaged in social media marketing strategies for nearly two years or more, success stories are starting to emerge, even in the difficult marketing world of industrial B2B.  I discovered a great success story to share with you through a masters thesis being developed by Haakon Jenson of Norway. The Ultimate List: 100+ Twitter Statistics - Hubspot , June 2, 2010 Twitter , while simple, is often a confusing social media platform for.
The State of the Blogosphere 2010
delicious b2bmarketing
DECEMBER 13, 2010
Brian Solis Home Articles Business – Marketing PR 2.0 – New Communications Social Media Speaking Books Appearances About The State of the Blogosphere 2010 December 13, 2010 View Comments The question we ask ourselves when examining the state of the blogosphere is whether or not the cup is half full or half empty? If drinking from the glass, it is then half empty. startups.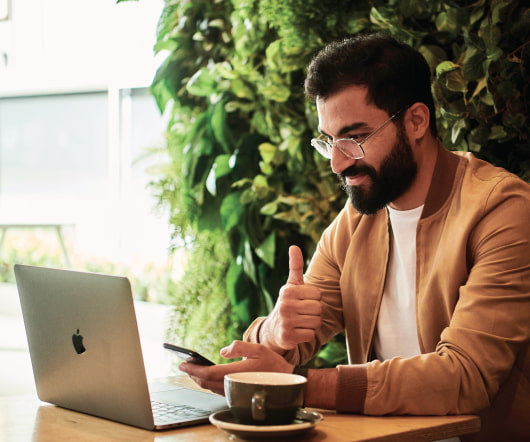 Online Marketing News in 2009: The Year's Hottest Events
Modern B2B Marketing
DECEMBER 15, 2009
Google Announces New Offerings in Real-Time, Mobile and Social Search. Linkedin and Twitter integrate. Salesforce.com announces Chatter, social computing for enterprise companies. Marketing Automation gets Social – the first major announcement about social marketing automation. Robert Half Technology study announces 54% of companies blog social media sites. Microsoft announces Looking Glass to let marketers look into a real-time social stream aggregating feeds from Twitter, Facebook, Youtube, Flickr, and will connect with CRM's and more.