5 Effective Options For B2B Advertising on Social Media
KoMarketing Associates
MARCH 15, 2016
study published on the Think With Google blog found that about 50 percent of B2B researchers (who usually make many of the purchasing decisions on behalf of their company) are millennials, or professionals aged 18-34. According to Pew Research Center , "82% of online adults ages 18 to 29 use Facebook, along with 79% of those ages 30 to 49." Social Media Strategies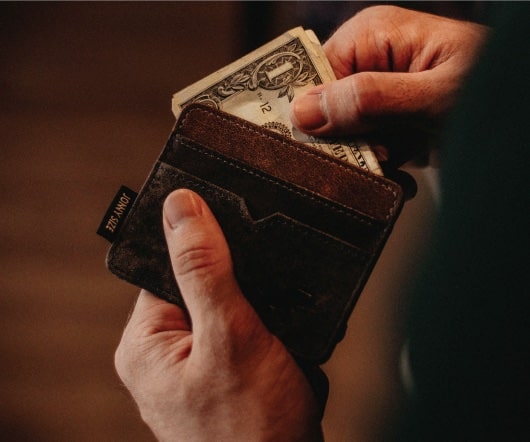 The Future of Buyer Personas is Social - Part 1
Tony Zambito
JULY 6, 2011
  I learned and watched in awe from the wonderful collective group of pioneers from those early heady days in using personas at Cooper Design – people like Kim Goodwin, Robert Riemann, David Fore, Wayne Greenwood, and Dave Cronin.    They amount to glorified buyer profiles that do not possess revealing insights that shape marketing or sales strategy.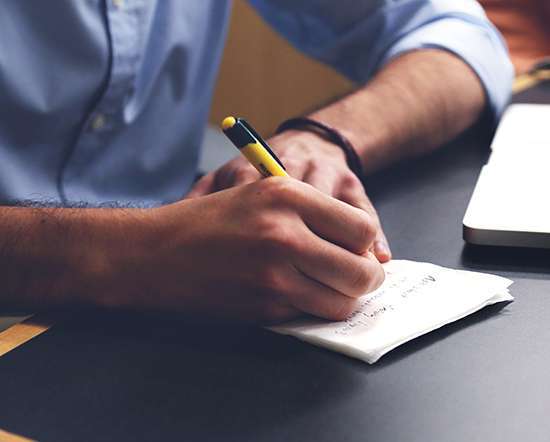 Future of Buyer Personas is Social - Part 5 (6 Essentials To Embedding Into Your Organization)
Tony Zambito
AUGUST 3, 2011
This is the fifth and final part of a series of reflective articles on the future of buyer personas in the social age.    Leading up to this final part, part 1 through 4, I covered some of the misconceptions, impact of the social age, what changes were needed, and the establishing of a new role and framework.  However, we are turning a chapter here in the social age. 
Four Challenges Market Research Faces Today
Tony Zambito
MARCH 25, 2011
Conventionally, market research has focused on getting to the " who and what " of potential markets and customers. Some may argue that psychographics provides this but psychographics focuses more on lifestyles as oppose to insightful and deep understanding into how and why consumers or buyers buy. Image via Wikipedia. What can market research do?
Why it's a Good Time to be a Digital Marketer
Synecore
FEBRUARY 15, 2015
In an attempt to better understand what this means, the report prepared a word cloud of the most frequently cited terms used to describe where organizations plan on focusing their digital experimentation. However, creating relevant, personalized customer experiences in the digital age is often easier said than done. This presents a challenge for both marketing employers and educators.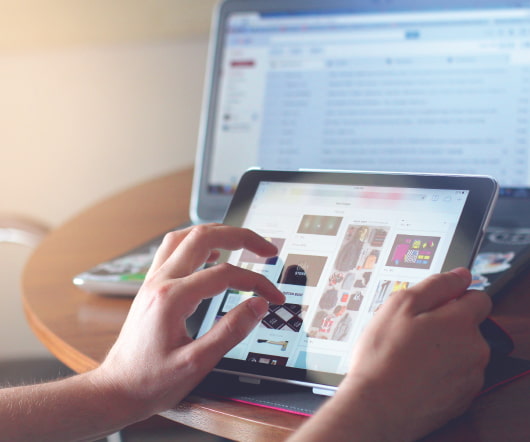 34 (of the) Best Google+ Tips, Tactics and Guides of 2011
Webbiquity
FEBRUARY 23, 2012
Getting Your Small Business Ready for Google+ by Blue Focus Marketing. Mark Burgess explains how small business can build trust and creatively use circles on Google+ ("This insight [that people prefer to share specific information with specific groups of friends or followers] led to the creation of Google+ circles, a major differentiator between Google+ and Facebook.  ").
Building an Epic Buyer Persona Profile: a Totally Comprehensive Guide
Writtent
JULY 17, 2013
While your inbound strategy should revolve around creating content people love , it's even more important to generate marketing that the right people love. Major companies may leverage focus groups to determine consumer reactions to their marketing messages, and spend significant time and budget compiling demographic insights. What the Heck is a Buyer Persona? Pain Points.
Marijuana Marketing: Can the Blossoming Cannabis Industry Overcome 'Stoner' Stereotypes?
Hubspot
APRIL 20, 2015
And, more generally, what are their tactics and strategies for promoting marijuana and marijuana-related products in a not-so-easy-to-navigate legal environment? The film follows a group of high school students whose marijuana habits get them into all sorts of melodramatic and nefarious situations. Marijuana smokers. Pot heads. Stoners. They're a bunch of dirty hippies, right? No job.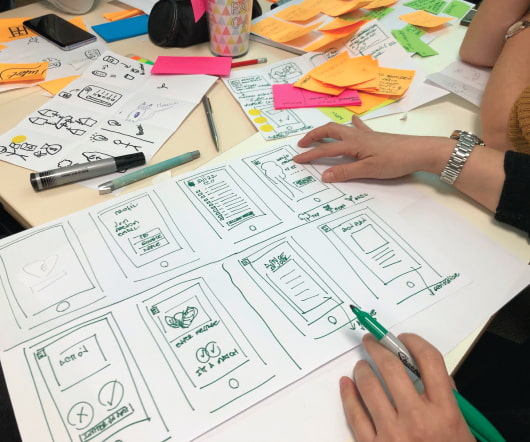 Summary of Sold-out "Science of Inbound Marketing" Session at Dreamforce 2011
Hubspot
OCTOBER 18, 2011
The best SEO strategy is to help Google make humans happy. 9. View more presentations from HubSpot Internet Marketing. don't do public presenting for a living at all. But as an example, the presentation that you just kind of rolled through was on the front page of SlideShare as the most popular Power Point presentation for the last 48-ish hours since we've been here.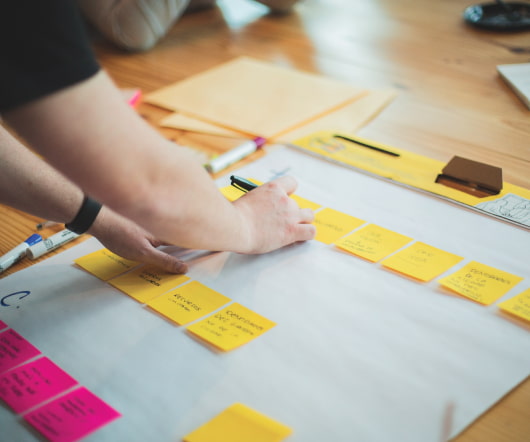 Marketing Edge
Marketing Edge
JANUARY 18, 2007
The numbers for the 30-49 age range went from 10 percent in the spring of 2006 to 14 percent in August. The 50-64 age category went from 8 percent to 12 percent during that same period. Other presentations at the forum will build on this foundation with examples of format styles, business cases, and how to integrate other social media, including blogs, wikis, videos, and yes, even college class projects designed to put your product in front of that demographic. My presentation will talk about that crafty tactic as used by the energy drink Bawls. What should I do?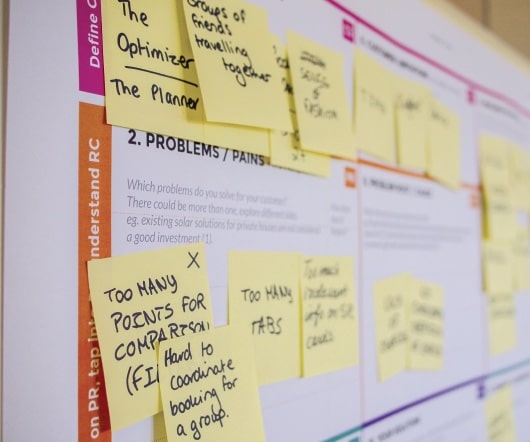 Data smog: newest culprit in brain drain
Buzz Marketing for Technology
JUNE 28, 2008
ineffective presentation of information, researchers are finding. Lewis has found similar problems in focus groups he?s Life on the Screen: Identity in the Age of the Internet? Try to focus on the information you really need instead of news blips that distract. These strategies will keep information at a level we can deal with, says Rosen. ?We Tendencies and Tensions of the Information Age,? VOLUME 29, NUMBER 3 - March 1998. Data smog: newest culprit in brain drain. Psychologists are beginning to study the impact that information. data smog?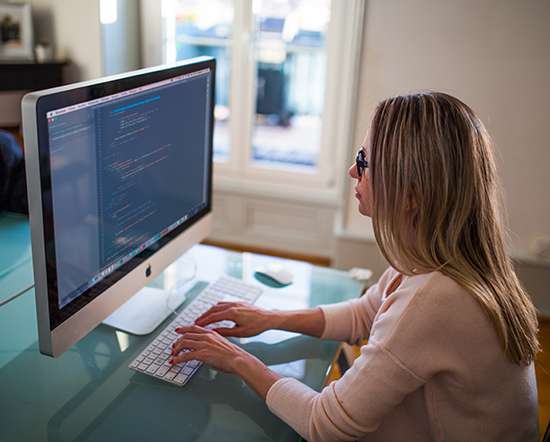 Top 56 B2B Marketing Posts October 2010
B2B Marketing Zone Posts
NOVEMBER 2, 2010
Every good social media plan STARTS with a solid marketing strategy but social media efforts are sub-optimized if a company is too wedded to long-term plans and can't respond to sales opportunities happening RIGHT NOW in front of their noses. Know Your Competition-Sales Management , October 8, 2010 Strategic sales managers know they must be creative when it comes to developing a sales strategy. With fewer opportunities in most pipelines these days, salesforce management is increasingly focused on executing brilliantly on each and every sales opportunity.  . Strategy (162).