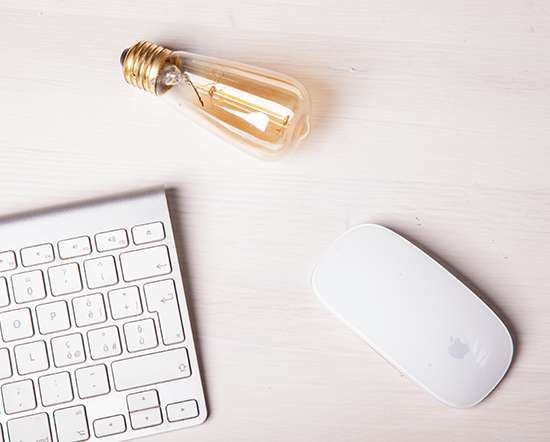 24 Favorite Inbound Marketing & Digital Media Buying Tools That Don't Include Google
NuSpark
JUNE 8, 2013
When I am not involved with business development, speaking, and my own social media marketing, I am usually on the computer with some sort of advertising, SEO, social media, or conversion optimization tool.  I'm 51, so as a former media buyer in a past life, I remember the days of typewriters, graph paper,  Arbitron and Nielsen rating books (I still have an old reach/frequency slide rule!), For this post, I decided to avoid Google properties, because obviously Google Adwords and Google Analytics would be at the top of the list. Optimizely. Visual Website Optimizer.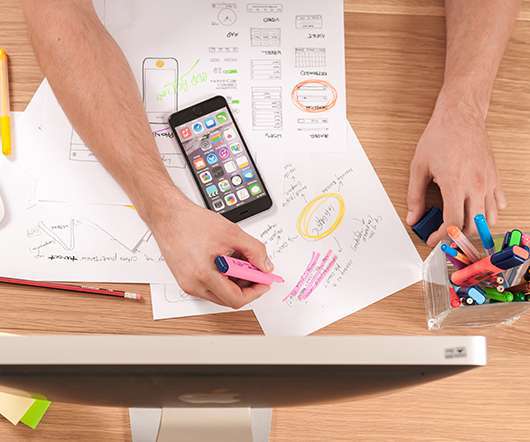 Best of 2008: AdWords Tips and Tactics
WebMarketCentral
APRIL 7, 2009
While Google AdWords certainly isn't the only option for search engine marketing, it's by far the biggest. Search marketers need to get AdWords right before expanding campaigns to Yahoo! Even features unique to AdWords often "migrate" to other services over time, so search engine marketing (SEM) mastery begins with AdWords.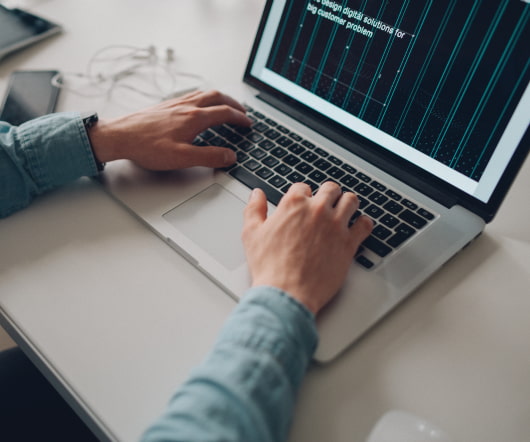 Best of 2008: Cool Web Tools, Part 2
WebMarketCentral
AUGUST 3, 2009
A low-cost web analytics package with features that can't be matched by that free one everybody uses. search engine just for faces. An easy tool for automatically creating music videos. Helpful Firefox plugins and SEO analytics tools. Discover all of these and more here in another set of the coolest web tools. 17 Online Free Web Based Applications That You Probably Would Love To Use!