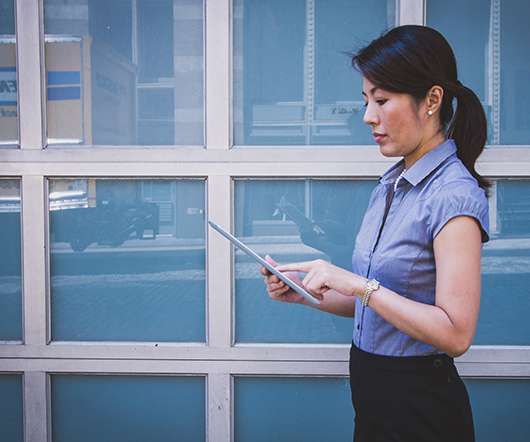 Best Social Media Stats, Facts and Marketing Research of 2010
Webbiquity
JANUARY 17, 2011
However, Facebook and Twitter send the most-engaged traffic as measured by average viewing spent time per visitor. The fastest-growing demographic group on Facebook is no longer women over 55 years old–it's now users under 18. goldmine of social media trivia, e.g.: Classmates.com has the oldest demographic of any major social network. Social Media Facts and Stats.
How to Design Content Remarketing Campaigns That Actually Work
Hubspot
OCTOBER 9, 2014
According to Forrester Research , 96% of people who visit a website leave without completing the action the marketer would have liked them to take. Generally, you can find your tagged site visitors on the network many times per day, several days per week, and across many different sites. To define an audience, create a new remarketing list in Google AdWords. So, be bold!