Adwords
Business Blogging
ROI
Related Topics
Business Blogging ROI in 3 Steps: Keep It Simple
Writtent
OCTOBER 14, 2013
Measuring the ROI of your business blogging can be difficult at times because of all the factors that come into play. By making regular blog post updates, you'll get tons of benefits like higher search engine visibility, more inbound links, press mentions, and more! Simple – they bring money to your business! Traffic – when blogging you get a boost in traffic.
102 Compelling Social Media and Online Marketing Stats and Facts for 2012 (and 2013)
Webbiquity
JANUARY 2, 2013
21% plan to implement such a system in the coming year, but another 17% "don't know what a social CRM system is and why businesses need it." small businesses (20-99 employees) and a third of midsized companies say they use social media "to engage with customers and prospects in a strategic and structured way." Conductor Blog ). AddThis Blog ).
19 New Featured Sources on the B2B Marketing Zone
Webbiquity
JULY 26, 2010
the BMZ) was officially launched a year ago as the first content aggregation hub for leading business-to-business bloggers. Should You Use Foursquare for Your Business? CK's B2B Blog ( SMS Mobile Marketing Mix Audience ). B2B, Buzz & Brand ROI: Creating Customers That Create (MORE!) B2B Social Media: Why Do Business Professionals Use Social Media?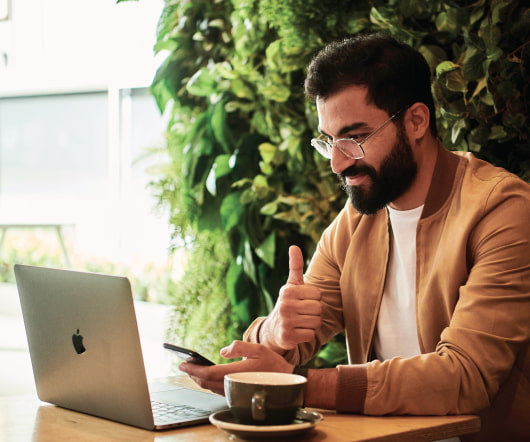 Best Social Media and Digitial Marketing Research and Statistics of 2011, Part 1
Webbiquity
NOVEMBER 28, 2011
Sure, teenagers spend a lot of time on YouTube, but did you know that three-quarters of business executives watch work-related online videos weekly? " Or that49% of B2B journalists write blogs, and 84% are on Twiter? 22% of Fortune 500 companies have a public-facing blog that has at least one post in the past 12 months. Is a Blog Still Important in 2011? Oh yeah.
12 Critical Building Blocks to a Successful Digital Marketing Campaign
Hubspot
MARCH 2, 2016
This is where you will be able to build out a more well-rounded profile of a qualified persona and how your company can successfully win business. Search each of your competitors' sites for a blog. If they have one look at how often they blog, what they are blogging about, and what kind of engagement they are receiving. 11) Blog Strategy & Editorial Calendar.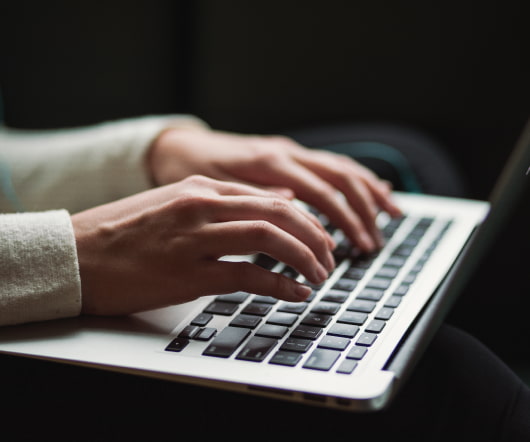 Top 37 B2B Marketing Posts and Hot Topics August 2010
B2B Marketing Zone Posts
SEPTEMBER 8, 2010
Traffic numbers may have been down in August, but the quality of blog posts certainly wasn't.  If you were on vacation like me, you might have missed some of these great posts.  report from McKinsey on tech-enabled business trends to watch and thought it was important enough to summarize for our community.  And it's become an imperative point of presence for businesses (or has it ?). Most are blog posts, but I've also included some eBooks. Search Engine Marketing ROI. SEO vs. What's Up, Blog? Is this how you greet your blog? Business (266).