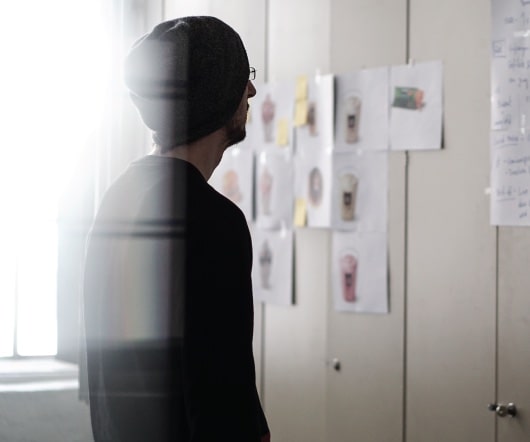 Marketing Automation Trends for 2010
LeadSloth
JANUARY 12, 2010
Christoper Doran , CMO, Manticore Technology. Social networks like Facebook and Linkedin will start to face customer defections as their networks get bogged down with marketing spam. Christoper Doran, CMO, Manticore Technology ( @cdoran ). Manticore Technology wishes you a full-funnel in 2010. The Rise of Inbound Marketing – The concept of using social media, search engine optimization and blogs together in driving early awareness stage traffic is still a fairly new one. Read Chris's full 2010 predictions on the Treehouse blog. predictions.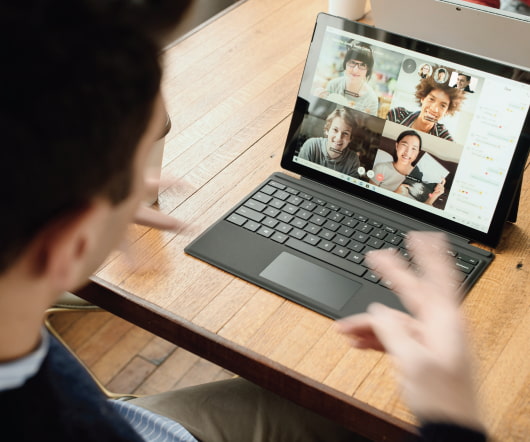 B2B Email Design – Gallery 2 « The Effective Marketer
The Effective Marketer
MARCH 17, 2010
Design #15 Email Sender: Manticore Email Title: 23 Questions Marketing Automation Vendors Don't Want You to Ask What I Like : Big attractive header graphic with compelling title and nice "hero shot of the buyer's guide being offered. Leave a Reply Cancel reply Email Subscription Subscribe to the RSS feed Follow Daniel on Twitter Connect via LinkedIn Follow Me On Twitter!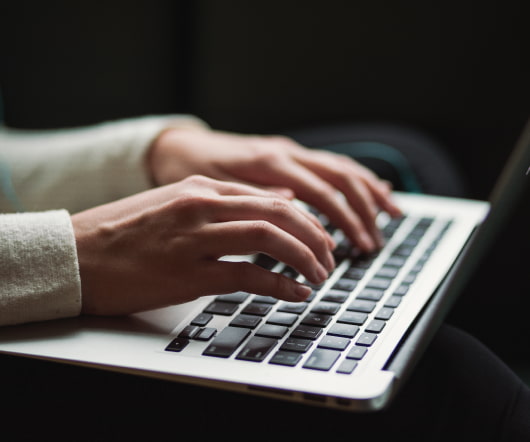 Top 37 B2B Marketing Posts and Hot Topics August 2010
B2B Marketing Zone Posts
SEPTEMBER 8, 2010
Traffic numbers may have been down in August, but the quality of blog posts certainly wasn't.  If you were on vacation like me, you might have missed some of these great posts.  8217; On Linkedin. Most are blog posts, but I've also included some eBooks. Socialize Gmail with Rapportive - Sazbean , August 5, 2010 Rapportive is a free-plugin for Firefix, Safari, Mailplane or Chrome which shows you information about a contact — their job, company and LinkedIn profile, their latest tweets, links to their Facebook and Skype accounts and more. SEO vs. What's Up, Blog?