4 Steps to Get Started with Marketing Automation
Act-On
SEPTEMBER 22, 2016
To get more leads. You might say, for example: I want to get 15% more leads this month, over last month. Nurture those leads with a variety of great content, and help them keep learning. You can set up a lead scoring system so that the people who are most interested have things to do that you can score. Got a CRM? Analytics tools?
More New Systems Challenge the Marketing Automation Status Quo
Customer Experience Matrix
JANUARY 31, 2014
It also provides the rest of the standard marketing automation functions, including landing pages and microsites, Web behavior tracking, lead scoring, and integration with Salesforce.com. SharpSpring also started as a narrow application – in this case, Web visitor identification and analytics – and evolved into a full marketing automation platform selling through agencies.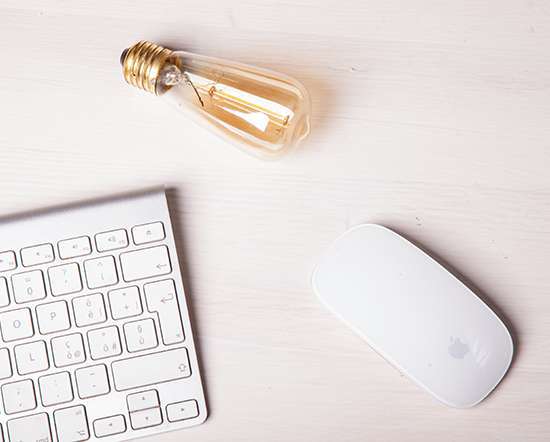 24 Favorite Inbound Marketing & Digital Media Buying Tools That Don't Include Google
NuSpark
JUNE 8, 2013
As a digital marketing lead generation strategist and online media buyer, you just can't have enough tools to help manage my clients' online activities.  For this post, I decided to avoid Google properties, because obviously Google Adwords and Google Analytics would be at the top of the list. Acquisio has robust automated bid management tools, and does include integrations with Google Analytics, Trade Desk (for display), and Doubleclick. Unbounce provides ample landing page templates that can be customized for lead generation. Analytics. look it up.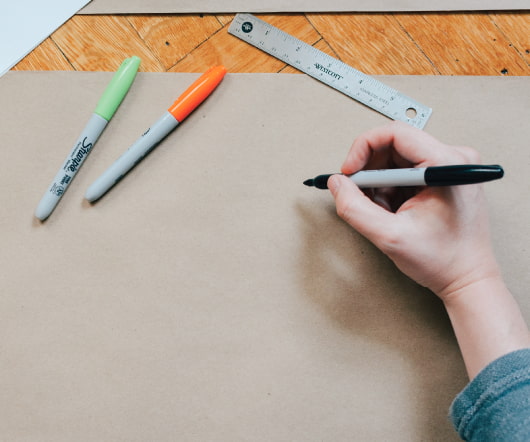 SalesFusion Combines Online and Offline Marketing with CRM
Customer Experience Matrix
OCTOBER 22, 2009
Summary: SalesFusion combines all channels within marketing, and merges marketing automation with CRM as well. This breadth isn't accompanied by tremendous depth: SalesFusion's campaign management and built-in CRM tools are a bit limited. But the system does offer a comprehensive solution for smaller firms and, at least on the CRM side, can integrate with more powerful solutions including Salesforce.com , Microsoft Dynamics CRM and Siebel CRM On Demand. online chat and - telemarketing support through the CRM component. But these are awkward solutions.
The Pond Just Got More Crowded: Google, Salesforce.com and Sequoia Invest in HubSpot
Customer Experience Matrix
MARCH 8, 2011
Even the most ambitious vision articulated by the vendors – radically more integrated, analytically-driven marketing management – won't really change their sector of the marketing automation industry. And the current frogs are all small enough that a powerful newcomer could displace them, especially if it had a natural entry point such as, oh, Google AdWords or Salesforce.com's CRM system.
3 Steps to Choosing the Right Marketing Automation Solution for Your Agency
Marketing Action
AUGUST 21, 2014
Integration with other systems such as CRM, Google AdWords, webinar platforms, and social platforms. Lead generation, lead scoring, and lead management capabilities. Automated programs for lead nurturing, trigger email campaigns, etc. Campaign tracking, analytics, and reporting that aligns with what is important to you and your clients.
Marketing Blog Marketing Automation | Lead Generation | Email.
Salesfusion
DECEMBER 11, 2013
Lead To Revenue. Lead Capture. Internet Lead Capture. Lead Routing. Web Analytics. Lead Scoring. Lead Profiles. Lead Scout. Social Analytics. Google AdWords Tracking. CRM Integration. Sage CRM. Sugar CRM. CRM API. Posts: Related Tags crm systems. Lead Management. Lead Scoring.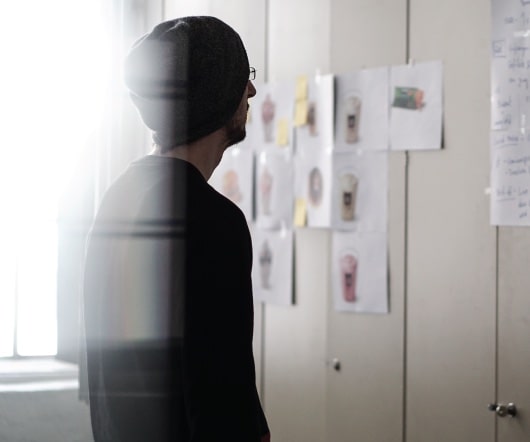 Marketing Automation Trends for 2010
LeadSloth
JANUARY 12, 2010
The need for new analytical skills. The vast majority of leads generated on a website never have a meaningful conversation with a sales rep. If there is no mechanism to pass the lead back to the marketing team (in an automated or semi-automated fashion), the lead is gone forever. Marketing automation solutions can facilitate remarketing to inactive leads, or so-called lead recycling, which helps drive value from a marketer's most valuable asset, his or her lead database. 2009 was the year in which Marketing Automation really took off.
Hubspot Offers Small Business Marketers a Big Bundle of Features
Customer Experience Matrix
JULY 30, 2009
Summary: Hubspot offers a bundle of Web traffic generation and lead management features in one low-cost package. Although Hubspot positions itself as an "inbound marketing system," it actually does more than the search engine optimization, blogging, social media interactions and related analytics needed to generate Web traffic. The current version also hosts landing pages and Web sites, manages a lead database with profiles and Web activity history, generates lead scores, sends alerts to sales people, and synchronizes data with Salesforce.com.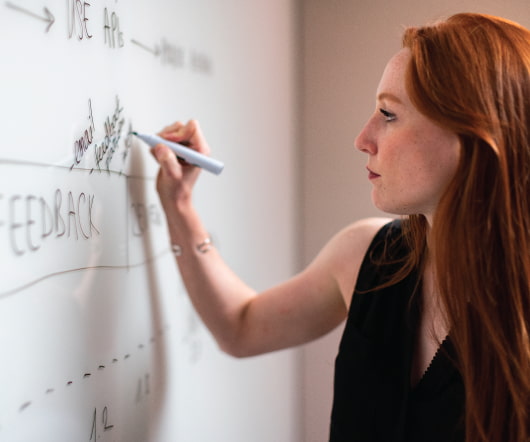 Demandbase: A New Twist In The Lead Management Automation Market
delicious b2bmarketing
JULY 31, 2009
Home Forrester Research « I was recently briefed by | Main | Going Corporate » August 26, 2008 Demandbase: A New Twist In The Lead Management Automation Market [Posted by Laura Ramos ] In a recent survey of over 2100 IT professionals who buy or recommend telecom and networking solutions, we found buyers turn to peers and colleagues first, followed by vendor, industry trade, or professional Web sites, to inform their purchase decisions. The lead management automation market, about which I blogged previously , continues to attract new players at a rapid rate. Alive and Kicking!