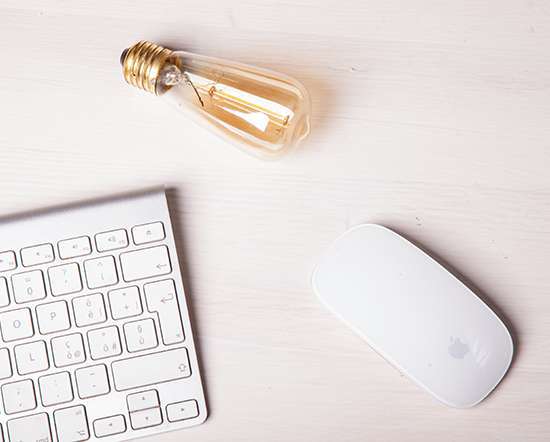 Top 47 B2B Marketing Posts - Hot Topics Ning and Facebook - July 2010
B2B Marketing Zone Posts
AUGUST 3, 2010
True Confession: I Don't Have a Social Media Strategy - Dianna Huff - B2B MarCom , July 22, 2010 Social media gurus tell you to have a strategy. 8220;You must have a strategy before you begin social media,&# I say at my talks. 12 Ways to Leverage Your LinkedIn Profile for a B2B Company - Social Media B2B , July 29, 2010 LinkedIn is considered by many to be the professional social network, but since it is based around people and their individual profiles, many don't realize the benefit their B2B company can get with a well-crafted, active personal profile. Maybe.
19 New Featured Sources on the B2B Marketing Zone
Webbiquity
JULY 26, 2010
The B2B Marketing Zone has really taken off over the past few months with the recent addition of numerous great bloggers.  the BMZ) was officially launched a year ago as the first content aggregation hub for leading business-to-business bloggers. SazBean ( Social Network Analytics Measurement Social Media ). B2B Social Media: Why Do Business Professionals Use Social Media?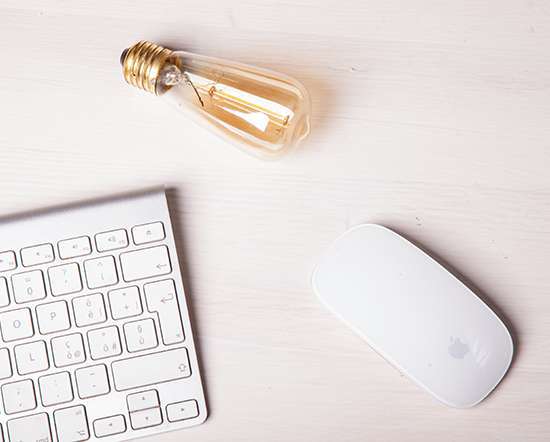 Content Marketing Results: Landing Pages Rule
Writing on the Web
JULY 12, 2010
You can't get results from  all the content you're creating and publishing on your blog, e-newsletter, social media sites, unless eventually you send people to a landing page and ask them to take action. Blog this on Blogger. Add this to Ning. Landing Pages: Where to Publish Your Advertorial. How do you get readers to take action? To take one specific action.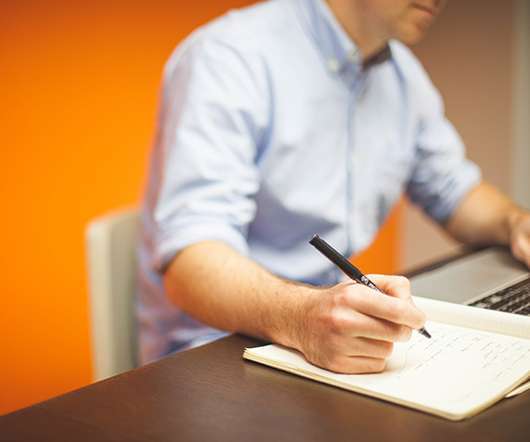 Phony Testimonials and Dumb Social Proof
Writing on the Web
JULY 7, 2010
Ask people on social media sites if they need such a product, or if this product seems like a good idea to them. Blog this on Blogger. Add this to Ning. Time-Saving Tips for Social Media Marketing. Advertorials: Step 7- Provide Proof. How do you get good client testimonials for your sales copy, for example, content for a landing page, when you don't have a lot of previous clients? He's just about ready to start offering products and services for sale. Readers can smell a phony testimonial a mile away from the computer screen. Authenticity. Liking.