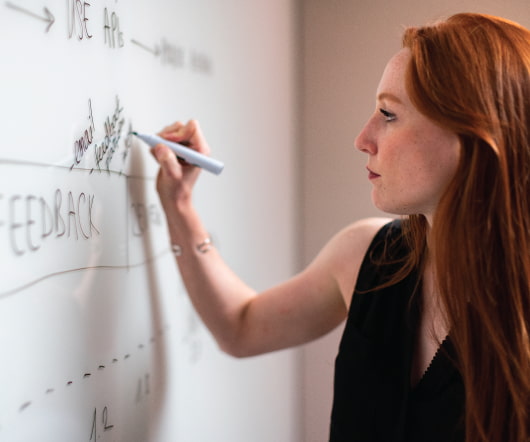 Demandbase: A New Twist In The Lead Management Automation Market
delicious b2bmarketing
JULY 31, 2009
would put Demandbase here along with firms like Active Conversion, Hubspot, iHance, Leadlander, Sales Genius, and Zoominfo. (I'm sure I forgot a few. would put the lead management automation crop here: Eloqua, Loopfuse, Manticore Technologies, Market2Lead, Marketo, and Vtrenz. Reverse IP look up appears to be the new thing here. 2) Online lead generation — provides or connects with email delivery, online advertising, search marketing adword tools, landing pages, registration/information capture, and offer testing. The technology appears useful at both ends of this spectrum.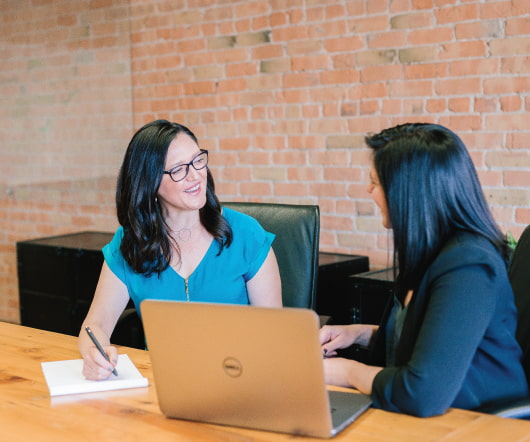 B2B Lead Management Market Heats Up
delicious b2bmarketing
JULY 31, 2009
The problem is: these platforms are heavy on campaign design, execution, and reporting and light on lead management. 4) "Pure play" lead management – this group is lead by Eloqua , but there are a LOT of firms throwing their hat into this ring including Vtrenz, Hubspot, Manticore, Market2Lead, Marketo, LoopFuse, einsof, iHance, Precience, among many others. Folks, at less than 20 employees, many of you look more like boutique agencies than true technology providers. Most recently, Marketo just announced their lead management solution. Here's the problem. Lots of stuff, huh?