My social media marketing posts from 2011
Biznology
SEPTEMBER 10, 2013
So, here we go: Taking 50 million as seriously as one WSJ reporter — where I wax poetic about the power of the seminal digital PR book, Cluetrain Manifesto , and discuss how (much more) important direct access to your online community is compared to just having the ear of mainstream media reporters. Simply put, blogger outreach is scary. Just how do you pitch a blogger?
Fulfill your resolution to blog in 11 steps
Biznology
JANUARY 7, 2014
majority of my revenue is generated from blogger outreach, namely long-tail and deep-dive, outreach that extends all the way into the thousands of bloggers. As part of the client service work on behalf of my clients I have engaged with many thousands of bloggers over the last decade. Quite possible a Facebook, Twitter, and Google+ professional brand profile page. Finis.
Google+ on its Third Birthday
Biznology
JULY 1, 2014
It feels to me like a very rich, very opinionated Google has decided what the right way to do social media is and they're going to implement this utopian vision whether or not anyone else is interested in joining — or attending — their Church of Plus. Same thing with Blogger and blogs, social networks, Tumblr, and just about everywhere else online, including the Googlesphere.
How to Become a Stellar Guest Blogger
delicious b2bmarketing
JANUARY 4, 2011
AdSense/CPC Blogging & RSS Design Getting Started Making Money Traffic / Promotion The Step-by-Step Guide to Guest Blogging June 14, 2010 · 33 comments This is a guest post by Ann Smarty of MyBlogGuest.com. It saves your time writing unsolicited email pitches because there you can connect to bloggers who are willing to publish your article. Engage Yourself! Think about it.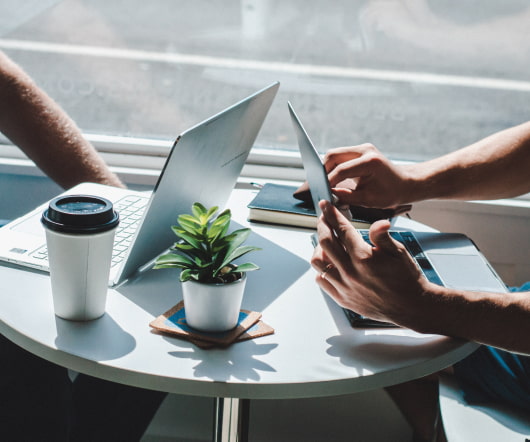 Book Review: Blogger -- Beyond the Basics
WebMarketCentral
AUGUST 5, 2009
If you write a blog on Google's Blogger platform—or have any plans to—you need to pick up a copy of Blogger: Beyond the Basics: Customize and promote your blog with original templates, analytics, advertising, and SEO (From Technologies to Solutions) by Lee Jordan. If it's possible to do something in Blogger, you can probably find step-by-step instructions for the task in this book.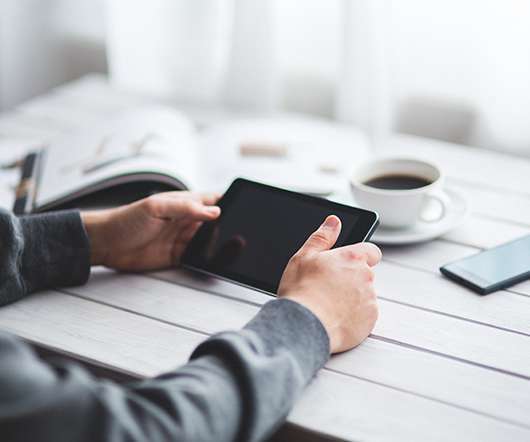 LinkedIn Tips and Tweaks: Do More with your LinkedIn Account
Buzz Marketing for Technology
OCTOBER 3, 2008
LinkedIn News shows mix of media stories as well as blog feeds. Amit Agarwal is a professional blogger and personal technology columnist for a national newspaper. Friendfeed Twitter Linkedin Facebook. BlogAds Invitations Available for Bloggers & Site Owners. A Day in the Life of a Part-Time Blogger Who Has a Full-Time Job. AdSense Sandbox. Best Indian Bloggers. LinkedIn Tips and Tweaks: Do More with your LinkedIn Account. It shares tweaks and some lesser known features of LinkedIn that help you do more with your profile. People You May Know.
Grow Your Wiki
Buzz Marketing for Technology
JUNE 27, 2008
adsense. guest blogger. social media. Twitter. Jun 26, 2008 0. I'm Writing a Guest Blog Series for the Wikinomics Blog. I'm the first-ever guest blogger for the Wikinomics Blog , and will be writing a four-part series over the next several weeks. Luis Suarez posed an excellent running summary of my talk this morning on Twitter. About. Services.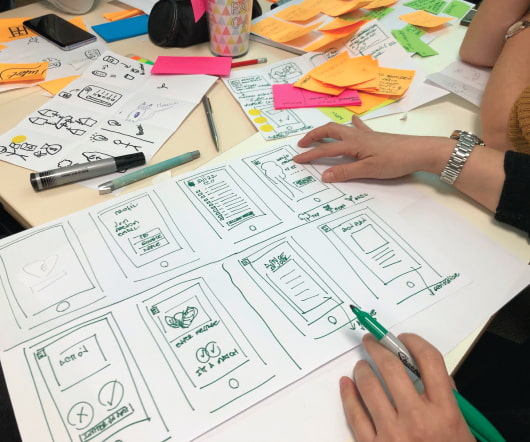 How NOT to pitch a blog | Online Marketing Blog
delicious b2bmarketing
JUNE 15, 2009
Home About Resources Archives Subscribe Consulting Contact How NOT to pitch a blog 29 Comments | Posted by Lee Odden on Aug 29th, 2007 in Blog Marketing , Blogging , Online Marketing , Online PR In the past I've written about blogger relations offering tips on how marketers or PR professionals ought to present their story ideas to bloggers. Pitching bloggers and print journalists are somewhat similar, but in the end, they can be very different things. If you can't bother to find out the name of the blogger, then your message isn't really that important.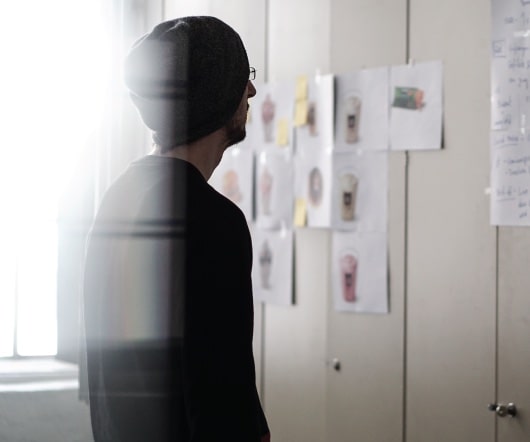 How To Make B2B Search Engine Marketing Better? Have Some Popular Tips | Sanjay Dhingra
delicious b2bmarketing
JUNE 27, 2009
Recently Written 4 Popular Tools For AdSense Be an eBay Consultant- A New Way to Earn Money Online How To Make B2B Search Engine Marketing Better? Have Some Popular Tips Most Improtant Questions To Prepare For Social Media Marketing Interview Twitter Tips For Local Business 10 Important Points to Improve Ad Quality Score in Adwords Is facebook worthy for PPC? Home About us Contact Subscribe to this blog. Subscribe For Free Subscribe in as a reader to get the latest update. Let's Know Do You Really Need To Open The Doors Of Mysteries Of Listings At DMOZ?