The 12 Best Competitive Intelligence and Benchmarking Tools
Webbiquity
MAY 3, 2016
increasing social engagement, website traffic over time, etc.) To answer the second, here are the 12 best tools for comparing your brand's performance to your top competitors in terms of web traffic, social media brand mentions, target keywords, online advertising, organic search visibility, and other factors. " — Kissmetrics Blog. Showcase review: Kissmetrics Blog.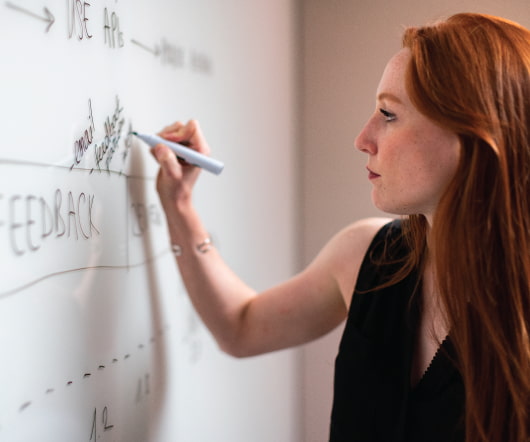 How to Improve Social Networking for Your Business
Sazbean
JANUARY 25, 2012
Around 2009, small business followed the lead of big businesses and created pages on social network sites right and left. They might have heard somewhere on the Internet that social network is a great way to reach customers and profiles are free to set up, so why not? A lot of those pages are graveyards now. Social media monitoring. Image via Wikipedia. Put some time into it.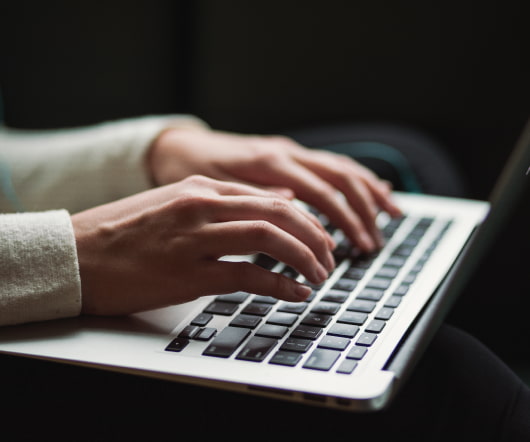 Integrating RSS Feeds, LinkedIn, Facebook, Twitter, and Google+, a Primer for Managing your Social Media Time Efficiently
NuSpark
SEPTEMBER 28, 2011
I'm taking a break from the usual material on lead generation strategy and tactics to do a post on managing my social media time. Now your Google+ tool bar looks like this and when configured, you can view your other social media streams. just did this for the aforementioned, but many social media sites can be configured. One,  It brings your RSS feeds right onto your Google+  streaming page, where you can review your news and share interesting articles to your circles, then re-share via other social networks with the previously described extension.  Social Media
Maximize your SEO benefit on Google+ in 8 simple steps
Biznology
NOVEMBER 8, 2011
Use a clean URL when you add your content to Google+. Google+ hasn't been translating URL shorteners well, so use a link from the source. Site URLs are translated the way they are on Facebook. You need to paste the URL into the "Share what's new…" text box. Image by entertailion via Flickr. Here's my Google+ public profile.
How to Become a Stellar Guest Blogger
delicious b2bmarketing
JANUARY 4, 2011
Home About Lisa Create a Website Create a Blog Get This Theme Submit Guest Post Contact 2 Create a Website Blog Your guide to building, promoting and monetizing blogs and websites. Her strategy for guest blogging is superb, and it's why she's been featured on so many high-profile blogs. Ann blogs on search marketing and social media.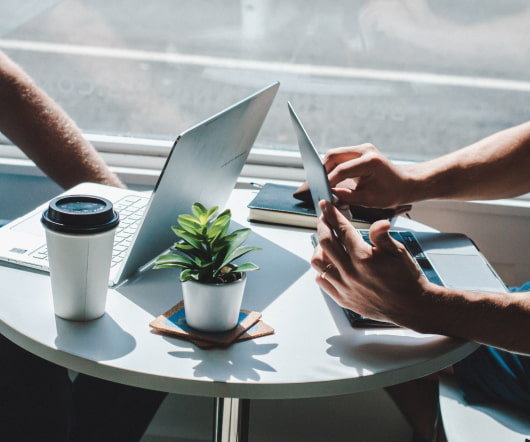 Book Review: Blogger -- Beyond the Basics
WebMarketCentral
AUGUST 5, 2009
If you write a blog on Google's Blogger platform—or have any plans to—you need to pick up a copy of Blogger: Beyond the Basics: Customize and promote your blog with original templates, analytics, advertising, and SEO (From Technologies to Solutions) by Lee Jordan. Procedures are illustrated using examples from Georgia planning, developing and promoting her Fruit for All blog.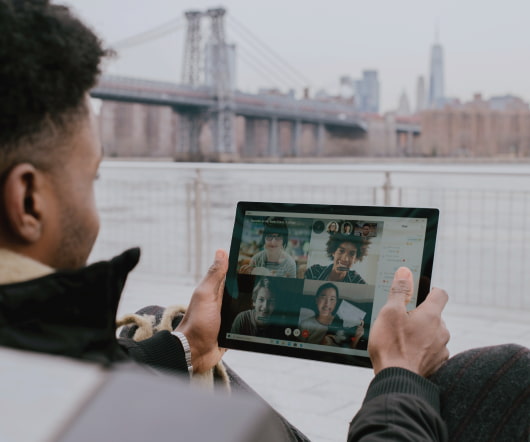 4 Easy Ways of Subscribing to Feeds in Google Reader
Buzz Marketing for Technology
JUNE 27, 2008
Add subscription will take any a keyword, feed name, feed URL or web page URL and attempt to parse it to find the feed you want. If you put in the name of a blog, say for example google tutor , if it finds a feed with exactly that name you will be subscribed automatically (read more here ). And finally, if you put in a site URL or feed URL, it will add the correct feed for you. feed from one of the most popular blogging platforms like Blogger or Livejournal , or you can simply type in a keyword to get a list of feeds. Joost's SEO Blog.