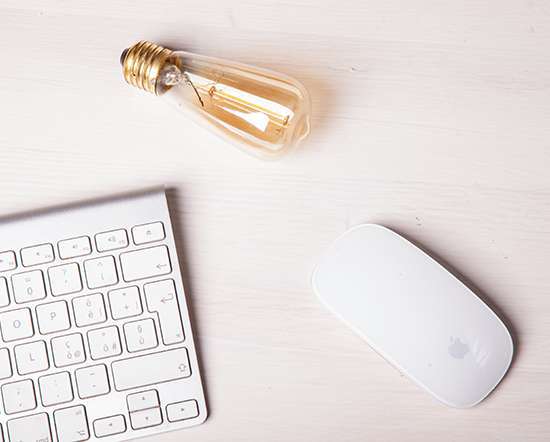 Because Email Just Isn't Enough: Joe Payne on ExactTarget's Acquisition of Pardot
It's All About Revenue
OCTOBER 12, 2012
But marketing automation is an exciting space, and as many other large organizations, from Oracle to IBM, try to buy their way into the party, I've found myself commenting again and again on where the market is headed. ( One of these commentaries is even immortalized in David Meerman Scott's latest edition of Real-Time Marketing & PR.). For the marketing automation industry, this is validation of what we've been saying all along: Email just isn't enough. Three years ago, Oracle bought Market2Lead, a strong marketing automation solution targeting the business buyer.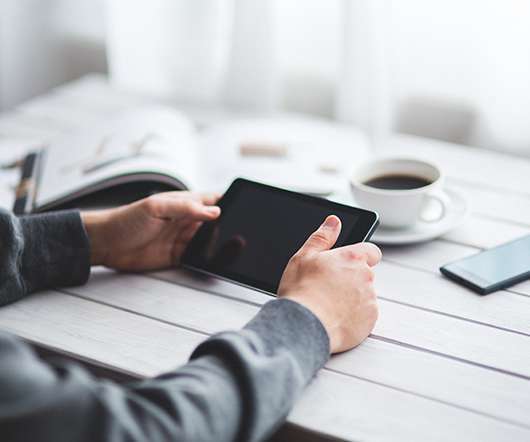 Will Marketing Automation Be Free?
LeadSloth
AUGUST 10, 2010
Today Genius.com announced a free version of their Marketing Automation system. Only about a month ago, Loopfuse also started offering a free version of their Marketing Automation system. What does this mean for companies interested in adopting Marketing Automation? Loopfuse gives as the main reason that adoption rate of Marketing Automation is still very low (5-10%), and that a disruptive offering is needed to get the remaining 90-95% on board. Industry consolidation is starting (Market2lead acquired, LeadGenesys refocused). How Much Is Free? Genius.com.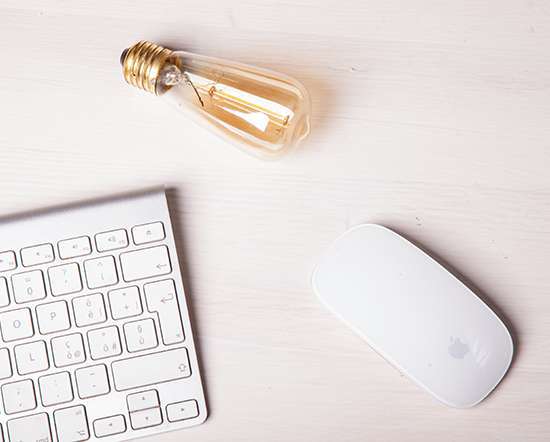 Oracle Buys ATG: Bad News for Marketing Automation?
Customer Experience Matrix
NOVEMBER 2, 2010
But if you look back at my "doughnuts and pizza slices" post on software acquisitions , it does make perfect sense. What I really care about is the implications for marketing systems. I'd say the ATG purchase lessens the odds of Oracle buying a marketing automation vendor. The logic is this: buying ATG suggests that Oracle, like IBM (which put Unica in its WebSphere organization), is focusing on online marketing rather than marketing automation in general. That also leads further away from standard marketing automation. nuff said. So much for the obvious.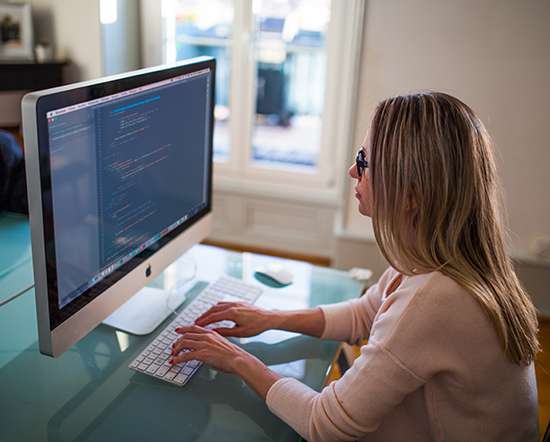 Oracle Integrates On Demand Marketing with On Demand CRM
Customer Experience Matrix
JUNE 2, 2011
Summary: Oracle has integrated marketing automation with its on-demand CRM product. If I were more on the ball, I would have noticed that May 25 marked a full year since Oracle bought the intellectual property* of high-end B2B marketing automation vendor Market2Lead. I was actually briefed on May 17 by the Oracle team handling the resulting product but hadn't noticed that the anniversary was approaching. This is largely because Marketing systems typically contain many more leads than Sales wants in CRM. Once this is done, Market2Lead will complete its shutdown.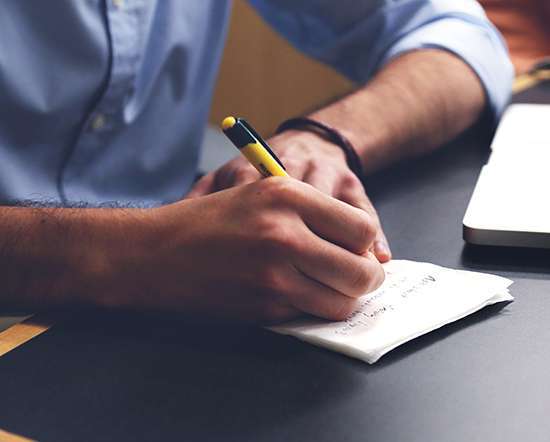 Going Big on Small: Joe Payne on HubSpot's $32M Round
It's All About Revenue
MARCH 8, 2011
Because all industries – whether sports, academia or even marketing automation – come down to a single word: execution. It means interest in the established marketing automation and emerging Revenue Performance Management sectors continues to swell. Oracle bought Market2Lead.  Follow the money and it will lead you directly to our industry.  Marketers are discovering this industry in all different ways – sometimes it's by catching wind of a big investment, other times it's seeing a headline about an acquisition.  by Joe Payne | Tweet this. IBM bought Unica.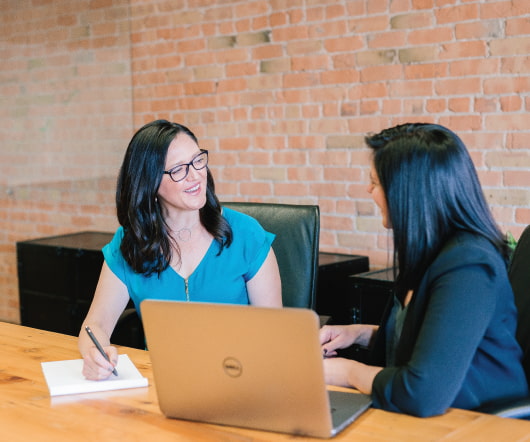 B2B Lead Management Market Heats Up
delicious b2bmarketing
JULY 31, 2009
Home Forrester Research « Getting Up Close and Personal | Main | Social Technographics Data Now Available » March 20, 2008 B2B Lead Management Market Heats Up [Posted by Laura Ramos ] Since the start of this year, I've been receiving a boatload of briefing requests from companies wanting to show me their lead generation and management solutions. Most recently, Marketo just announced their lead management solution. There are four primary buckets of technology solutions aimed at solving the "how do I make lead generation activities more effective?" Lead farming?