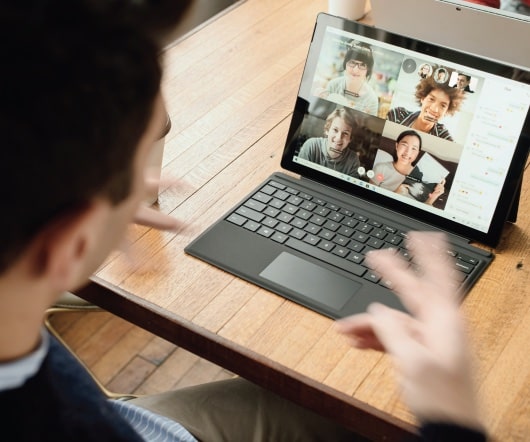 Marketo's Take on Salesforce.com's ExactTarget Acquisition
Modern B2B Marketing
JUNE 4, 2013
Author: Phil Fernandez Today, Salesforce.com announced plans to buy ExactTarget. Many of our customers, prospective customers and business partners may be wondering what this move means for Marketo, since we are a leader in the marketing software space and so many salesforce.com customers also choose Marketo as their marketing automation platform. Where marketing is going.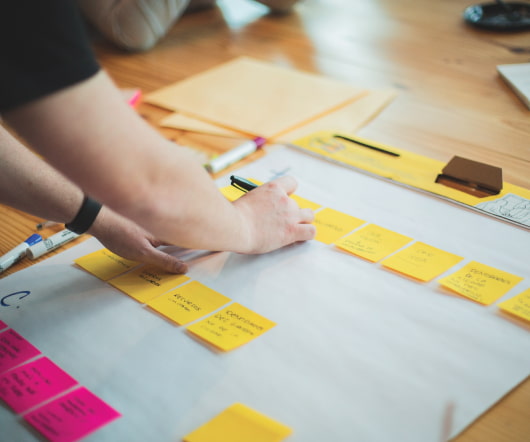 Revenue Performance Management to Marketing Automation: What Facebook was to MySpace?
It's All About Revenue
APRIL 8, 2011
Lauren Carlson , of Software Advice , is one of the rising stars in the constellation of CRM, marketing automation and, now, Revenue Performance Management industries. Enter: Revenue Performance Management: The Next Great Enterprise Acronym , a post that she wrote which has everyone in the industry buzzing.  It's with this post in mind that we invited Lauren to be interviewed on our blog. You came out of seemingly nowhere to become one of the most listened-to voices in CRM, marketing automation, and now Revenue Performance Management. by Joe Chernov | Tweet this. Facebook.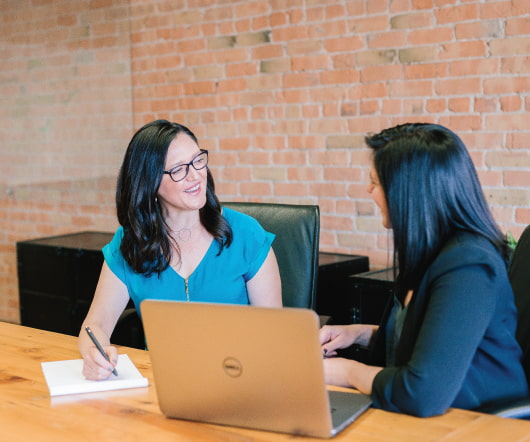 B2B Lead Management Market Heats Up
delicious b2bmarketing
JULY 31, 2009
Home Forrester Research « Getting Up Close and Personal | Main | Social Technographics Data Now Available » March 20, 2008 B2B Lead Management Market Heats Up [Posted by Laura Ramos ] Since the start of this year, I've been receiving a boatload of briefing requests from companies wanting to show me their lead generation and management solutions. Most recently, Marketo just announced their lead management solution. There are four primary buckets of technology solutions aimed at solving the "how do I make lead generation activities more effective?"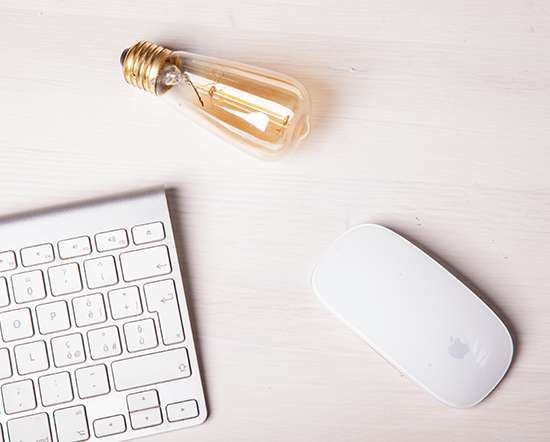 Salesforce.com Best Practices: Thought Leadership with David Taber, Author of Salesforce.com Secrets of Success
Modern B2B Marketing
JULY 30, 2009
David is the author of the new Prentice-Hall book, " Salesforce.com Secrets of Success ," which covers the people, policy, and process issues surrounding effective CRM solutions.  David is the CEO of SalesLogistix, a specialist Salesforce.com implementer focused on improving business processes for Sales and Marketing alignment and effectiveness. Q: David, why did you write this book? These showed up as wild sales forecasts, leads being dropped, crummy conversion rates, and very poor visibility.  The knee-jerk reaction is to measure marketing based on lead flow.