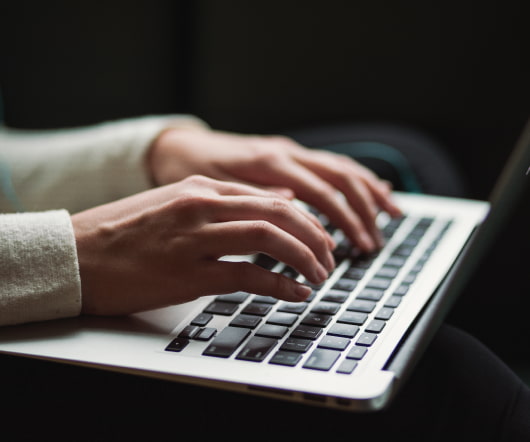 Don't They Know Who You Are? Why Reputation Management is Crucial
Webbiquity
FEBRUARY 14, 2010
These individuals are often the "face of their organizations; as they get quoted in press releases and news articles, pen bylined articles, speak at conferences, and talk to industry influencers and prospective customers, their names can become almost as well known as their brands. Use the domain to build a professional website (e.g., This Time, It's Personal. Digg this!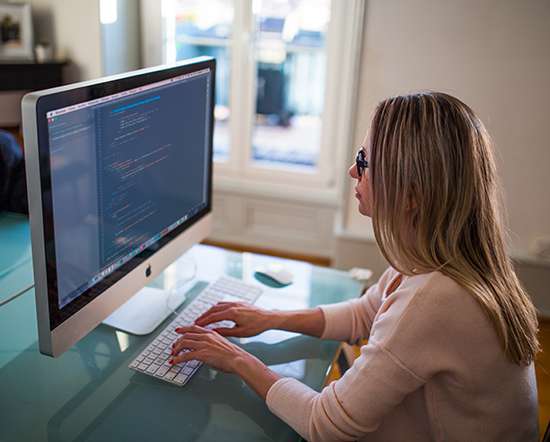 Top 56 B2B Marketing Posts October 2010
B2B Marketing Zone Posts
NOVEMBER 2, 2010
50 (of the) Best Twitter Guides, Stats, Tips and Tools of 2010 (So Far) , October 5, 2010 While a dwindling number of business executives still dismiss Twitter as a waste of time, recent research suggests it is one of the most valuable social networks for business. October 10, 2010 I've been asked about my perspective on Malcom Gladwell's article, " Small change: Why the revolution will not be tweeted.&#   My take on it may surprise you … and provide uncomfortable reading if you are a parent or social media junkie. October 17, 2010 One possible answer:   The Enterprise.
5 things you need to know from Dreamforce 2010
Modern B2B Marketing
DECEMBER 13, 2010
Today thousands of marketers, sales reps, developers, admins, consultants, and more are returning back to the office after an amazing and full week at Dreamforce 2010.  Database.com is more than just a new website, it's a new cloud. Jigsaw is salesforce's attempt to help us with these issues.  Salesforce.com Chatter 2 database.com Dreamforce 10 heroku Jigsaw Remedyforce
How B2B Marketers Can Get More Leads into the Funnel via Inbound Marketing
Modern B2B Marketing
SEPTEMBER 19, 2010
To make sure you are getting the right website traffic, create a list of the keywords someone looking to purchase your product, or learn about your industry, would use.  Just because someone is looking at your website today doesn't mean they are ready to buy. Here The more new content you add, the more Google will visit your website. . Makes sense, right?  Life was good.