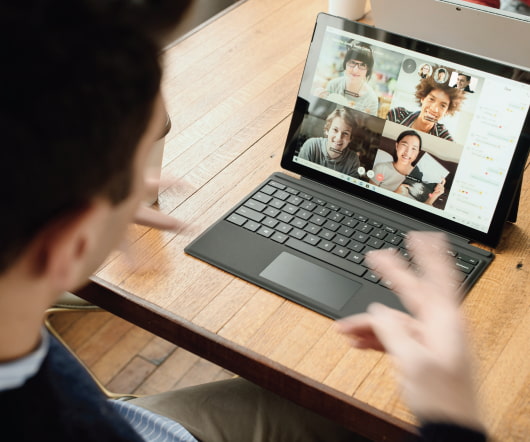 Top 56 B2B Marketing Posts for September 2010
B2B Marketing Zone Posts
OCTOBER 5, 2010
Best of B2B Marketing for September 2010. Best Social PR Guides and Tips of 2010 (So Far) - Webbiquity , September 1, 2010 Social media has fundamentally altered the practice of public relations. Social media and the big conversation "fail" - grow - Practical Marketing Solutions , September 26, 2010 I am feeling sad and a bit ashamed of myself. Savvy B2B Marketing , September 1, 2010 The other week I had a post on the Content Marketing Institute about how to develop an editorial calendar for content marketing. InsideView (8). Like what? What I'm about.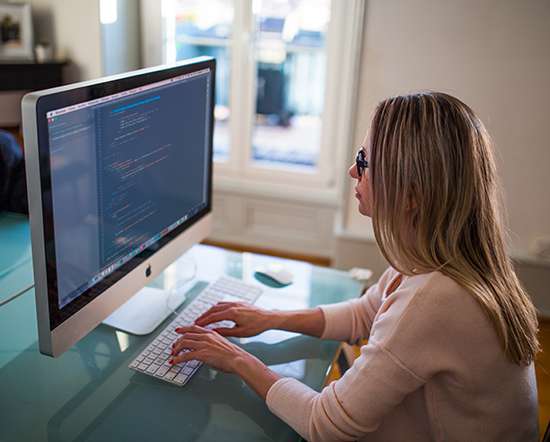 Top 56 B2B Marketing Posts October 2010
B2B Marketing Zone Posts
NOVEMBER 2, 2010
50 (of the) Best Twitter Guides, Stats, Tips and Tools of 2010 (So Far) , October 5, 2010 While a dwindling number of business executives still dismiss Twitter as a waste of time, recent research suggests it is one of the most valuable social networks for business. October 10, 2010 I've been asked about my perspective on Malcom Gladwell's article, " Small change: Why the revolution will not be tweeted.&#   My take on it may surprise you … and provide uncomfortable reading if you are a parent or social media junkie. October 17, 2010 One possible answer:   The Enterprise.