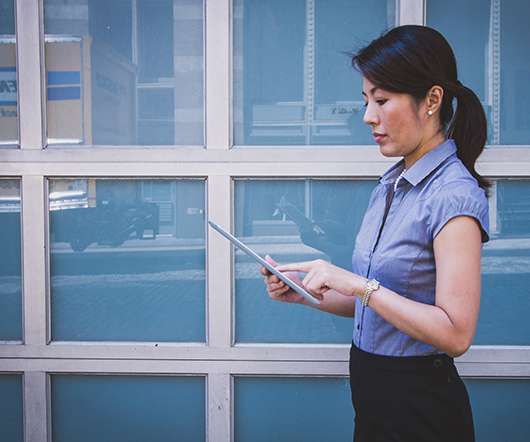 Best Social Media Stats, Facts and Marketing Research of 2010
Webbiquity
JANUARY 17, 2011
For anyone in marketing or PR being asked to make "data-driven decisions "based on the numbers (and doesn't that include pretty much everyone in marketing and PR these days?), the sources below provide a vast wealth of data, statistics and research results, as well as a bit of interesting social media trivia. Social Media Facts and Stats. Adam T.
103 Compelling Social Media and Marketing Statistics for 2013 (and 2014)
Webbiquity
NOVEMBER 12, 2013
As the use of social media in marketing has become ubiquitous, marketers have turned their attention to making the use of business social media more sophisticated and strategic. They are refining tactics, integrating social with other marketing channels, taking a hard look at new networks, and continuing to refine their measurements of success. eMarketer ).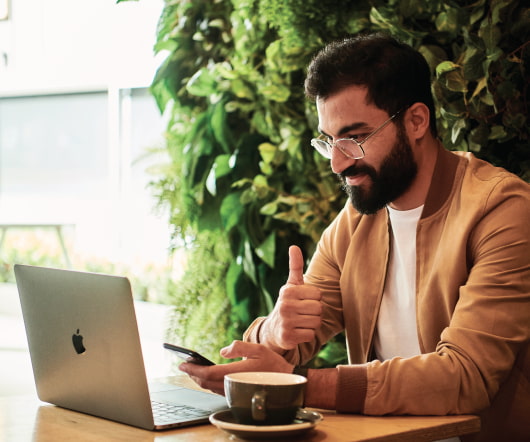 Best Social Media and Digitial Marketing Research and Statistics of 2011, Part 1
Webbiquity
NOVEMBER 28, 2011
companies now use social media for marketing (though the figure varies widely based on size of company)? Get the details behind these stats and many, many more here in more than 40 of the best articles and blog posts about social media, search, budgeting and digital marketing research, facts and statistics of 2011 so far. companies now use social media for marketing.
102 Compelling Social Media and Online Marketing Stats and Facts for 2012 (and 2013)
Webbiquity
JANUARY 2, 2013
With 92% of companies now incorporating social media into their marketing efforts, it's no longer sufficient to just "be there" on social networks. What do buyers really want from social media marketers? What is the source of the largest share of social traffic to websites? (It's not what you almost certainly think.). eMarketer ).
Best Social Media Stats and Market Research of 2010 (So Far)
Webbiquity
SEPTEMBER 8, 2010
Data junkies, stats addicts, web trivia buffs rejoice — here are a deluge of social media, search and other marketing research facts and figures from 50 articles and blog posts published so far in 2010. Which social networking site is used by 92% of senior marketing executives? What social media tool helps small business double their reach on Twitter?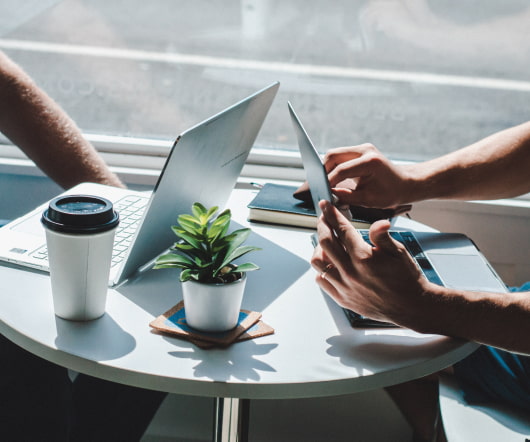 The Mi6 Tweeklies: Weeks of November 15 & November 22, 2010
MI6 Marketing Agency
DECEMBER 1, 2010
Chart, Media Consumption by IT Professionals (Source: @toolboxdotcom). clickryan: RT @mynameisguygal: and now @mitchjoel debates malcolm gladwell on his position on social media #taom. Take Aberdeen's survey on enterprise mobile apps & get a free copy of the report: ) Chart, Where Hitech Vendors Need to be on Social Media (Source: @toolboxdotcom). Chart, Should Hitech Vendors Participate in Social Media? Chart, Why IT Professionals use Social Media (Source: @Toolboxdot.com). Source: Lyris via/@eMarketer). Monday.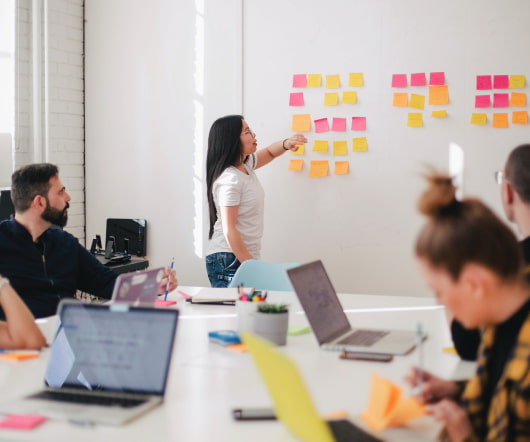 The Mi6 Tweekly: Week of June 14, 2010
MI6 Marketing Agency
JUNE 20, 2010
B2B Social Media Strategy: 5 Steps to Gaining Executive Buy-in by @BrennerMichael for @B2Bbloggers #MM #B2B. Mi6 Post: Are You and Your Customers Hungry for Social Media? comps sanctioned use of social media #Canada #SocialMedia. How #Cisco and their customers are benefiting from using social media according to @JeanetteG #B2B. Chart: US Online Ad Speding a %age of Total Mktg Spend 2008 to 2014 (Source: @eMarketer). Chart: US Online Ad Spending 2008 to 2014 (Source: eMarketer). Monday. B2B #SocialMedia #mi6a. Tuesday. Friday.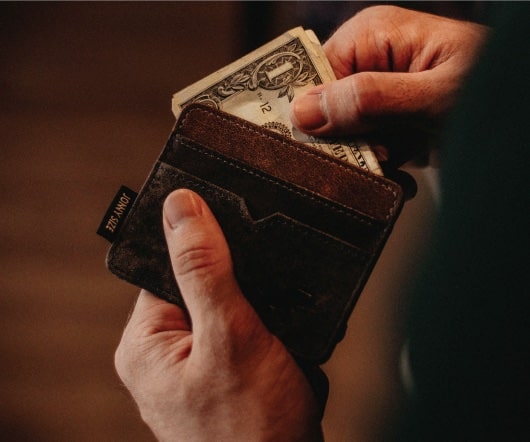 Vote for Your Favorites in the B2B Twitterer of the Year Awards
Webbiquity
NOVEMBER 8, 2010
National / International B2B Services. • B2B Small to Mid-Sized Businesses (B2B SMB). • B2B Organizations. Tags: Social Media Marketing Twitter Ann Handley Ardath Albee b2b twitter b2btoty Blue Focus Marketing Cheryl Burgess Joe Pulizzi Laura Fitton Pistachio twitter aware Nominations and voting are now open for the B2B Twitterer of the Year (B2BTOTY) awards. Digg this!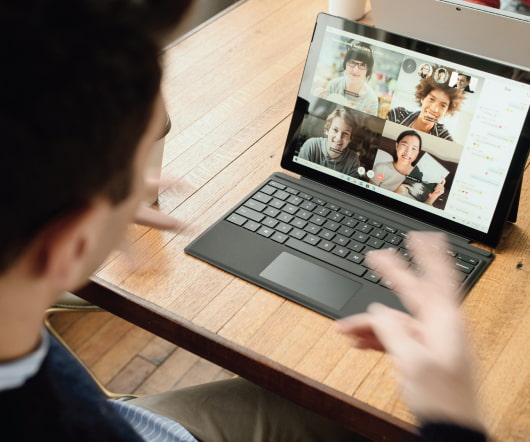 Top 60 B2B Marketing Posts and Hottest Topics November 2010
B2B Marketing Zone Posts
DECEMBER 1, 2010
Here's what the social signals said was the best content and the hottest topics. The following are the top items from featured sources based on social signals. Ten reasons to blog – even if nobody reads it - grow - Practical Marketing Solutions , November 7, 2010 Building an engaged community through a business blog can be extremely difficult — sometimes impossible. Monitor your social media in less than 10 minutes a day - inblurbs , November 26, 2010 Social networking is very essential for today's online business world. Social Media (266).