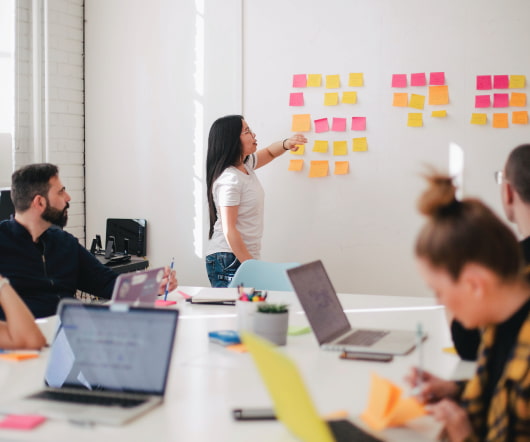 Genoo Aims to Shake Up Marketing Automation Market
Webbiquity
FEBRUARY 14, 2010
Companies evaluating established providers such as Marketo , Eloqua , Silverpop's B2B Engage and HubSpot would be well-advised to check out a relatively new contender as well— Genoo Marketing Automation. The company's new marketing automation platform enables users to create complete websites as well as microsites and landing pages, automatically send emails triggered by specific actions, configure lead scoring, and integrate with Salesforce.com. Large companies can opt to pay a one-time fee of $2,500 for unlimited sales users. Share this on del.icio.us. Digg this!
Creating "The Content Grid": Eloqua and JESS3 Share Insights into the Why and How
Savvy B2B Marketing
AUGUST 5, 2010
In June, Eloqua published a comprehensive Social Media Playbook featuring a fantastic infographic, titled The Content Grid , that helps marketers visualize who creates content and who consumes it. And the Eloqua blog post about the playbook and grid boosted referrals to the Eloqua website by 43%. Why is this important and how does Eloqua make use of this data?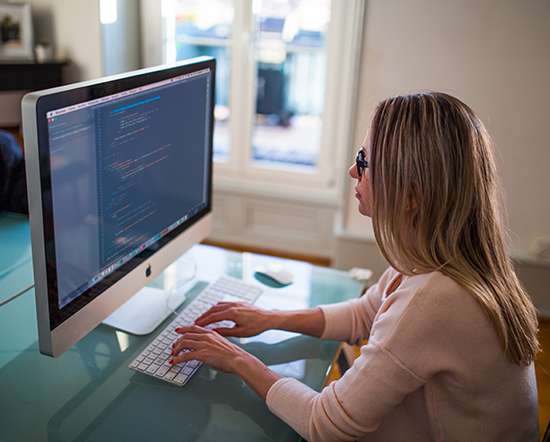 Top 56 B2B Marketing Posts October 2010
B2B Marketing Zone Posts
NOVEMBER 2, 2010
50 (of the) Best Twitter Guides, Stats, Tips and Tools of 2010 (So Far) , October 5, 2010 While a dwindling number of business executives still dismiss Twitter as a waste of time, recent research suggests it is one of the most valuable social networks for business. October 10, 2010 I've been asked about my perspective on Malcom Gladwell's article, " Small change: Why the revolution will not be tweeted.&#   My take on it may surprise you … and provide uncomfortable reading if you are a parent or social media junkie. October 17, 2010 One possible answer:   The Enterprise.
"Revenue" Turns One
It's All About Revenue
APRIL 13, 2011
We're donning our party hats at Eloqua today. It's a trigger for PR opportunities. At Eloqua, it serves as the base of the social media strategy soup. Between the third quarter of 2010 and the first quarter of 2011 we've seen: A 120% increase in retweets on Twitter, A 75% rise in comments, And a nearly 119% spike in "Likes" on Facebook. Google Bookmarks.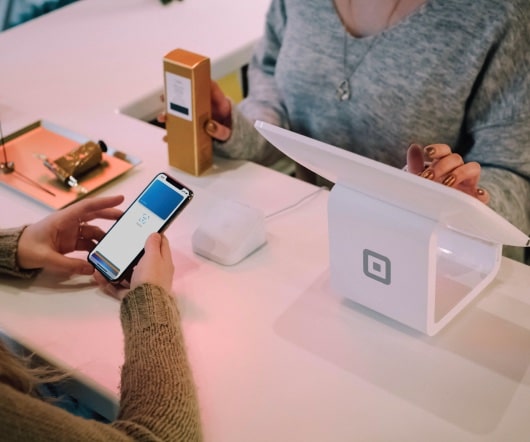 Infer Named a 2016 CRM Market Rising Star
Infer
JULY 27, 2016
Founded in 2010 by three former Google engineers, the company leverages its knowledge of search for its predictive lead scoring and analytics platform. to recommend and trigger actions to move prospects through the pipeline. Users have access to Infer's full suite of integrations with systems such as Marketo and Google Analytics, among others.