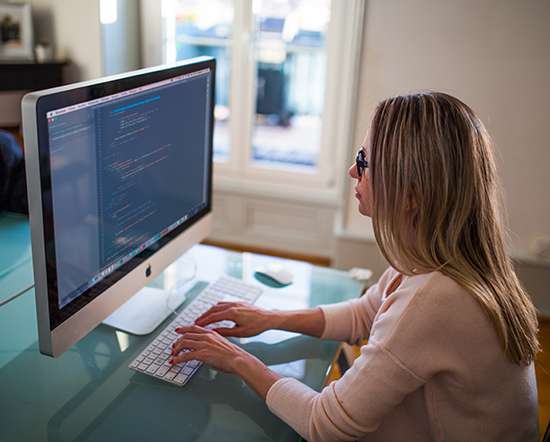 Top 56 B2B Marketing Posts October 2010
B2B Marketing Zone Posts
NOVEMBER 2, 2010
50 (of the) Best Twitter Guides, Stats, Tips and Tools of 2010 (So Far) , October 5, 2010 While a dwindling number of business executives still dismiss Twitter as a waste of time, recent research suggests it is one of the most valuable social networks for business. October 10, 2010 I've been asked about my perspective on Malcom Gladwell's article, " Small change: Why the revolution will not be tweeted.&#   My take on it may surprise you … and provide uncomfortable reading if you are a parent or social media junkie. October 17, 2010 One possible answer:   The Enterprise.
Identifying the Hottest Social Networks and Niche Sites for Your Target Audience
Modern B2B Marketing
OCTOBER 17, 2011
For the last decade, the net has been morphing into one huge social community with niches of interest breaking off and creating their own networking sites. The comScore 2010 U.S. Digg: The most popular social news site named for the ability of users to 'digg' articles they agree with and 'bury' articles they don't. No wonder, in 2011, U.S.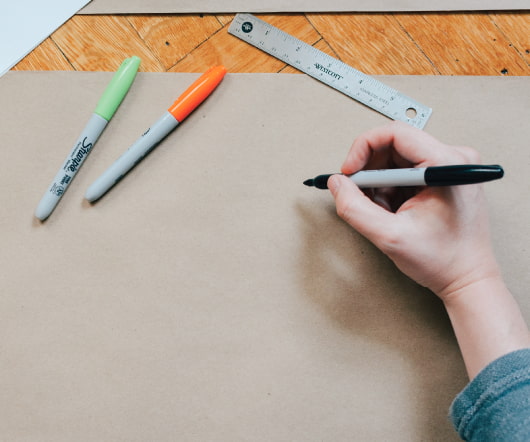 B2B Social Media – 10 Tips From The Definitive Guide To Social Media
Modern B2B Marketing
JULY 15, 2010
Sites like Delicious, Digg and StumbleUpon house lists of websites, blog and articles categorized by tags and topics.  Build a community. These 10 tips make a great start to help you ease into B2B social media.  By downloading The Definitive Guide to Social Media from Marketo, you can learn even more about implementation and analysis.  What KPIs are important to your brand?