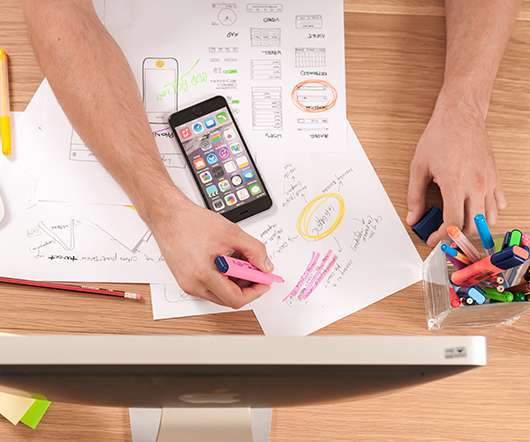 Top 20 Social Selling Posts to Start Your Week
Sales Intelligence View
NOVEMBER 15, 2010
Growth Enough For You? - The Pipeline Focus Funnel Expert: Mike Damphousse of Green Leads – The Funnelholic Enterprise 2.0: CIOs Used to Ask 'Why,' Now They Demand to Know 'When' – FASTforward blog Get your paws out of my sales funnel! Sales Intelligence Social Selling B2B b2b sales CRM crm 2.0 facebook Inbound Marketing jigsaw linkedin Microsoft Dynamics netsuite Sales sales tips sales tools Salesforce social intelligence social media social selling twitter – TeleSmart Communications The Powerpoint Tune Up! customer 2.0 Enterprise 2.0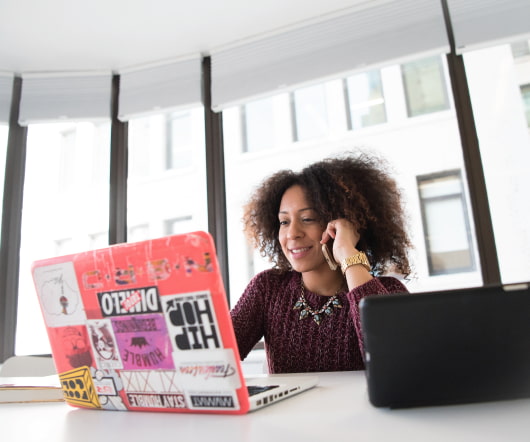 Jive Talkin for B2B Marketing & Sales Demand Gen Experts
Smashmouth Marketing
JUNE 14, 2010
My domain expertise is B2B Marketing and Sales, especially Demand Gen. Here are some use case scenarios I see for the b2b executive: Competition - Aggregate feeds from multiple buzz sources. Data - Most data sources (Jigsaw, LinkedIn, etc.) Subscribe to the best in Lead Nurturing, Lead Generation, and B2B Marketing. Follow everything about that opportunity.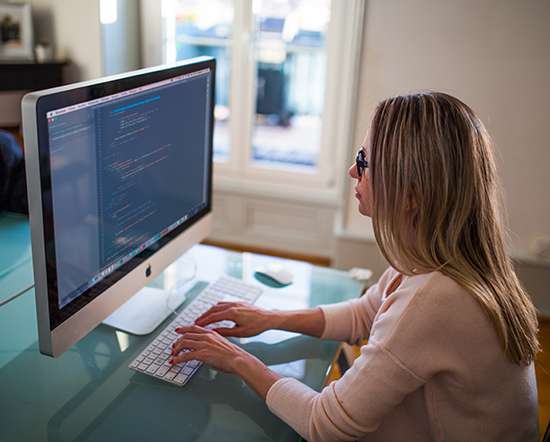 Top 56 B2B Marketing Posts October 2010
B2B Marketing Zone Posts
NOVEMBER 2, 2010
Great content this month via the B2B Marketing Zone. 50 (of the) Best Twitter Guides, Stats, Tips and Tools of 2010 (So Far) , October 5, 2010 While a dwindling number of business executives still dismiss Twitter as a waste of time, recent research suggests it is one of the most valuable social networks for business. October 10, 2010 I've been asked about my perspective on Malcom Gladwell's article, " Small change: Why the revolution will not be tweeted.&#   My take on it may surprise you … and provide uncomfortable reading if you are a parent or social media junkie.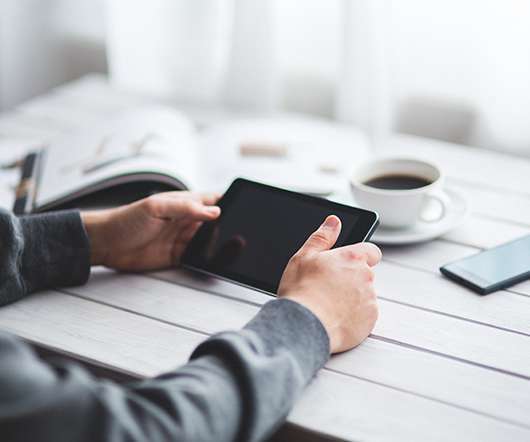 HUGS2011 – Founders Recap Remarkable Year, Share Big Vision
B2B Ideas @ Work
SEPTEMBER 20, 2011
Tripled investment in research and development (as promised at HUG 2010). "Go Big or Go Home" The pair then revealed big plans for a bigger and better HubSpot: Focus on Middle of the Funnel. Enriched customer info from Hoovers and Jigsaw. Download advanced content from our B2B Marketing Idea Series 600 million visits. million leads. personalization engine.