B2B Social Media Strategy: 5 Steps to Gaining Executive Buy-in.
B2Bbloggers
JUNE 10, 2010
The job is often handed to the PR pros, online marketing executives, customer service managers, or anyone who recognized the power of social media early on. One great example of a social roadmap is the Altimeter Group's Social CRM: The New Rules of Relationship Management. B2Bbloggers.com is an online magazine for B2B marketers. Technology Naughty Vs. Nice In 2010 2.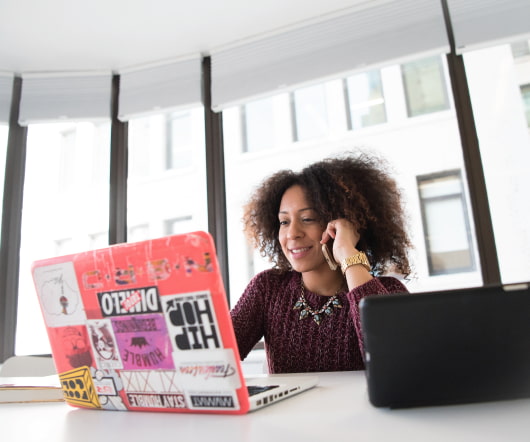 10 Questions: Do You Need Marketing Automation?
The Point
MAY 6, 2010
A couple of weeks ago our firm prepared a detailed ROI analysis for a client helping them substantiate to their management the investment in a marketing automation platform. For other companies, the decision of whether or not to take the plunge into marketing automation is less of a slam-dunk. How do you know where marketing automation will help? months?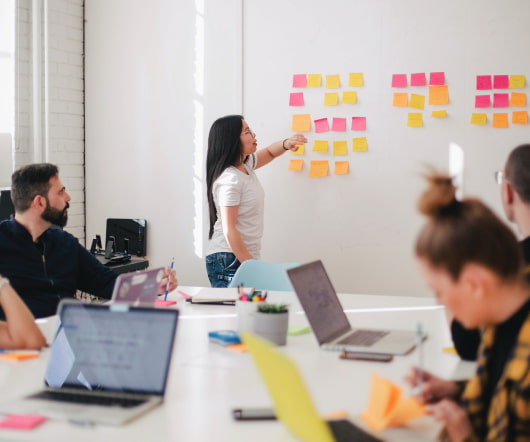 Can Old Database Marketers Learn Digital Tricks?
Customer Experience Matrix
FEBRUARY 2, 2010
Summary: Database marketing and digital marketing are more different than it seems. Yesterday's post touched briefly on what I see as a fundamental transition between database marketing and digital marketing, and in particular on the changes that marketers and their supporting vendors must make to navigate the change successfully. What's less obvious is that the skills and attitudes that have served database marketers well for the past twenty or more years – an entire career for many – don't transfer to the digital world.
Why Companies Buy Marketing Automation Software
The Point
OCTOBER 26, 2010
Recently, Lauren Carlson of research site Software Advice wrote a very perceptive and timely piece entitled " Tailwinds for Marketing Automation Software " about the broader market trends that, in her view, are driving the increased adoption of marketing automation technology. Marketing automation helps eliminate marketing waste. The reason?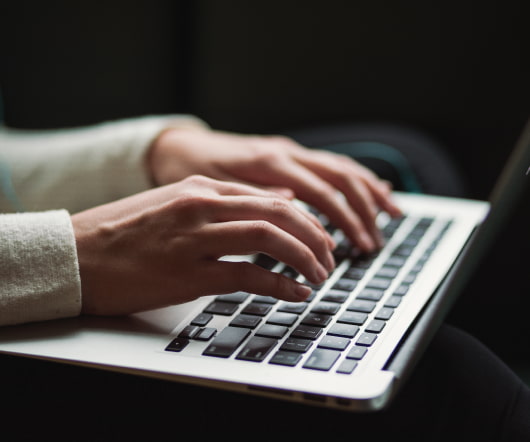 Does Marketing Automation Work With a Cold List?
The Point
NOVEMBER 8, 2010
On Focus.com , Holly asks: "Does marketing automation work if I only have a cold list of records? My response: It's true that most marketing automation implementations involve either customers or existing prospects – people with whom the company has had prior contact – but there's no reason why you couldn't use the same technology against a cold list. The client sourced the names from their CRM database and outside lists and has taken great pains to verify the contact information. How effective would using this cold list be?. and so on.