B2B social media case studies - 3 you can learn from and why they work
delicious b2bmarketing
NOVEMBER 8, 2010
Communications Conversations Conversations about digital PR strategy Home About Arik Work With Me Around The Web Speaking Contact Subscribe From The Blog 3 B2B social media case studies and why they work Posted by arikhanson on 17. Sep, 2010 in Uncategorized There's no shortage of social media case study posts online these days. B2B case studies.
An interview with GE's Social Media Wizards
grow - Practical Marketing Solutions
NOVEMBER 4, 2009
So when I started my role as a social media communicator, I did the most logical thing I could think of — I scheduled a Parker family meeting. We spent a couple of hours one Sunday afternoon in the family dinning room going from the principles and theories of social media up through the latest and hottest tools. How has GE's social media strategy changed since its inception?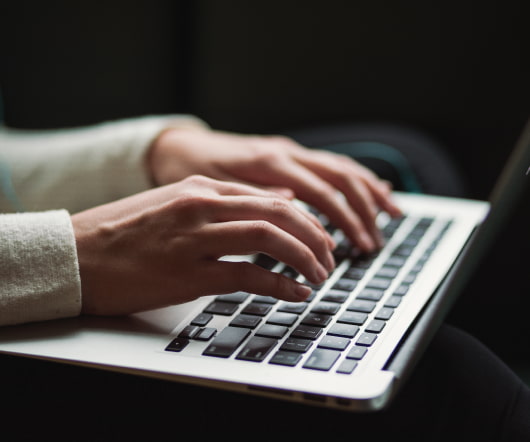 Response to Comments regarding "Would YOU Trust a PR Firm without a Social Media Presence with Your Social Media Programs"
PR Meets Marketing
FEBRUARY 19, 2009
There has been quite a bit of discussion from the original post and on a post by Jeremiah Owyang titled "Walking the Talk: Some Agencies and Vendors Demonstrate Social Media Prowess,. When reviewing Jennifer Leggio's post "Is 'social PR' for real?", Agencies need to work hard to ease their clients' or potential clients' minds by showing hard metrics of how social programs have worked for other clients. There is also more justifiable pressure on marketers as a whole to demonstrate ROI from social media programs. Tweet this on Twitter.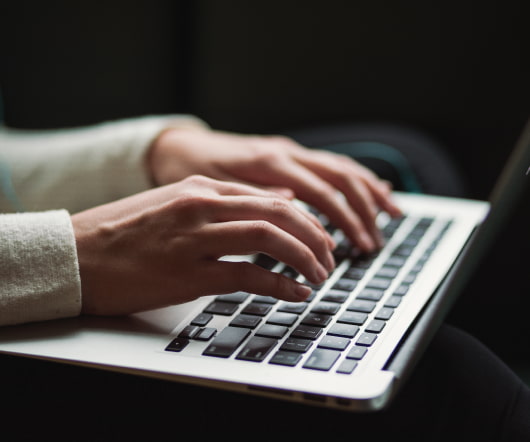 Associations Social Media Opportunity
Aggregage
JULY 5, 2009
This morning I had one of those wonderful social networking moments.  I received a note that I had been accepted into the smchat ning group - a group that meets once a month for chats.  I joined last week's chat and thus signed up to the ning group.  She had a posted listed in her profile Be a Renegade – Bringing Social Media to Your Association.  Because I think of social networks as a big cocktail mixer in the sky, this was one of those great moments when you feel like - wow, let's talk about that a bit. Why associations fear social media.
B2B Lead Generation Blog: Content ideas for lead nurturing and tactics to use
B2B Lead Generation Blog
AUGUST 17, 2007
Here are some direct mail content ideas: personal letters, dimensional mailers, books, newsletters, press releases, white papers, event invitations, research reports, case studies, success stories, article reprints and third-party articles. Here are some online examples such as: blog posts, podcasts, vidcasts, webinars, e-books, personalized microsites, wikis, and other multimedia.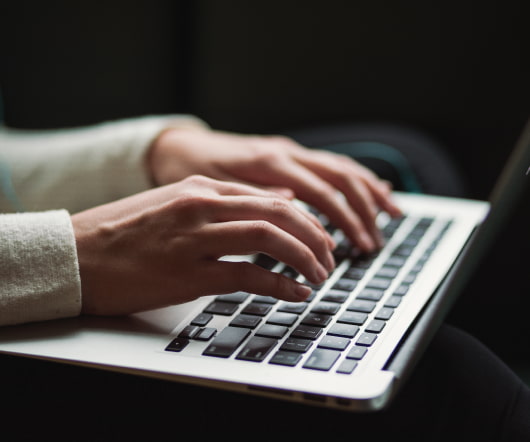 Social Media Book Review : The New Community Rules: Marketing on the Social Web by Tamar Weinberg
WindMill Networking
APRIL 6, 2010
Following up on my " Top 15 Social Media Books of 2009 " blog post as well as my recent review of " A Survival Guide to Social Media and Web 2.0 Optimization by Deltina Hay ," I want to cover another book which I thought was one of the best social media-related books of 2009: " The New Community Rules: Marketing on the Social Web " by Tamar Weinberg. The New Community Rules: Marketing on the Social Web Summary. The scope is what one would expect from a social media marketing book, and at 300+ pages there is a lot of content covered.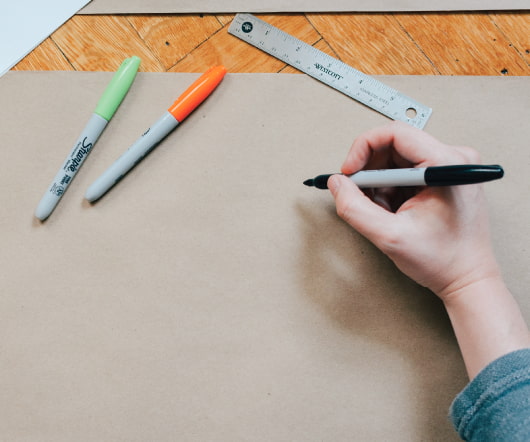 How To Create A Know-It-All Company - CIO.com - Business Technology Leadership
Buzz Marketing for Technology
JUNE 27, 2008
Social Responsibility. Find out why a new study picks Googles Messaging Security over competitors. Get instant email notifications by topic when white papers, webcasts, and case studies are added to our library. New Top-Level Domains Expected in 2009. Blogs and Wikis in the Business World. Find out why a new study picks Googles Messaging Security over competitors. Oxford International Modernizes Vehicle Order Management System for Leading European Automaker, an IBM Case Study. Customer Case Study: 156 Percent ROI with HP.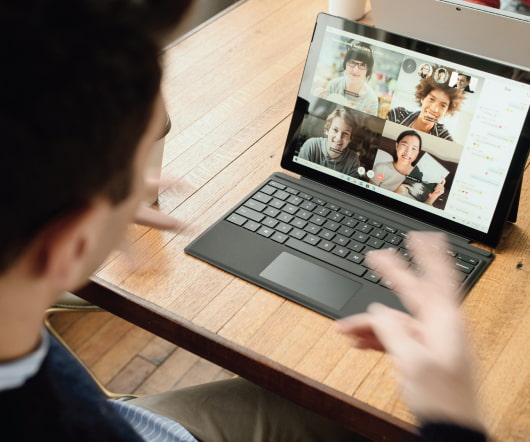 Top 60 B2B Marketing Posts and Hottest Topics November 2010
B2B Marketing Zone Posts
DECEMBER 1, 2010
Here's what the social signals said was the best content and the hottest topics. The following are the top items from featured sources based on social signals. Social Media in B2B Marketing - Survey Results - Everything Technology Marketing , November 16, 2010 The B2B Technology Marketing Community on LinkedIn conducted a survey earlier this year to explore the rapidly changing landscape of social media in the context of B2B marketing. Below are a list of 9 B2B white papers that have useful information for B2B social media marketers. com , wiki.