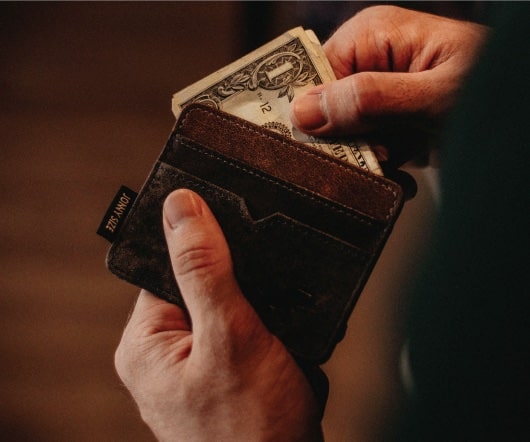 What is B2B Marketing?
Digital Body Language
AUGUST 13, 2009
What exactly defines Business to Business (B2B) Marketing? It's an interesting question, as marketing is a discipline that is common across both business to consumer (B2C) and business to business (B2B) organizations. However, beneath the surface, there are significant differences in how B2B and B2C marketing is done in today's environment. It's worth exploring what B2B marketing entails. Unlike in many consumer marketing situations where the need for clothes, food, or cleaning products may be well understood, in B2B marketing, that may not be the case at all.
Fit, Engagement, and MQLs: Mapping the Lead Handoff to Sales
Digital Body Language
SEPTEMBER 30, 2009
Marketing organizations looking to only hand qualified leads over to their sales teams are faced with an interesting analysis challenge. Whereas it might seem to be a simple task to look at implicit data on a prospect and understand their engagement, or look at explicit data on a prospect and understand their fit, the reality is that this is often a relatively difficult task.
The Evolution of HubSpot's Email Marketing Strategy: An Insider's Story
Hubspot
DECEMBER 16, 2014
Over the last eight years, lots of things have changed in HubSpot''s marketing. When I first joined, we had two marketers; now, we have seventy. We used to have a database of a few thousand; now, it''s filled with millions of contacts. And our monthly lead numbers? They used to hover around a few hundred. Email became a key lead gen source for us.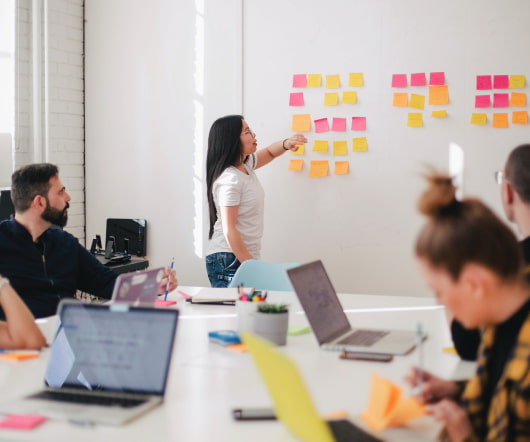 Numeric Scoring: The Key To Lead Management Success
delicious b2bmarketing
JULY 31, 2009
Home Forrester Research « We're renaming the blog | Main | New networks in the news » April 16, 2008 Numeric Scoring: The Key To Lead Management Success [Posted by Laura Ramos ] Recently I saw a preview of Eloqua's spring release and it got me thinking about the role lead scoring plays in determining campaign effectiveness. hadn't seen the product in a while and was impressed with the UI improvements the Eloqua team has produced. And this is where I think the marketing rubber hits the sales road. In my view, these marketers live by four best practices.