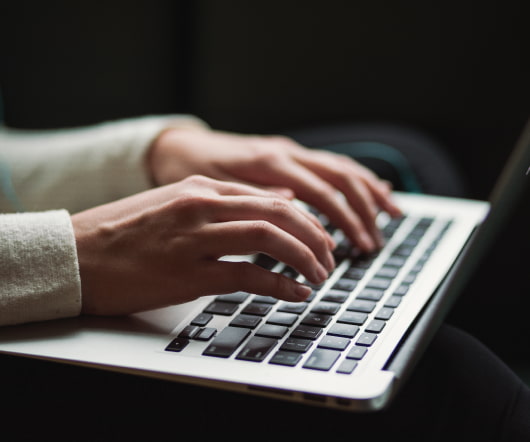 Best Social Media and Digital Marketing Research and Statistics of 2011, Part 2
Webbiquity
FEBRUARY 7, 2012
Marketers, we're told, need to think like publishers. How widespread, really, is the use of social media for marketing? How are B2B marketers using social media differently from their B2C counterparts? How are marketers measuring social media success? 59% are on Twitter, and 43% use a company blog for marketing. " B2B Marketing Research and Statistics.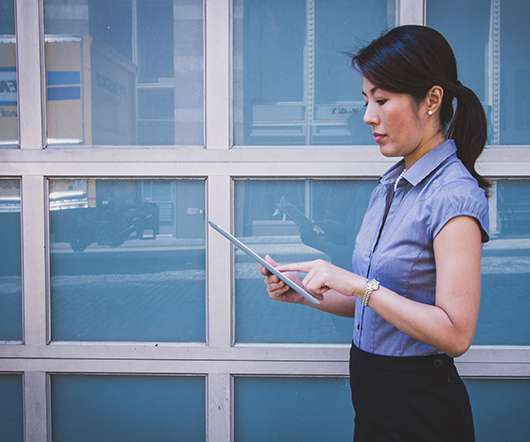 Best Social Media Stats, Facts and Marketing Research of 2010
Webbiquity
JANUARY 17, 2011
For anyone in marketing or PR being asked to make "data-driven decisions "based on the numbers (and doesn't that include pretty much everyone in marketing and PR these days?), the sources below provide a vast wealth of data, statistics and research results, as well as a bit of interesting social media trivia. B2B Marketing and Social Media. Digg this!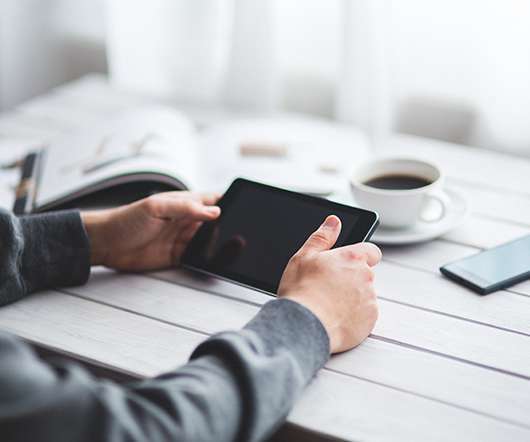 Best Social Media Stats and Market Research of 2009
Webbiquity
MARCH 31, 2010
Whether you need data to back up a proposal for investing in social media marketing for CFO, want to understand which online tactics work best for engaging with customers and prospects, or are just an analytics data junky, you'll find a treasure trove of key insights and happy hour trivia in this collection of the best articles and blog posts on social media and other marketing research of the past year. What effect does social media marketing have on revenue? Market Research Findings from Around the Web. Battle of the marketing sexes by iMedia Connection.