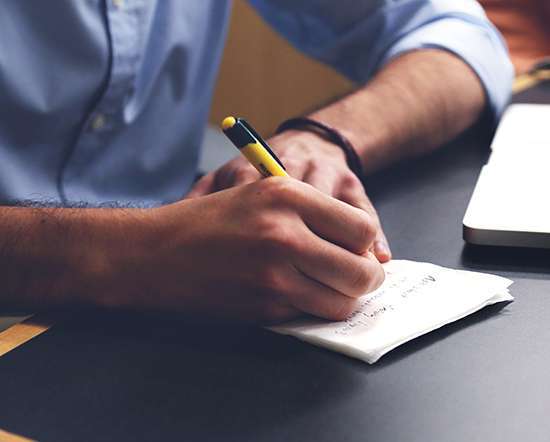 Best of 2007: Web 2.0 Sites
WebMarketCentral
FEBRUARY 27, 2008
A number of new social networking, social search, social bookmarking, and other Web 2.0-related websites and tools either got their start or got traction in 2007. Here are some of the most notable new sites and tools that made it onto the radar last year. Zanby provides) the richest base set of free community organization and lifestyle management tools available. Web 2.0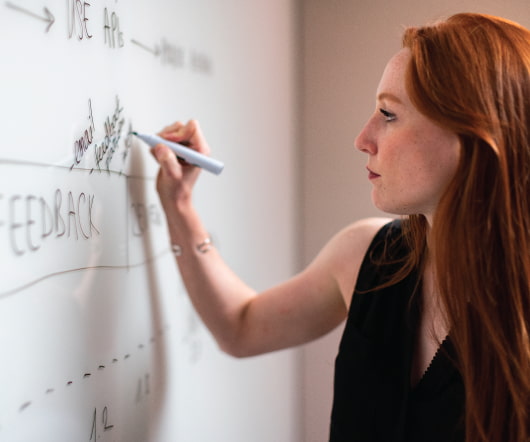 Best of 2007: Articles and Blog Posts on SEO (Part 1)
WebMarketCentral
JANUARY 28, 2008
Effective Keyword SEO Research, Part 2 by ClickZ Writer Julie Batten provides a step-by-step guide to creating a productive keyword list by considering the entire buying cycle, covering keyword research tools, list scrubbing and allocation. The wiki is now open for anyone to create pages, add content, or use as an SEO research tool. SEO is dead? Balderdash! advice. All of you.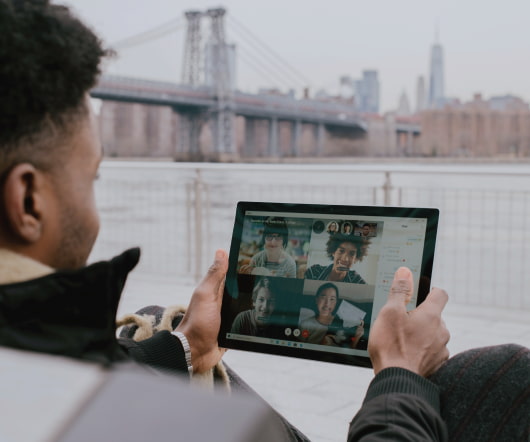 B2B Marketing Thought Leadership: Tom Pick
Modern B2B Marketing
AUGUST 27, 2008
Tom also writes for the WebMarketCentral Blog, providing resources and tools for the Interactive Marketer. That's tough, because again, with the increasing pace of change what's pushing the envelope today is old news tomorrow. I try to experiment with new tools using my own sites, then apply what I learn to client work. Everyone loves search engine marketing (SEM) because it's so measurable: impressions, clicks, conversions, conversion rate, cost per click — it's all there on one nice screen. First up in our B2B Marketing interview series is Tom Pick of WebMarketCentral.