2008
LEADSExplorer
Related Topics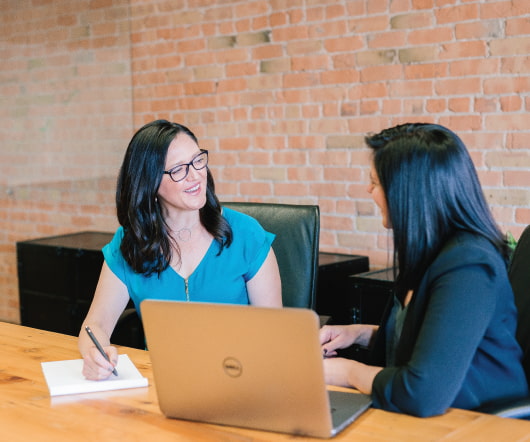 Getting More Out of Each Click with "Post-Click Marketing"
WebMarketCentral
DECEMBER 8, 2008
LEADSExplorer from Engago Technologies is a powerful service that helps marketers discover who's visiting their site, identify their interests, segment visitors based on company size and industry, track results through reporting, and integrate visitor data with backend CRM systems. On the interactive marketing side, few marketers will get budget increases enabling them to drive more clicks.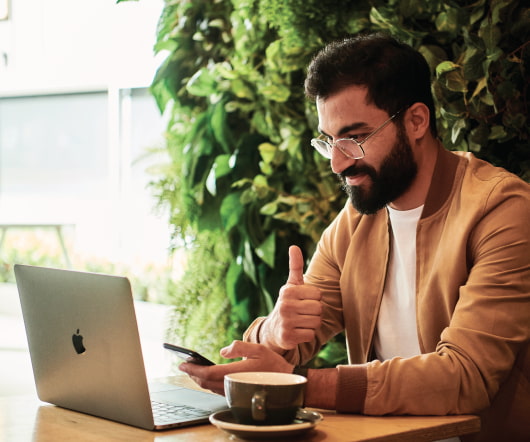 Best of 2008: Social Media Optimization, Part 5
WebMarketCentral
SEPTEMBER 3, 2009
Methods to increase your relationship with your online relations for lead generation or sales by LEADSExplorer This excellent post a great set of tips (such as "try to meet in real life" and "ask for help") for turning passive social media connections into active relationships that lead to additional online exposure, leads or sales. Use Facebook fan pages to help with SEO? Social Tagging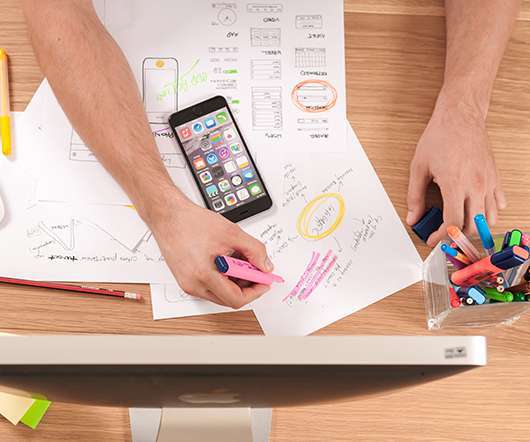 Best of 2008: Social Media Optimization, Part 3
WebMarketCentral
JULY 13, 2009
Social Media Marketing best practice even used by Google by LEADSExplorer A brief post that makes a solid point: blogs have become a primary conduit for corporate announcements and news releases. How can you make more efficient use of social media? What are the best examples of organizations using social media for marketing, promotion and interactive PR ? Got something to tell the world?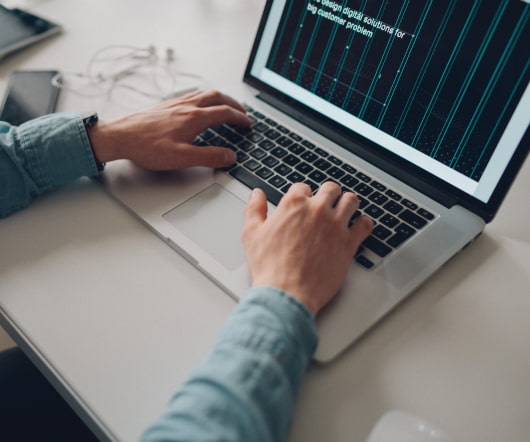 B2B Marketing Confidential: How to Model Events
B2B Marketing Confidential
OCTOBER 7, 2008
Tuesday, October 07, 2008 How to Model Events Ive been thinking a lot lately about events, I guess because of the financial crisis. There has been quite a bit of work on tracking events and "triggers" for marketers but its going to be exciting to see how predictive event detection will evolve. 5:11 PM LEADSExplorer said. Events are things that happen in time and are discrete.